AN OUT-OF-THIS-WORLD EXPERIMENT IN 'SPACESHIP EARTH'
Techlife News|Techlife News #448
During lockdown, have you taken a moment to appreciate that at least you're not quarantined with eight free-thinking adventurers in a terrarium of depleting oxygen levels?
Matt Wolf's documentary "Spaceship Earth" provides some illuminating context to our shut-in days by going back to the early 1990s to study the Biosphere II, that quixotic endeavor in the Arizona desert in which eight men and women sealed themselves off in a 3-acre complex. The whole affair, of dubious scientific benefit but high public interest, had the look and feel of science fiction, right down to the "Star Trek"like jumpsuits and the Buckminster Fuller inspired architecture.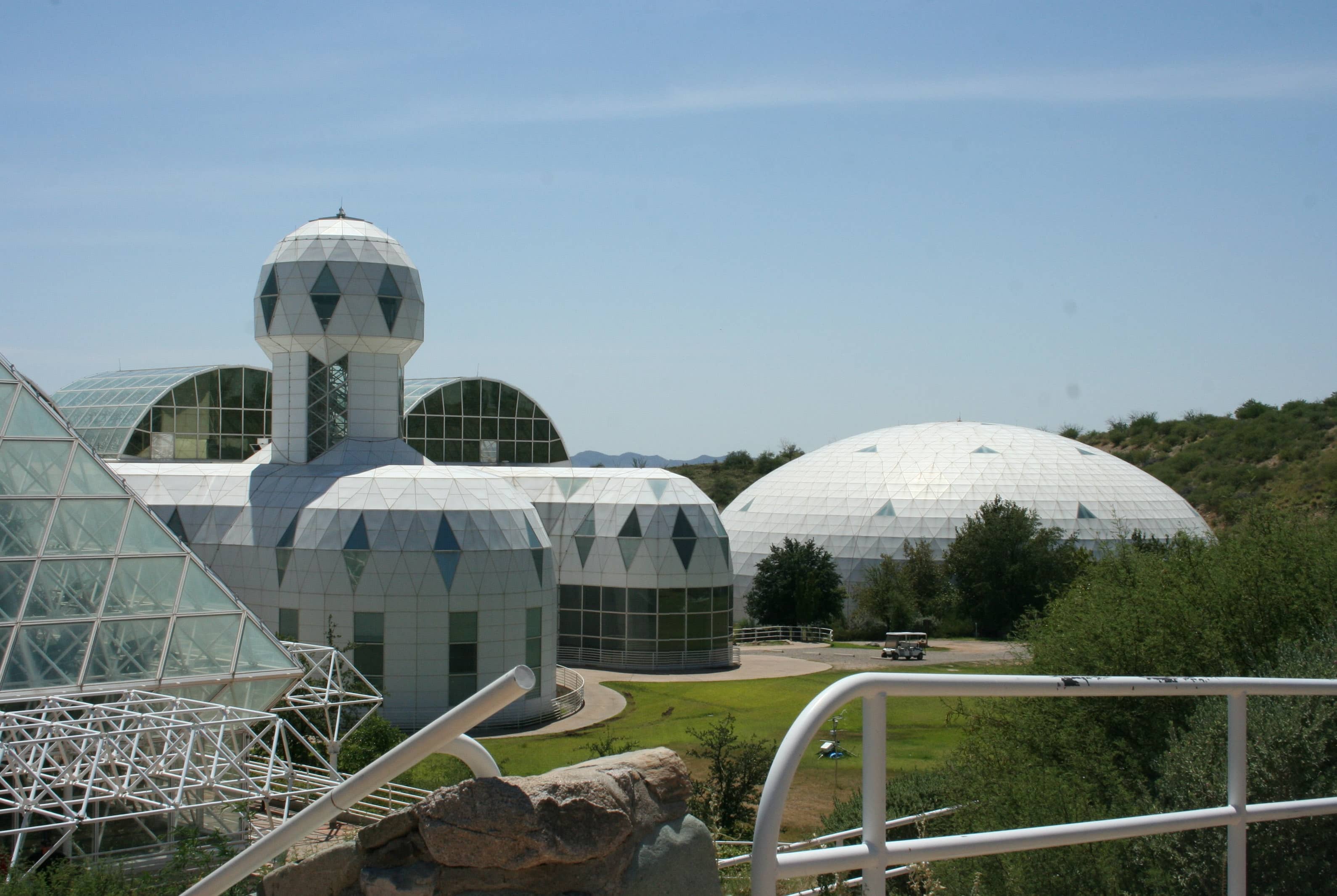 The goal of Biosphere II (Earth they considered the first Biosphere) was to create a self-sustaining colony that could be replicated on other planets and prepare this one for global-warming disaster. It was a lifeboat and laboratory in one; a fanciful ark for a fallen world.
You can read up to 3 premium stories before you subscribe to Magzter GOLD
Log in, if you are already a subscriber
Get unlimited access to thousands of curated premium stories and 5,000+ magazines
READ THE ENTIRE ISSUE
Techlife News #448