WHEN FUTURE TECH IS STILL STUCK IN THE PAST
SINCE THE DIGITAL REVOLUTION BOOMED, tech companies have come up with innovative proposals that look good on paper—then stay there for years. Some of these have actually taken off but didn't catch on with the market because of a disconnect with practicability.
At a time where we are bombarded with fantastical digital and technological concepts every day, a number of them are surprisingly still in development.
In this month's cover story, we take a look at several innovations that have already been in development for years. We're looking forward to seeing them go mainstream— read ubiquitous products and household names for the average consumer, instead of luxuries for the privileged— and greatly change the technological landscape for all of us.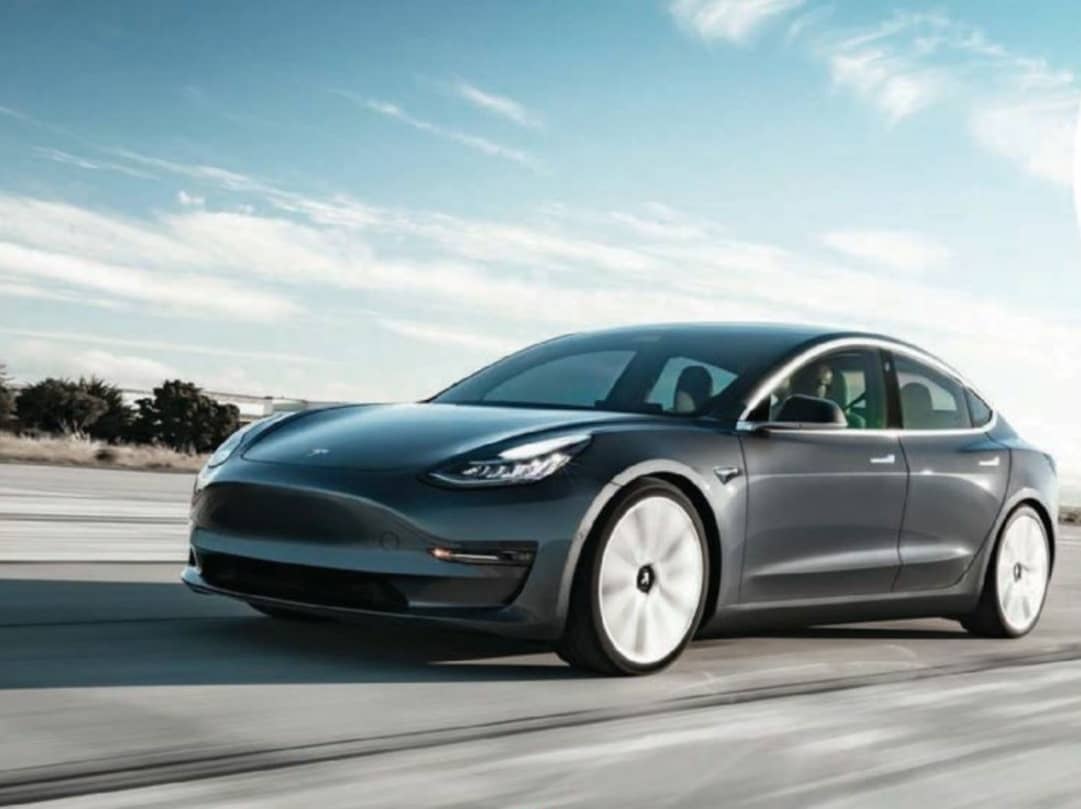 SELF-DRIVING CARS
Also known as autonomous vehicles, self-driving cars have been in the works since the 1920s. These rely on a variety of sensors to help a land vehicle navigate the streets on autopilot. Despite decades in development, one of the first successful demonstrations for this technology only emerged in 1997. In 2015, it was officially allowed for road testing in some U.S. states including Florida, California, Michigan, and Washington, D.C., as well as in Singapore.
In recent years, brands like Ford, Audi, Volkswagen, and General Motors have proposed to develop their own driverless vehicles for commercial use. Meanwhile, Tesla chief Elon Musk has bravely declared that his company's cars will have "full self-driving capability" by the end of 2020. And yet, most automobile companies are still reluctant to adopt completely autonomous models in their product line.
Today's existing driverless cars are all equipped with basic features such as the capability to stay in the correct lane, speed control, GPS, user security systems, and emergency braking. All these have worked fairly well during the testing phases, and with enough supervision from their research units. Some have also been rolled out for preliminary road use. But as it turned out, there's still a vast difference between automation and autopilot, and confusion between the two has led to a number of deaths.
How do you redevelop a car that was primarily engineered to be steered by people, and remove that key human element from the same vehicle?
For one, a driverless car has yet to be successfully integrated into the daily traffic system, which presents several risks.
One of the major concerns surrounding it is anticipating situational safety hazards on the fly the same way a human driver would. How would it adjust to aggressive motorists who decide to cut in front, or changes in weather conditions while in transit? Can it be programmed to respond appropriately to pedestrians and animals who suddenly cross its path, or people who attempt to inflict damage on the unit, such as vandals, burglars, or threatened drivers and companies who wish to sabotage it? It also needs to quickly respond to sudden dangers, such as a wayward driver accidentally careening the unit on a slippery highway or during an earthquake.
A fully automated car presents several practical applications, including: valet parking as default, traveling safely while under the influence (but we still don't advocate drunk driving, even in a driverless vehicle), point-to-point shuttle services, 24/7 industrial delivery transportation, greater access to emergency medical and rescue transportation, better accessibility for senior citizens and passengers with disabilities, and more transport opportunities for younger commuters and travelers.
In the future, this feature may also be extended to trucks, buses, taxis, watercraft, and even planes. These would be well utilized in commercial, industrial, and military fields, especially in high-risk locations.
Continue Reading with Magzter GOLD
Log-in, if you are already a subscriber
Get unlimited access to thousands of curated premium stories and 5,000+ magazines
READ THE ENTIRE ISSUE
January 2020