OUR TOP 10 PICKS FOR EMERGING TECH IN 2020 (AND BEYOND)
This month ushers in a new decade, with new digital and technological innovations on the horizon. We've picked out a bunch of up-and-comers that we'd like to see on the market in the near future, starting with this year.
1. INTERNET OF EVERYWHERE
It may be 2020, but not all areas of the world has access to the internet. To address this, Google is using a network of helium balloons, called Loon, to expand connectivity to remote locations that otherwise would be out of reach. At the same time, other companies like Hiber are sending out nanosatellites to space, also to grant affordable online access from hard-to-reach places around the planet.
Soon, the Internet of Things will become the Internet of All, with democratic accessibility to all demographics at any time.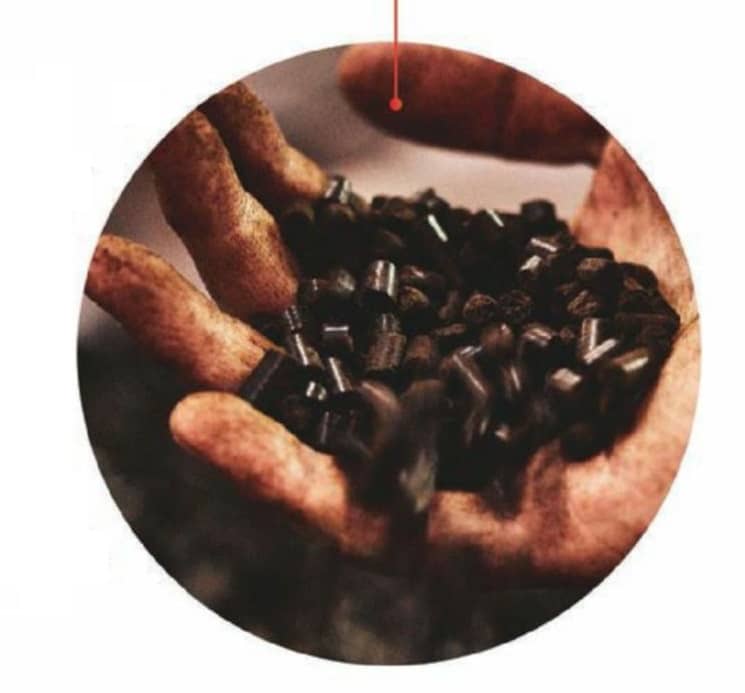 2. COFFEE FUEL
So many folks are powered by coffee. But as it turns out, coffee can also run heating systems and cars. Bio-Bean is a U.K.-based company that collaborates with restaurants to turn 85% of used coffee waste into biomass pellets. These, in turn, are converted into fuel for industrial heating solutions, as well as sustainable alternative fuel for vehicles.
The company is also participating in the EU Horizon2020 project to work with other outfits and create more coffee waste-based products along the lines of bioplastics and bio-oils.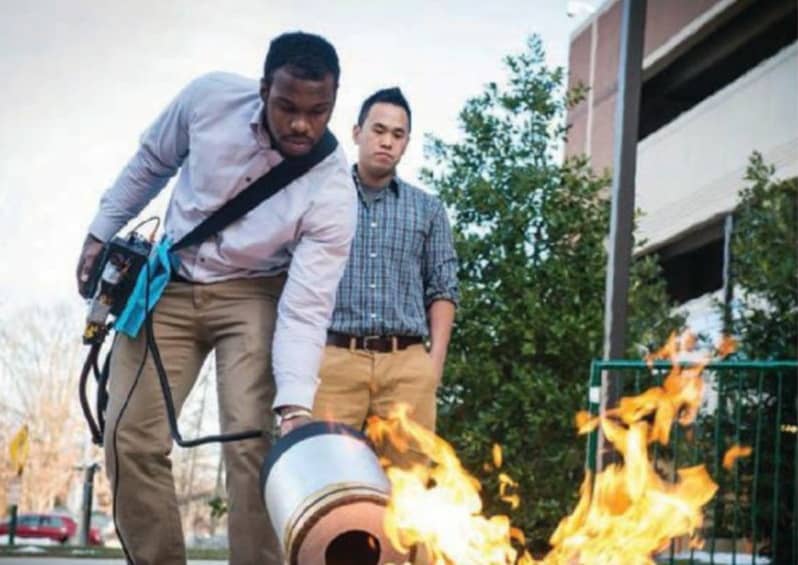 3. SONIC FIRE EXTINGUISHERS
Did you know that sound can kill fires? Since it's made of pressure waves, at the right frequency it can cut off the oxygen supply that feeds flames.
Continue Reading with Magzter GOLD
Log-in, if you are already a subscriber
Get unlimited access to thousands of curated premium stories and 5,000+ magazines
READ THE ENTIRE ISSUE
January 2020