Insta360 One X
RotorDrone|March/ April 2020
Capturing panoramic images has never been this easy
Like many other professional content creators
out there, I never really took 360 cameras very seriously. However, after testing the Insta360 One X camera, I realized that I had not only become a fan of 360, but it turned out to be of the most exciting pieces of camera tech I had ever used.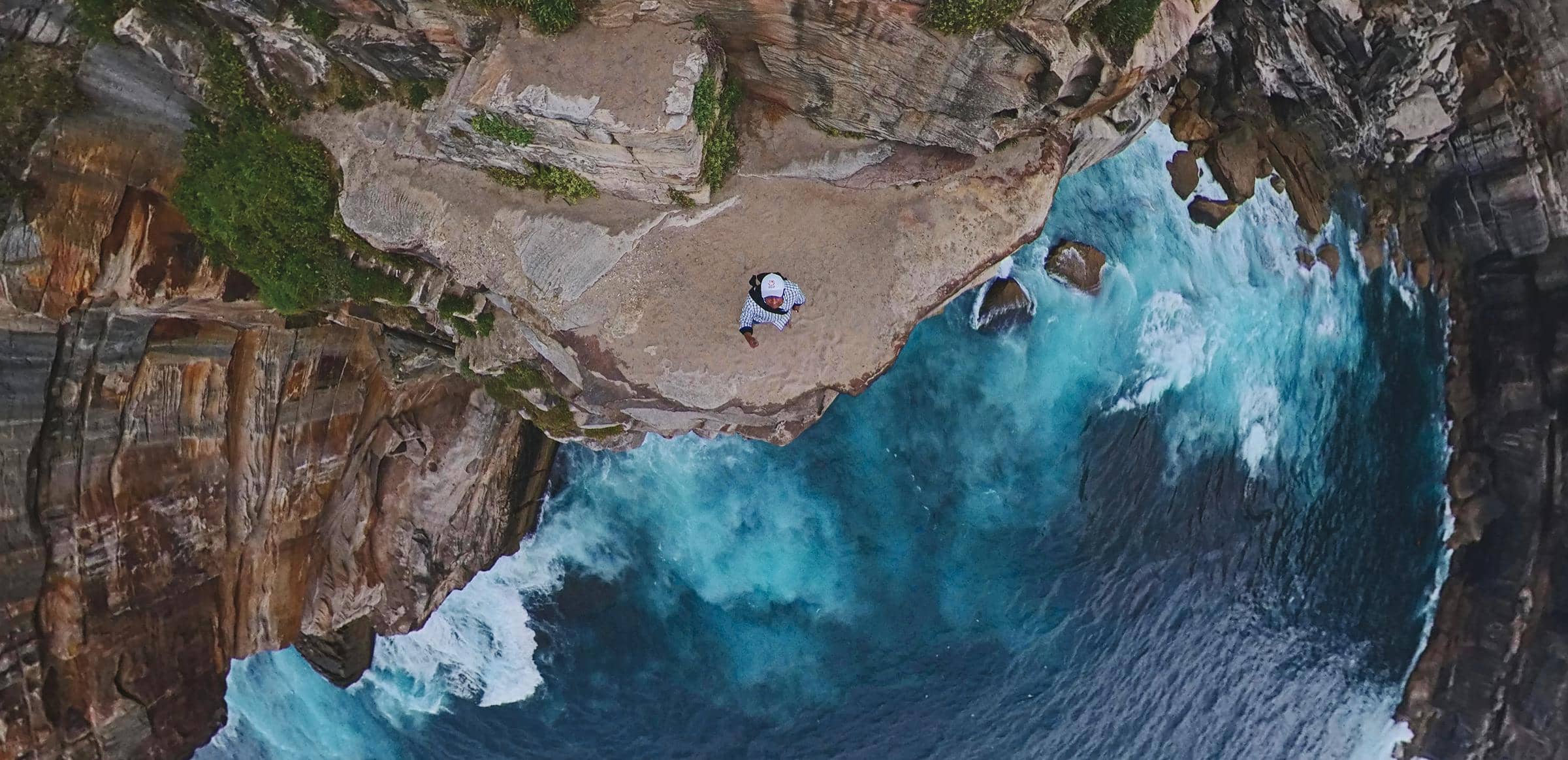 The clever team at Insta360 have not only managed to address previous concerns I had about 360 media, but they have also produced a camera that has a user experience that is remarkably similar to what Apple and DJI have accomplished with their products. I believe they have achieved this by targeting exactly what consumers have demanded in this market space. Their success is evident in their popularity, and they are shaping the industry by creating exciting new opportunities for content creators.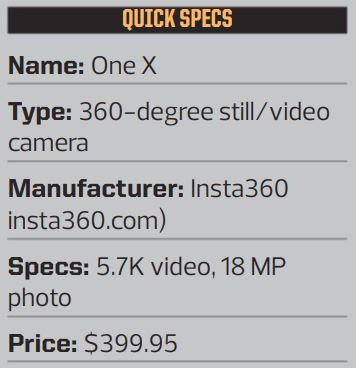 It all started in 2014, when Insta360 founder and CEO Jingkang Liu saw potential in the market for a pointand-shoot 360 camera. He entered the market at a time when heavyweights Samsung and Ricoh had the first 360 cameras available to consumers. Liu and his team at Insta360 have now grown to take up more than an 80 percent share in the 360 camera market.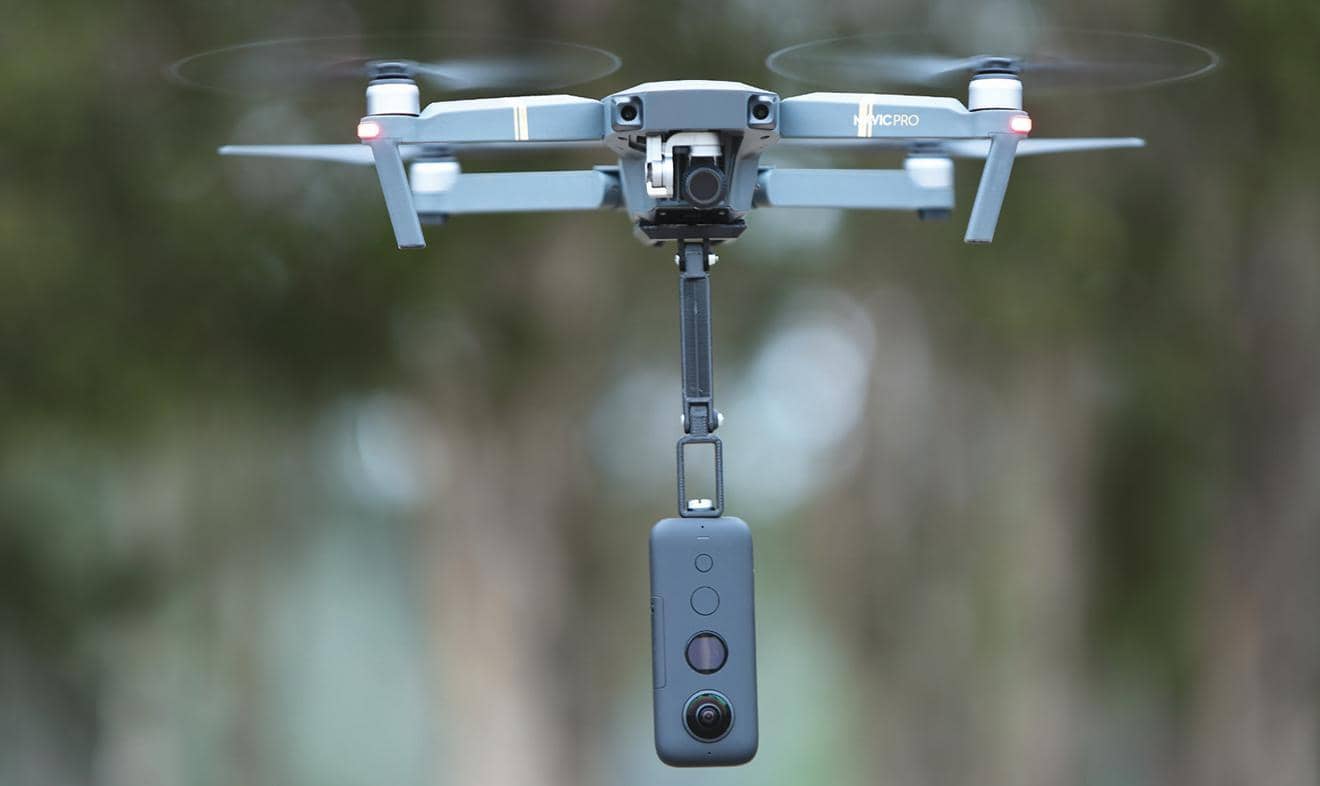 You can read up to 3 premium stories before you subscribe to Magzter GOLD
Log in, if you are already a subscriber
Get unlimited access to thousands of curated premium stories and 5,000+ magazines
READ THE ENTIRE ISSUE
March/ April 2020