FoxFury D3060 Drone Light
RotorDrone|March/ April 2020
Improve your nighttime ops with this lightweight, easy to-use, dual-lamp strobe
The next time you are out flying a mission during civil twilight, or under a daylight waiver to 14 CFR Part 107, spare a thought for the people who design your beacons. As drone pilots, we demand a lot from our strobes: they should be bright as the sun, light as a feather, tough as nails, cheap as dirt, easy as pie, smaller than a postage stamp, and flash for days on a single battery charge.
Of course, that combination of attributes cannot be achieved in this material reality: The laws of physics simply won't allow it. Longer endurance means a bigger battery, which increases weight. A brighter beam means a bigger lamp and more bulk. A rugged housing increases both size and weight, as do user-friendly controls. All of this means that designing a drone strobe involves a series of tradeoffs, and no single configuration will be optimal for every application.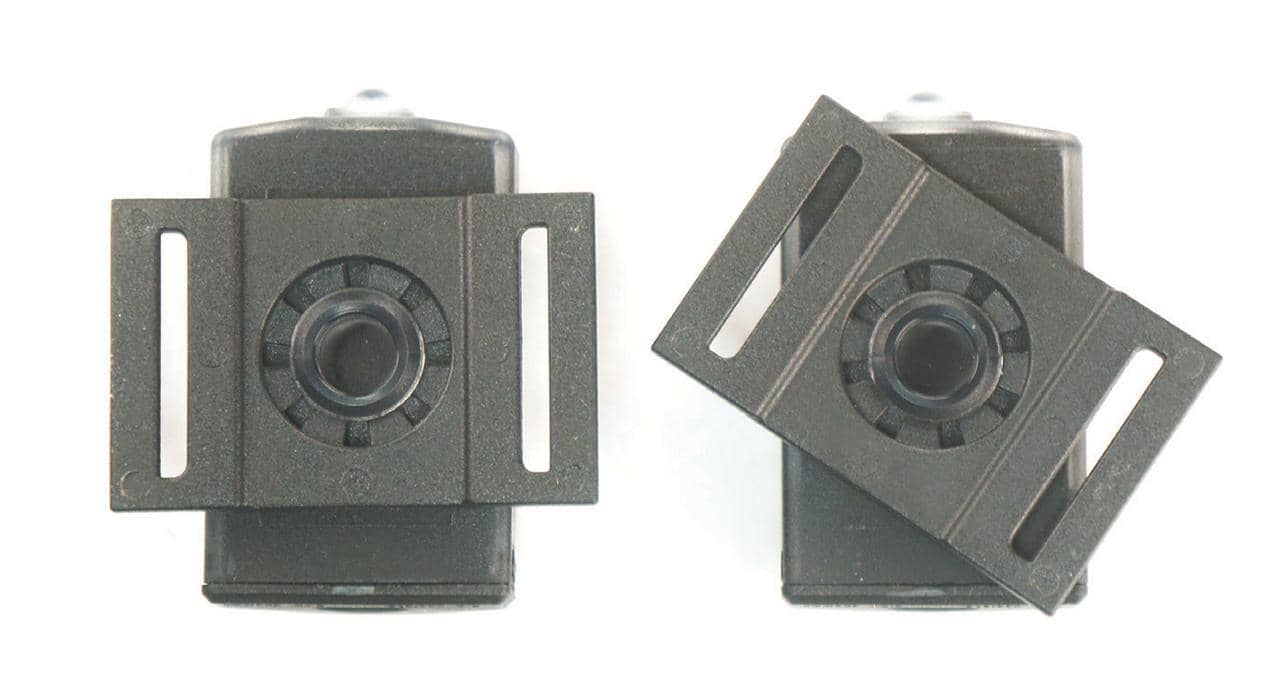 That said, FoxFury has made a whole series of fine choices in developing its new D3060 drone light, creating a strobe that is well-suited for the overwhelming majority of small Uncrewed Aircraft System (UAS) operations.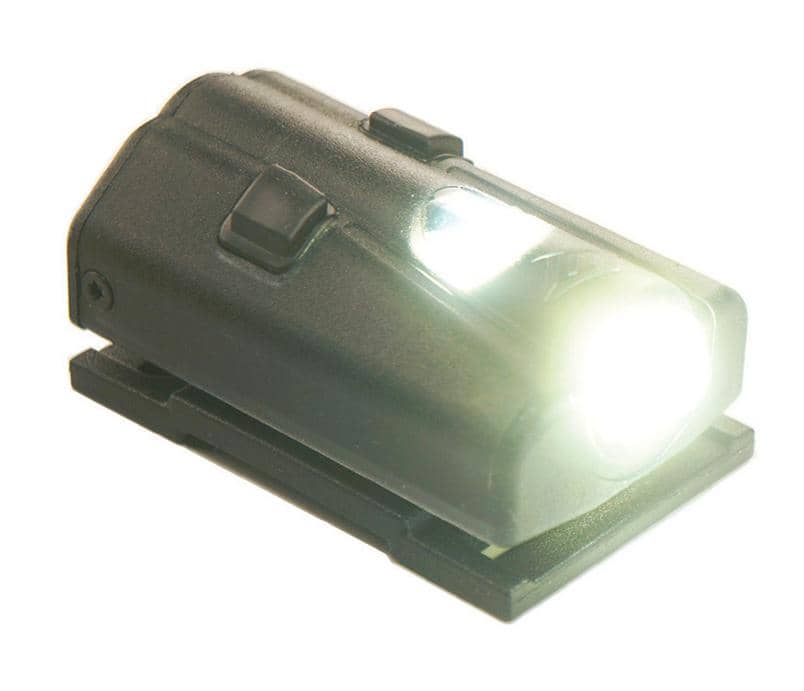 Let's start with the basics. The D3060 actually incorporates two separate lamps: one facing forward and one on top. They can be individually controlled and set for continuous high- and low-intensity beams, as well as a highintensity strobe. At peak output, each emits a full 200 lumens, satisfying the three-mile visibility requirement under 14 CFR 107 for civil twilight and nighttime operations.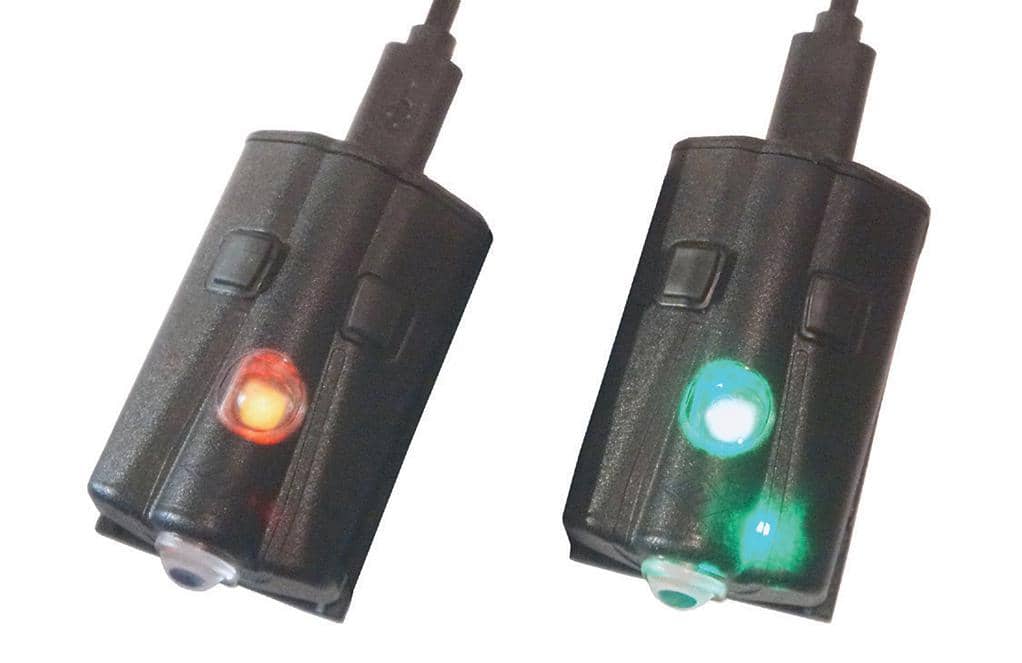 The unit is powered by an internal battery, recharged using a standard USB-C connector. Depending on your specific combination of settings, the D3060 will run for one and a half to three hours on a single charge. It is waterproof and shock resistant, and incorporates a wealth of features that make it simple and intuitive to use.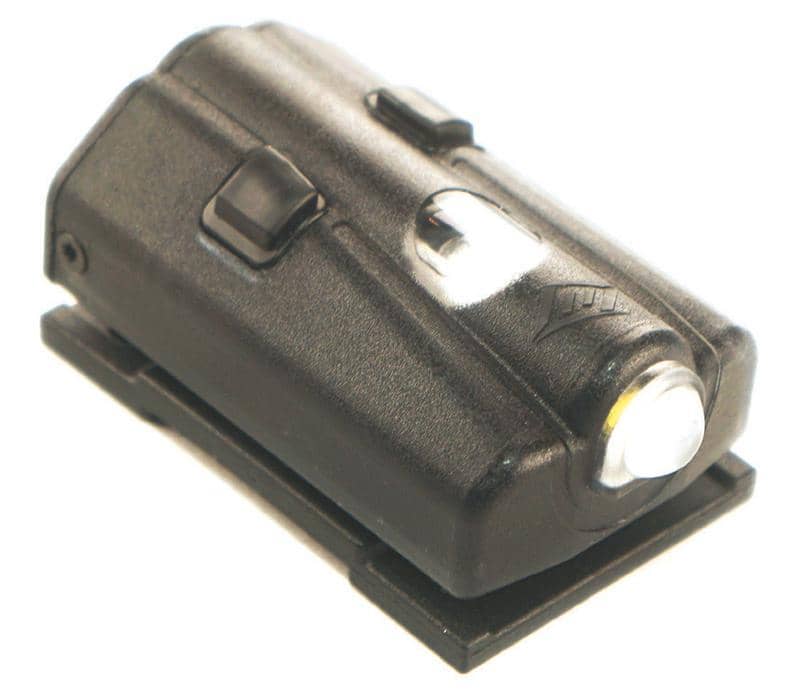 QUALITY OF LIFE
You can read up to 3 premium stories before you subscribe to Magzter GOLD
Log in, if you are already a subscriber
Get unlimited access to thousands of curated premium stories and 5,000+ magazines
READ THE ENTIRE ISSUE
March/ April 2020