Eye In The Sky
Five top aerial Instagrammers from around the world
Like drones and lightweight cameras, Instagram (IG) and aerial photography are a match made in heaven. Cityscapes, farmland, beaches—anywhere, really!—can be completely transformed by a bird's-eye view, and a search for IG posts with tags like #aerialart, #dronephotos, and #birdseyeview may result in hours scrolling through awe-inspiring photos (don't say we didn't warn you!). After our most recent IG binge, we thought it would be interesting to chat with five of our favorite aerial-photo Instagrammers to get an inside perspective on how they create their art, what motivates them to continue posting, and their favorite tips and tricks. Have an IG account for aerial photos? Tag #RotorDroneMag and you could be the next artist we feature online and in the issue.
Dirk Dallas (@dirka, @fromwhereidrone)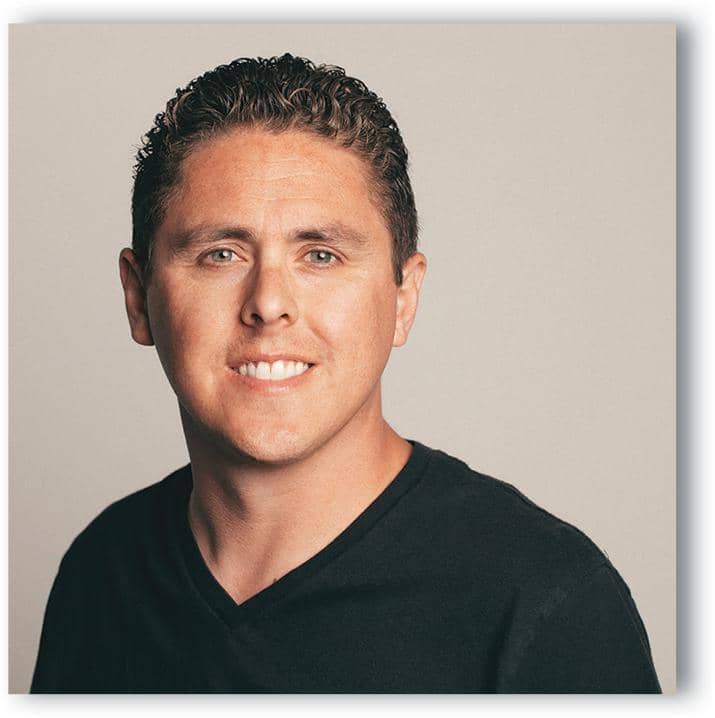 This is special because it is one of my first drone shots. I took it with a GoPro back when you didn't have all the camera controls we have now. I positioned the GoPro at a certain angle in time-lapse mode. I remember feeling lucky when I saw this image for the first time with its interesting water movement and colors. Also as a bonus, there is a super-tiny Phantom drone in the center of the frame. The drone was 300 feet high on this early evening shoot at Balboa Beach, California.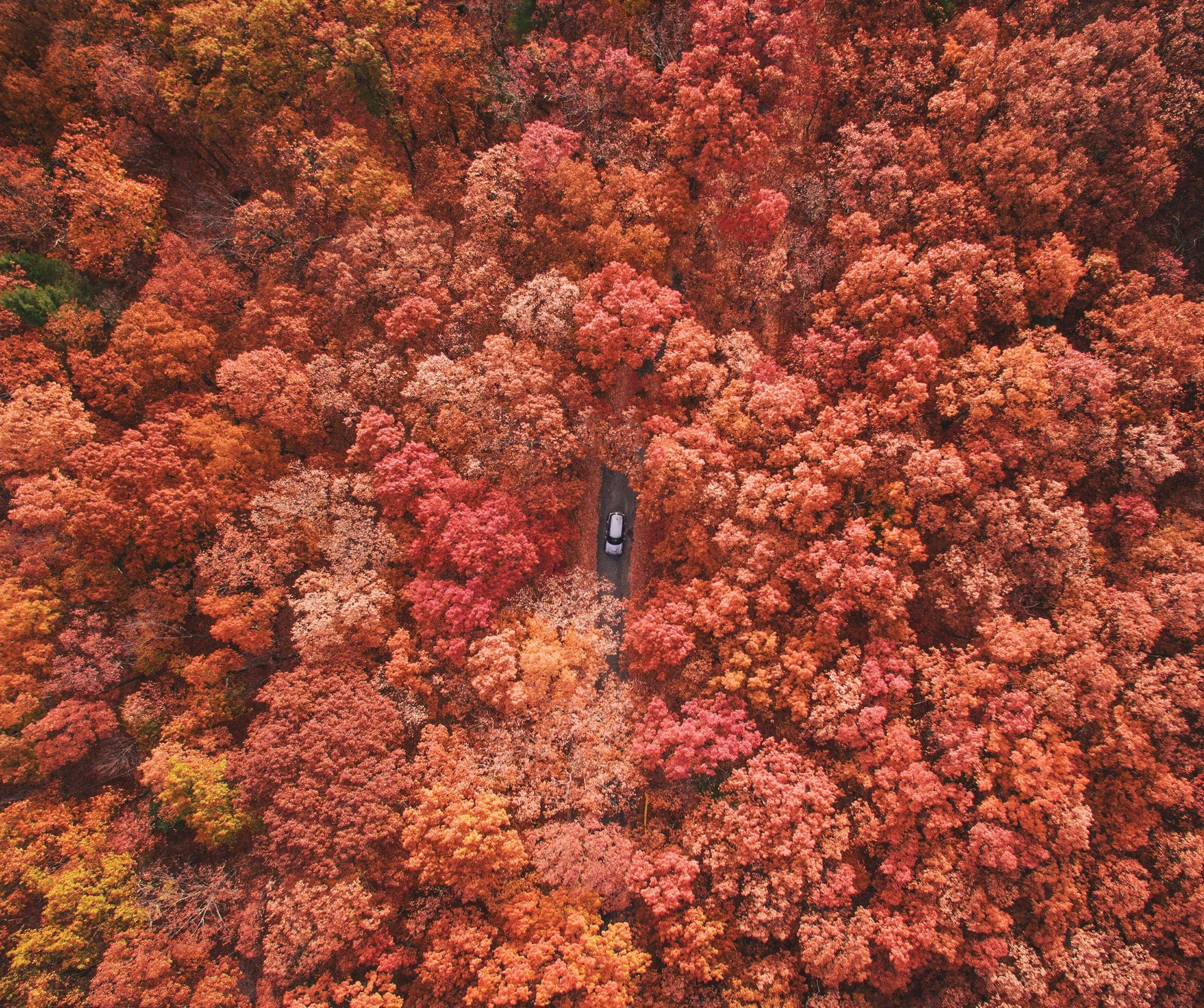 ADVICE: I like to spend time researching where I am going to shoot so that I already have some ideas of what to expect and what I would like to try to shoot at the location. I use Google Earth to figure out where I could take off/land and to find some interesting angles of the location before ever getting there. I also check UAV Forecast to check the weather to make sure things will be good for flying. Once I am at a location, I will use the app Sun Surveyor so that I can get a good idea of what the lighting and angle of the sun will be like at a specific time. My final tip is to find a subject! Many times, our drones are up so high that oftentimes things can become a bit compressed, abstract, and hard to decipher for the viewer. So if you take the time to find a recognizable subject like a car, boat, or person, you can direct your viewer's eye, and that subject helps provide the viewer with a better sense of scale and depth in the scene.
MOTIVATION: I have always been fascinated by flight. So drones have become the perfect tool [for me] because it combines my love of flying with image making. And because so much photography exists now thanks to Instagram, I feel challenged to share something fresh and new. Five years ago, aerial photography was out of reach for the majority of creators. This new medium and technology is still at an elementary stage. This challenges me to take advantage of being able to see the world in completely new and unique ways. I also like the challenge of creating something while having to work around constraints that on-the-ground photographers have more control over like artificial lighting, subjects, and obstacles.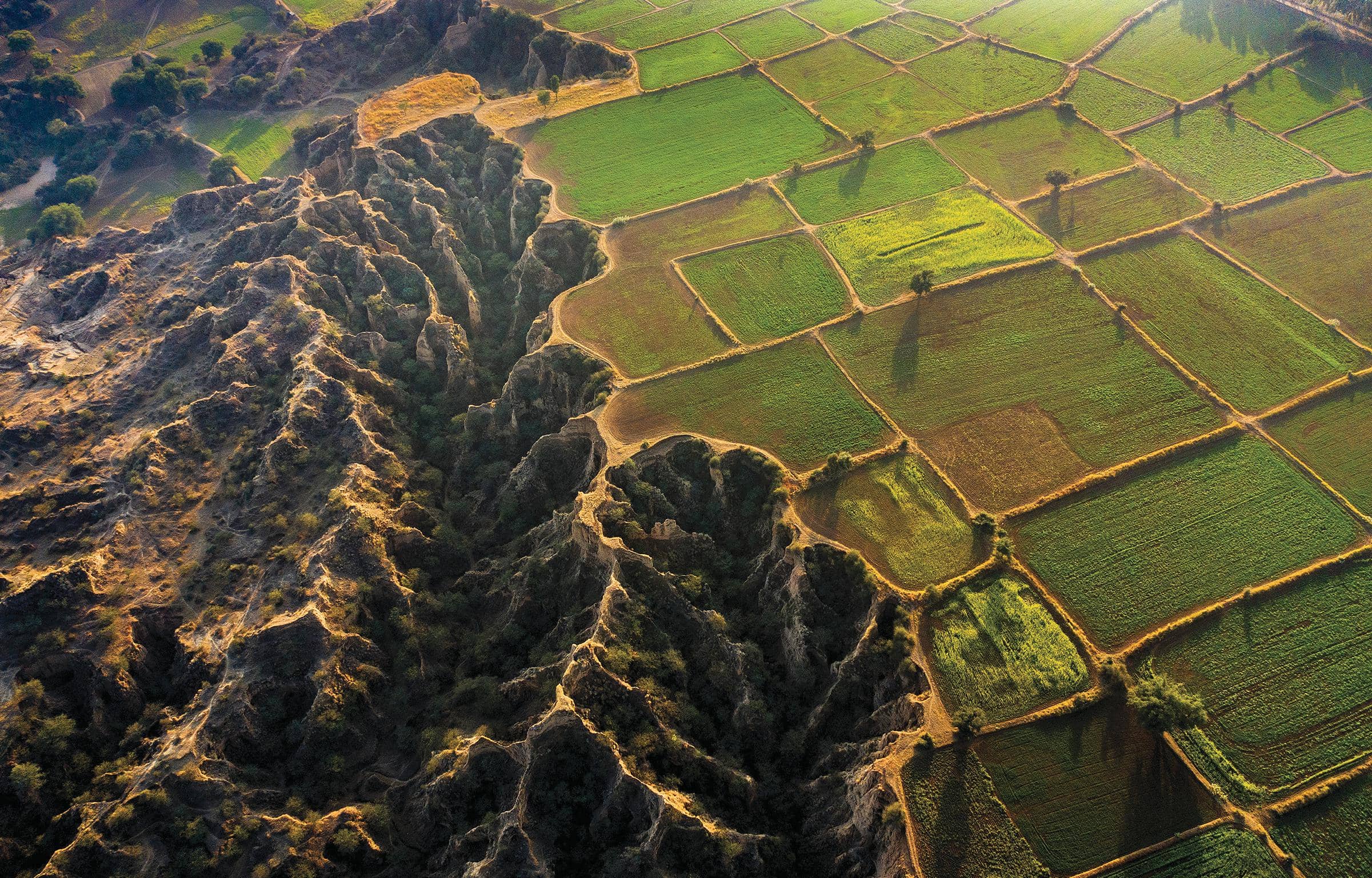 ADVICE: (1) Use Google Earth or Google Maps in satellite mode to scout for interesting topographical features. This works best for landscape photography. (2) Employ the early-morning or late evening hours for long shadows and depth of field. Any shot taken other than at these hours would look flat and lose the interest of the viewer. (3) Always try to shoot in RAW as that packs an incredible amount of detail in the pictures and becomes quite flexible while editing.
You can read upto 3 premium stories before you subscribe to Magzter GOLD
Log-in, if you are already a subscriber
Get unlimited access to thousands of curated premium stories and 5,000+ magazines
READ THE ENTIRE ISSUE
September/ October 2019