CSI FROM ABOVE
RotorDrone|March/ April 2020
Drone mapping versus terrestrial laser scanners
In the drone industry, it is taken nearly as gospel that small uncrewed aircraft systems (UAS) will allow people to do their jobs better, safer, and faster than whatever the traditional method happens to be— especially when it comes to public safety. However, if you are making decisions that have financial consequences or lives on the line, it isn't enough to believe it. You must be able to prove it. That's the job of researchers like Dr. Joseph Cerreta at the Embry-Riddle Aeronautical University (ERAU) Worldwide Campus: to build the case through the scientific process that drones really can deliver results comparable to legacy systems, which have demonstrated their reliability through decades of service.
Specifically, Dr. Cerreta wanted to see how 3D models created by Pix4D using drone imagery would stack up against a portable, tripodmounted laser scanner from FARO. Established in 1981, FARO is a global leader in precision 3D measurement and is widely used by law enforcement to create accurate representations of crime scenes and automobile accidents that can be submitted as evidence in court.
Dr. Cerreta selected Gunsite, a civilian firearms training facility in Paulden, Arizona as the location to conduct his research. The 3,000-acre facility is dotted with outdoor shooting ranges, including one that is home to bullet-riddled cars where students practice their vehicle defense skills.
"We selected this site because it has a lot of vehicles in a small area," said Dr. Cerreta. "It combines elements you would expect to see both at a crime scene, like bullet holes, and an automobile accident, with parts strewn around the location. Also, it's an austere location in uncontrolled airspace, so doing our work here reduces the risk both to bystanders and other air traffc."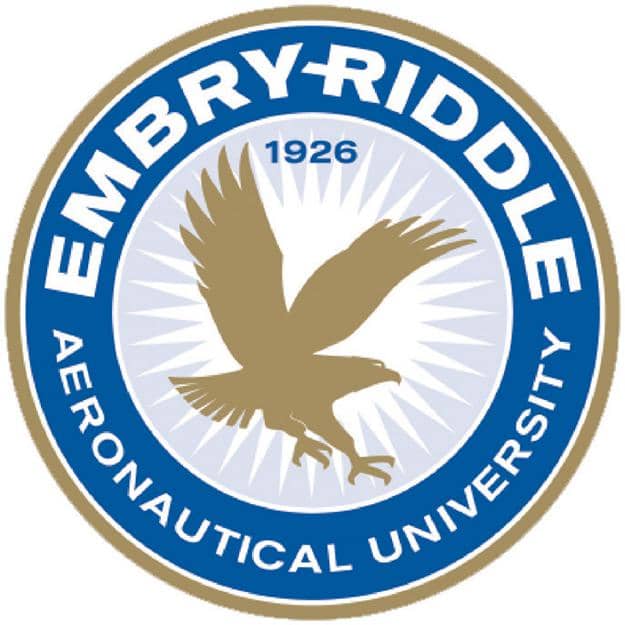 LASER BATTLE
The Embry-Riddle Worldwide Campus faculty provides classes for law enforcement offcials, who want to understand how to integrate drones into their work, according to Dr. Cerreta.
"They have been asking us a lot of questions about which types of drones are the most accurate, and how they should fly them in order to construct an accurate point cloud," he said. "We needed to do this research so that we could answer those questions with confidence."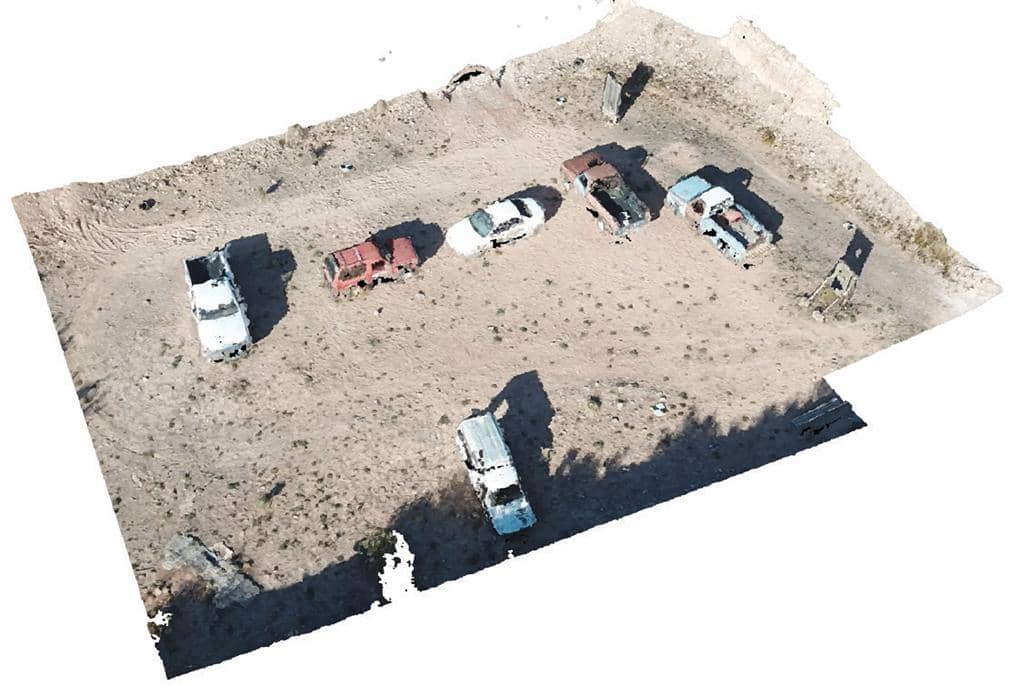 You can read up to 3 premium stories before you subscribe to Magzter GOLD
Log in, if you are already a subscriber
Get unlimited access to thousands of curated premium stories and 5,000+ magazines
READ THE ENTIRE ISSUE
March/ April 2020