CES 2020: THE START OF A BIG
RotorDrone|March/ April 2020
Editor's Note: This year's annual Consumer Electronics Show, CES 2020, which is the Consumer Technology Association's flagship event, took over Las Vegas on January 6 through January 10. New and novel drones were among the products on display by the 4,400 exhibitors, spread out among 11 venues across the city, in 2.9 million square feet encompassed by the event. As it has in past years, the Las Vegas Convention Center hosted a dedicated space for civil uncrewed aircraft systems (UAS).
Once again this year, RotorDrone Pro magazine honored the best of the best with awards in categories that included Best of Show, Best Cool Tech, Top Innovation, Top Value, and Top Professional Drone. In addition to conventional drones, the show hosted several urban air mobility (UAM) concept vehicles from leading manufacturers Bell and Hyundai, as well as hydrogen-powered platforms for industrial applications.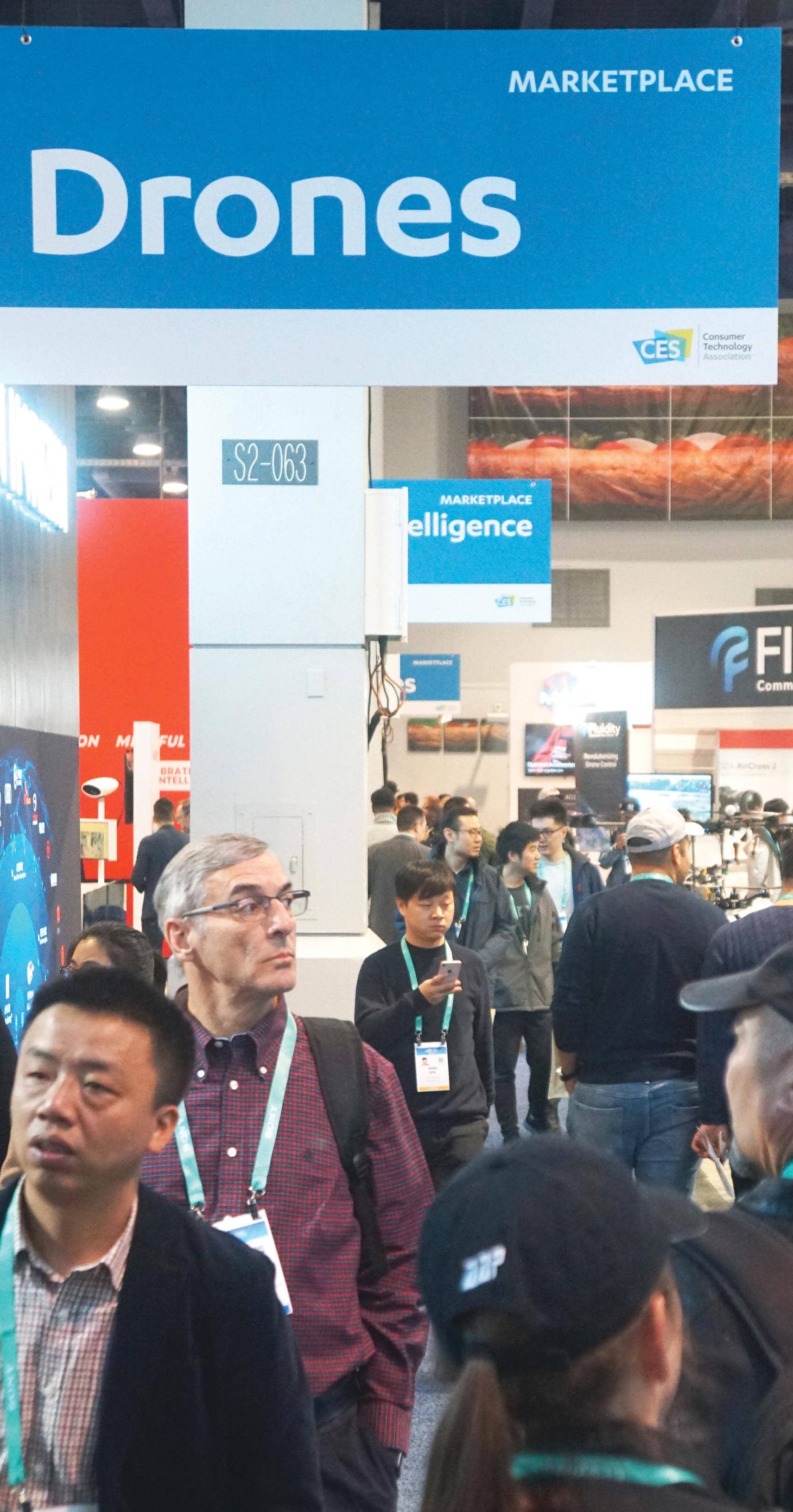 The RotorDrone Pro traveling correspondent, Patrick Sherman, of the Roswell Flight Test Crew, was among the 170,000 participants, including 60,000 international visitors, and nearly 2,000 reporters and other media representatives. Patrick got a close-up look at the latest technology and filed this report following his sojourn in Sin City.
CES is the place to see new drone technology. It brings together manufacturers from all over the world, including some that appear infrequently at industry-specific shows. This event encourages manufacturers to show off their most innovative new designs, owing to the unrivaled attention CES receives from a global audience. However, if the entire history of small, civilian drones in the United States has taught us anything, it is that hardware is only one facet of the industry.
Without a system of rules and regulations that allows us to operate that hardware, it ends up being either a toy or an elaborate paperweight. Fortunately, CES also brings together the top-level decision makers who are shaping how the industry evolves. This year, that included U.S. Transportation Secretary Elaine Chao, who offered a keynote address at the show. She addressed three topics in her remarks: cars, drones, and rockets.
The fact that drones even made the list is, in itself, a testament to the growing importance of the drone industry. Consider this: Secretary Chao mentioned not one word about commercial air travel—in spite of the fact that Delta Airlines became the first commercial carrier to attend CES this year. Nor did she say anything about trains, trucks, or the maritime industry, which account for the overwhelming majority of cargo transportation in this country.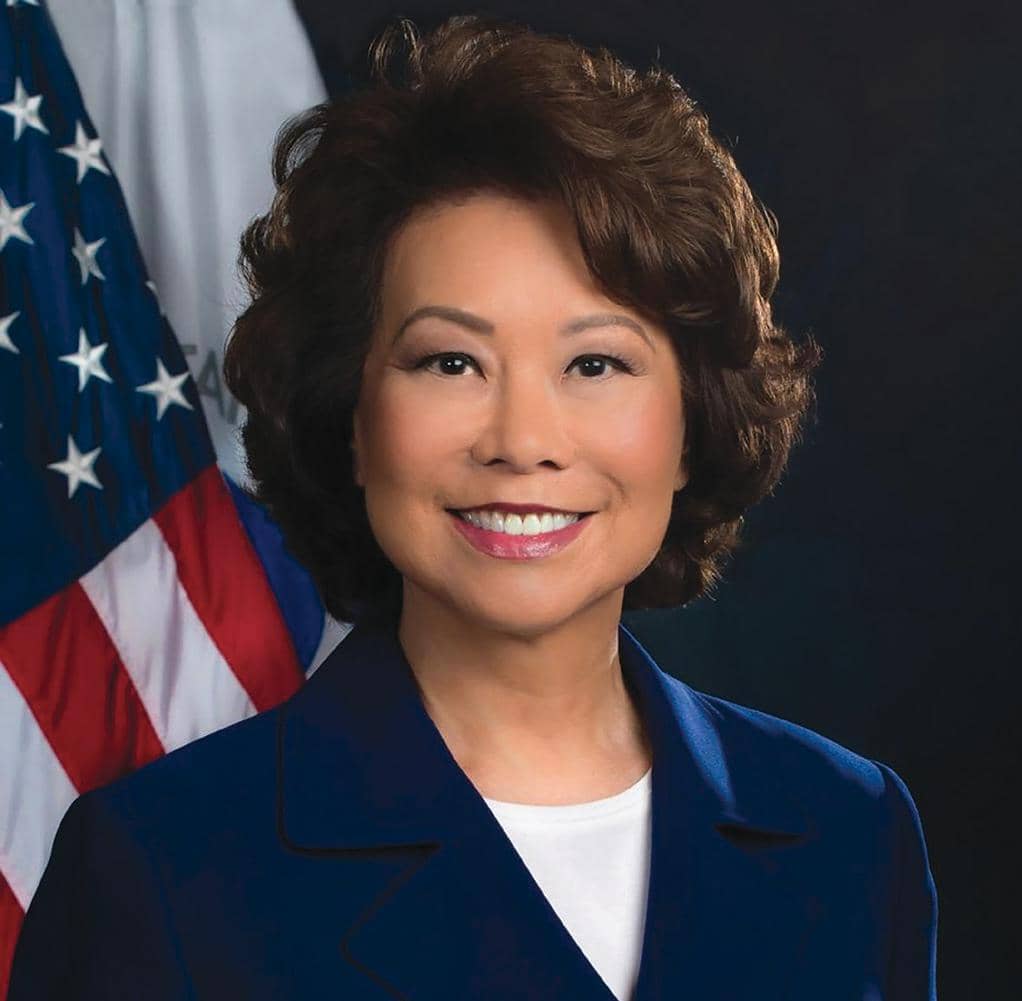 If our only competition for attention from top regulators are Elon Musk, for his work in electric and autonomous vehicles; and, well, Elon Musk, for his work in commercial space flight, then we're in rather good company. However, the substance of her remarks did less to endear her to the industry than actually mentioning drones in the first place.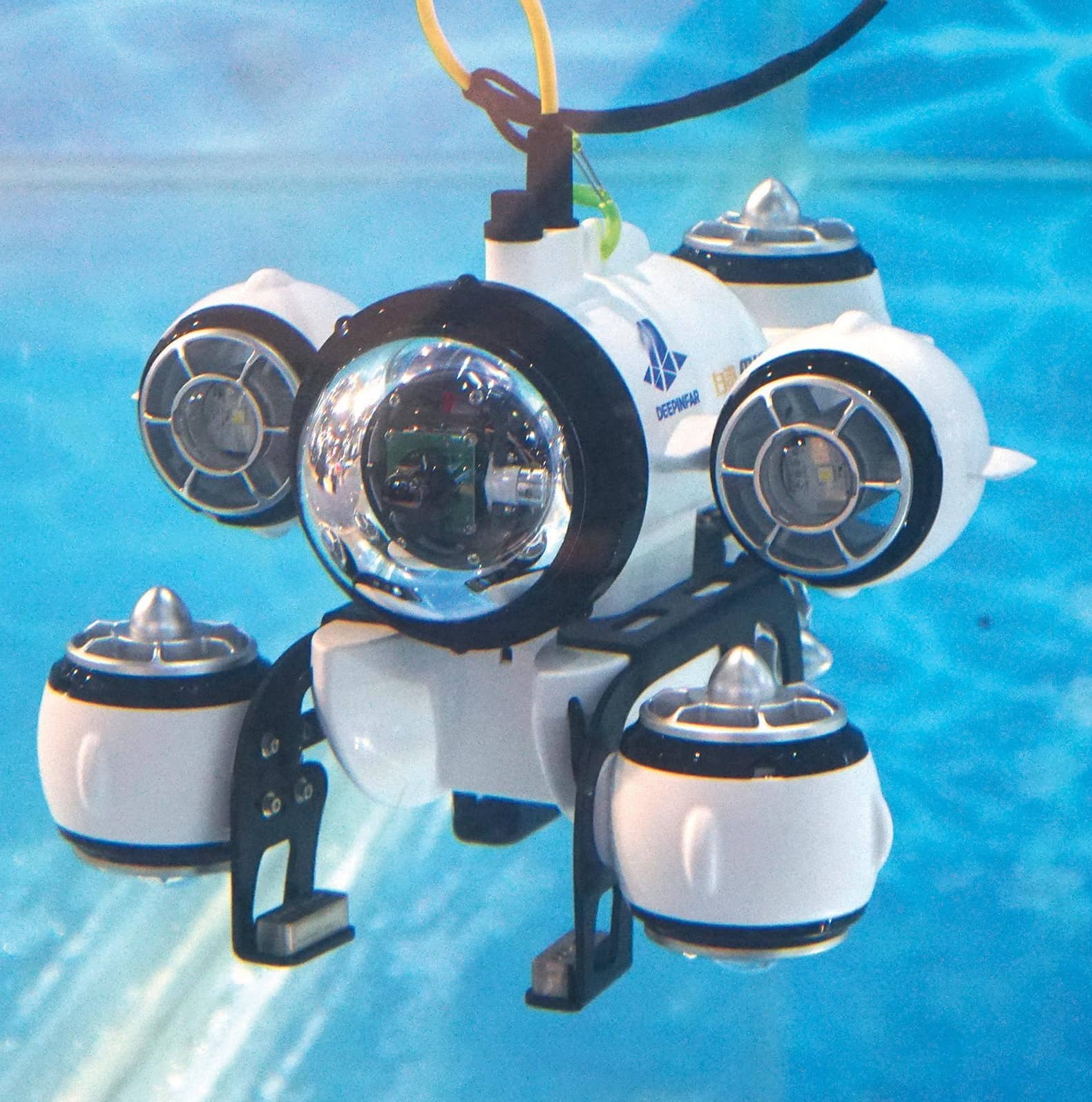 KEYNOTE ADDRESS
"Innovation is occurring across all modes of transportation. Aviation is experiencing tremendous growth of unmanned aircraft systems," Secretary Chao said at the outset of her comments about drones. "Surveying, search and rescue, agriculture applications, and delivery of packages and passengers are just a few of the current and future uses of drones.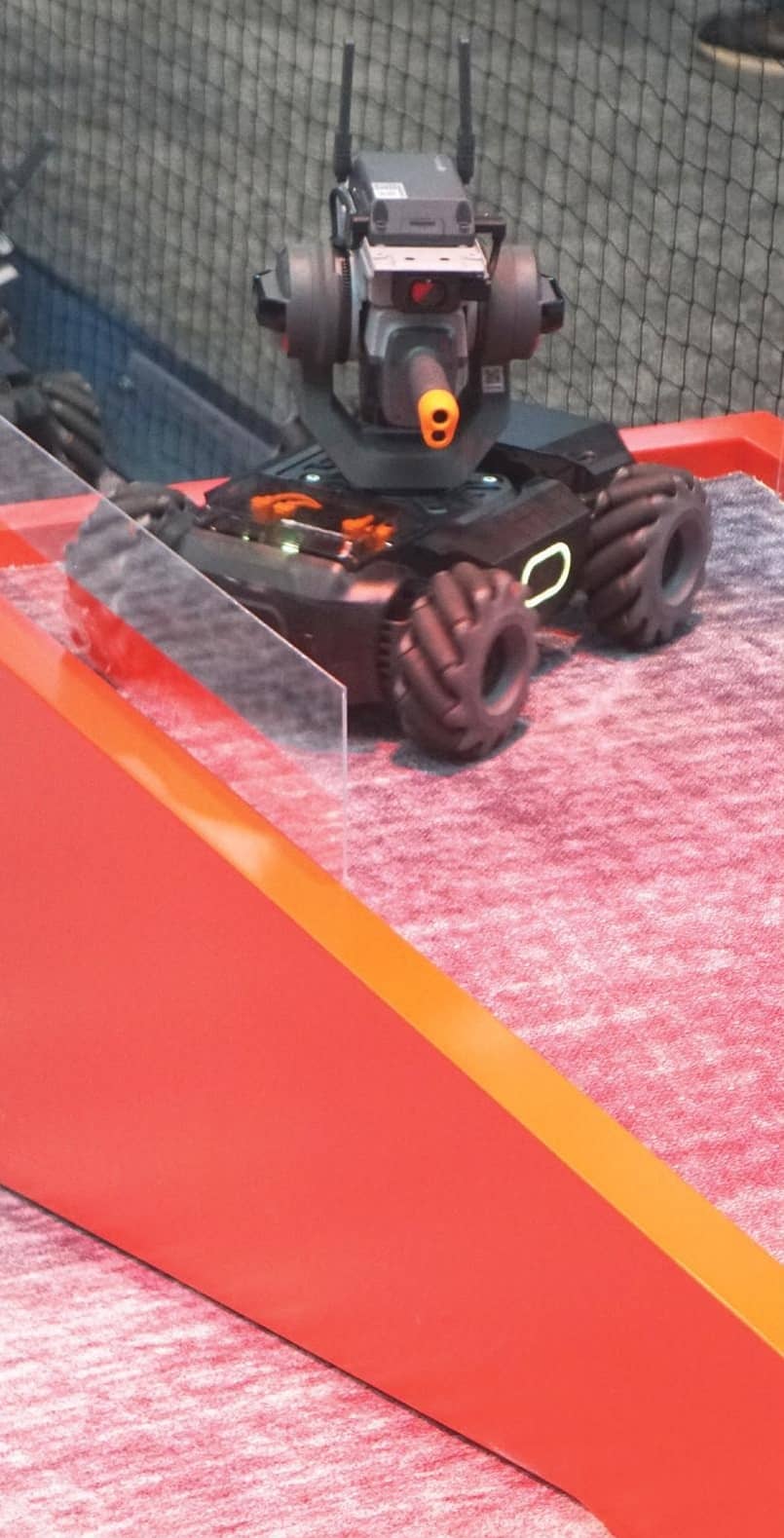 "There are now over 1.5 million drones, and 160,000 remote pilots now registered with the FAA. The department is charting a course for the safe integration of these innovations into our airspace," she said.
So far, so good—but let's see if you can spot where things turn sour in her next statement: "These initiatives include allowing drone testing in a variety of environments; advancing drone airspace management, and developing a framework for remote drone ID, which has security implications."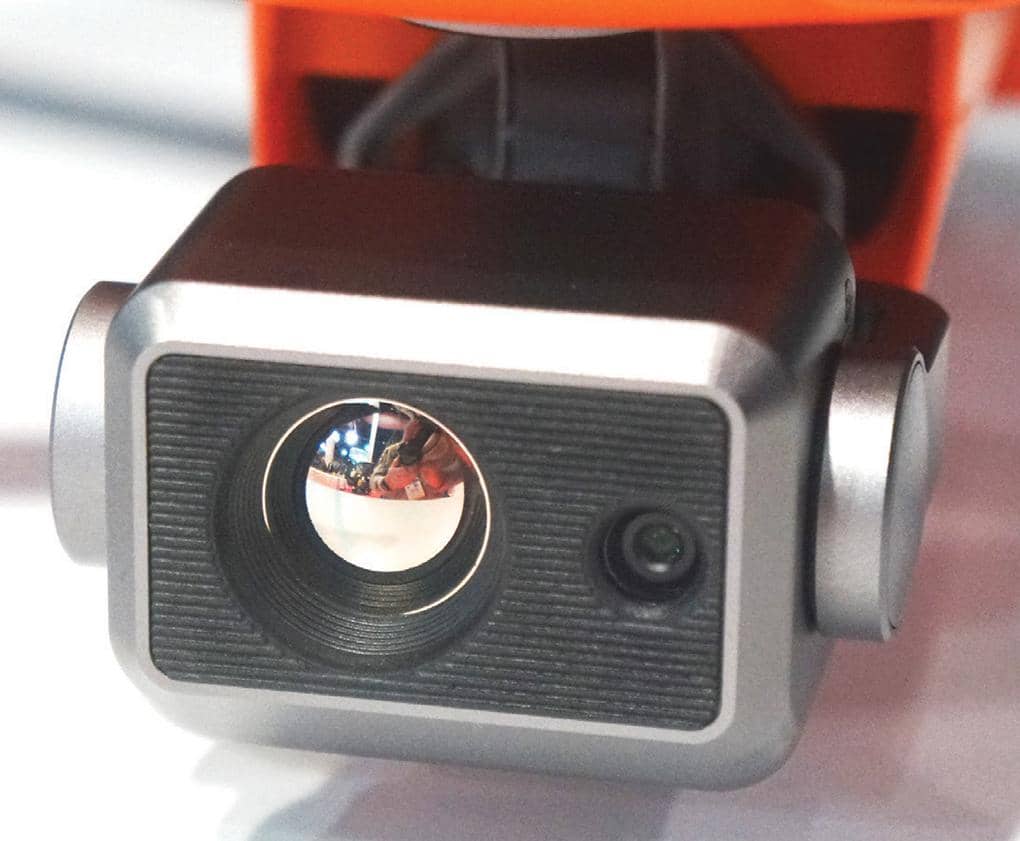 No serious participant in the drone industry disputes the importance of being able to remotely identify drones to unlock much of its potential, as the Secretary herself subsequently pointed out: "As the FAA and operators move towards a traffc management system for drones, remote ID technologies will help lay the foundation for the safe deployment of more complex drone operations. These include beyond visual line of sight at low altitudes."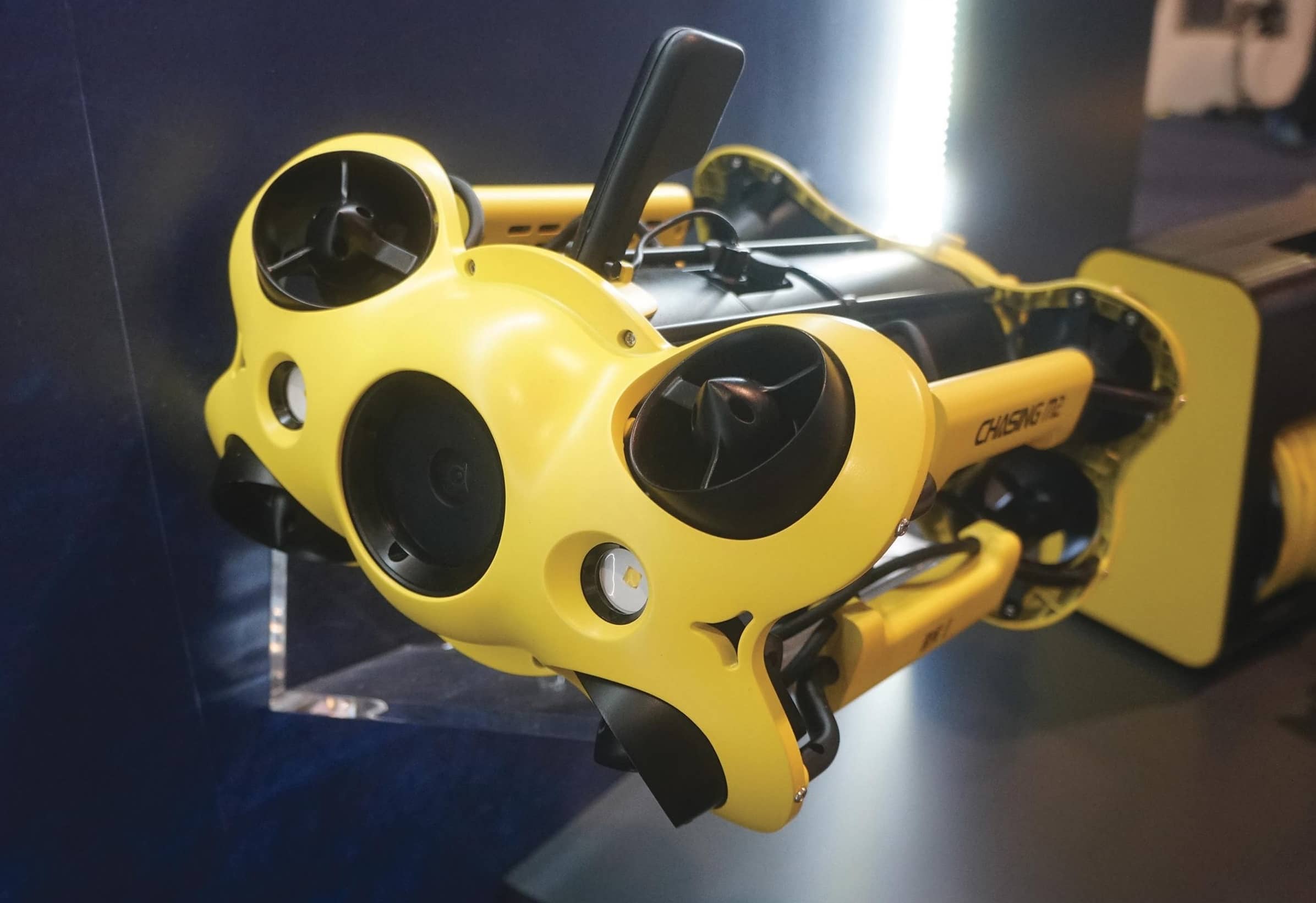 While the capability is essential, the FAA's initial proposal for rules to implement remote ID landed with an audible thud in the industry late last year, with everyone from DJI to the Academy of Model Aeronautics voicing their vigorous opposition to the approach, which would require that expensive, cellular-enabled hardware be installed on virtually all small UAS.
The 60-day public comment period for the proposed rule closed on March 2, and the agency is now reading through the feedback it has received from the industry and the public at large. Hopefully, it will settle on a more realistic and manageable system, such as broadcast remote ID, before the final rule is put into place.
FLANKING MANEUVER
The center of gravity for CES's drone exhibition remained in the South Hall of the cavernous Las Vegas Convention Center, where it has been held since first being established in 2016. However, for the 2020 show, it swapped places with the artificial intelligence and robotics booths. A trend which began last year, with underwater robots occupying a sizable portion of the space allocated for drones, continued apace.
As far as flying robots go, the major representatives of the industry included DJI, Autel Robotics, Stampede, PowerVision, X Dynamics, and Zero Zero Robotics, along with a scattering of smaller participants such as the FAA, the U.S. Department of Energy, and Embry-Riddle Aeronautical University. Yuneec was noticeably absent from the show. While it once stood shoulder to shoulder with DJI, the company's presence has diminished over the past several shows, and this year it vanished entirely.
The arrangement of the show floor included a bit of drama this year, when it initially appeared that Autel Robotics might be joining Yuneec in going "gentle into that good night," as Dylan Thomas so delicately put it. For months leading up to the show, Autel was entirely absent from the list of exhibitors on the CES website.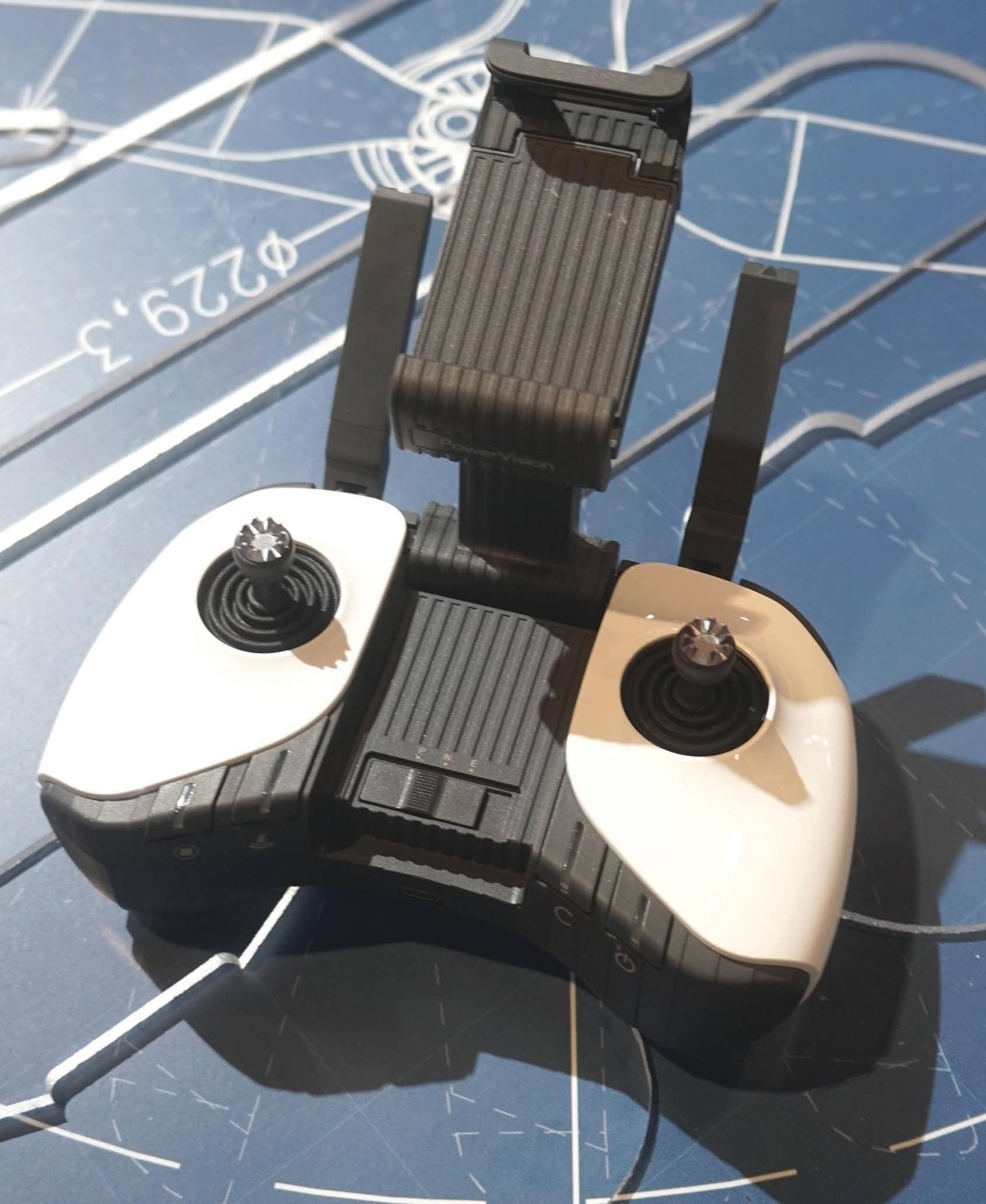 Then, in late November 2019, Autel announced the upcoming release of EVO 2, taking the entire community by surprise. The new drone offered a list of specifications that put it well ahead of the DJI Mavic 2 in every category, reportedly catching the industry leader flat-footed. Still, Autel was absent from the rolls at CES—and the floor plan for the drone marketplace was nearly filled in at that point, leaving the company without a prime piece of real estate to show off its new product.
In a maneuver that only true insiders would appreciate, Autel purchased a large booth in the space reserved for AI and robotics, immediately adjacent to the drone exhibition. If you were walking the floor you likely wouldn't notice that Autel's booth looked out of place, but they had cleverly outflanked their rivals with the last-minute acquisition.
You can read up to 3 premium stories before you subscribe to Magzter GOLD
Log in, if you are already a subscriber
Get unlimited access to thousands of curated premium stories and 5,000+ magazines
READ THE ENTIRE ISSUE
March/ April 2020