Above And Beyond
RotorDrone
|
September/ October 2019
Take it to the next level with these pro photo, video, and flying tips
As with any new task, learning the ins and outs of aerial filming from a drone can be a challenging and time-consuming adventure. When it comes to managing any daunting learning curve, advice from experts in the field is invaluable. The editors asked several of the best aerial shooters we know for their tips and tricks to improve aerial photos and video. We found their outstanding advice worth its weight in gold, and we know that once you read this informative article, you'll be well on your way to becoming an efficient and successful cinematographer and photographer.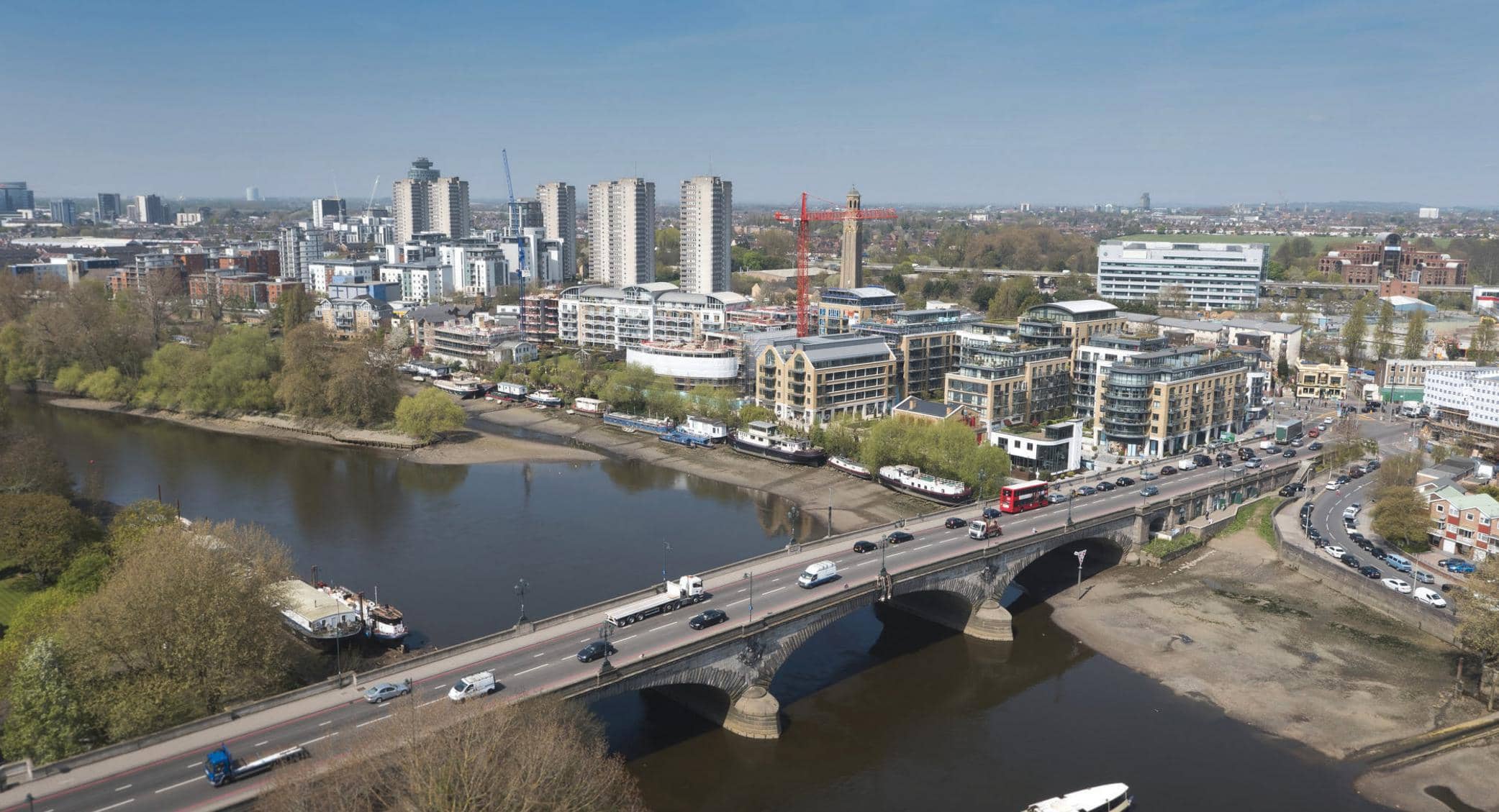 DON'T BE A PILOT—BE A CAMERA OPERATOR
It's only about the picture and not the flying. Flying a drone these days is easy. The hard part is using it as an aerial-positioning platform. Knowledge of cameras, light, and lenses will be the difference between an average drone person and someone who is filming more cinematically. Editing and a creative eye are more important than technical knowledge about drones or flying skills. Learn how to edit and colorcorrect. This will make your footage stand out from the thousands of people already filming with their drones for fun.
FLY SLOW AND LOW
Too many people begin flying high and fast. Some of the best uses of and footage from drones occur below the height of 60 feet. The novelty of seeing things from the air quickly wears off. Try to get lower shots, layering your subjects.
DON'T BE AN IDIOT
If you are going to take photos or video using a drone, use your head. Follow the rules, and don't put anyone in danger.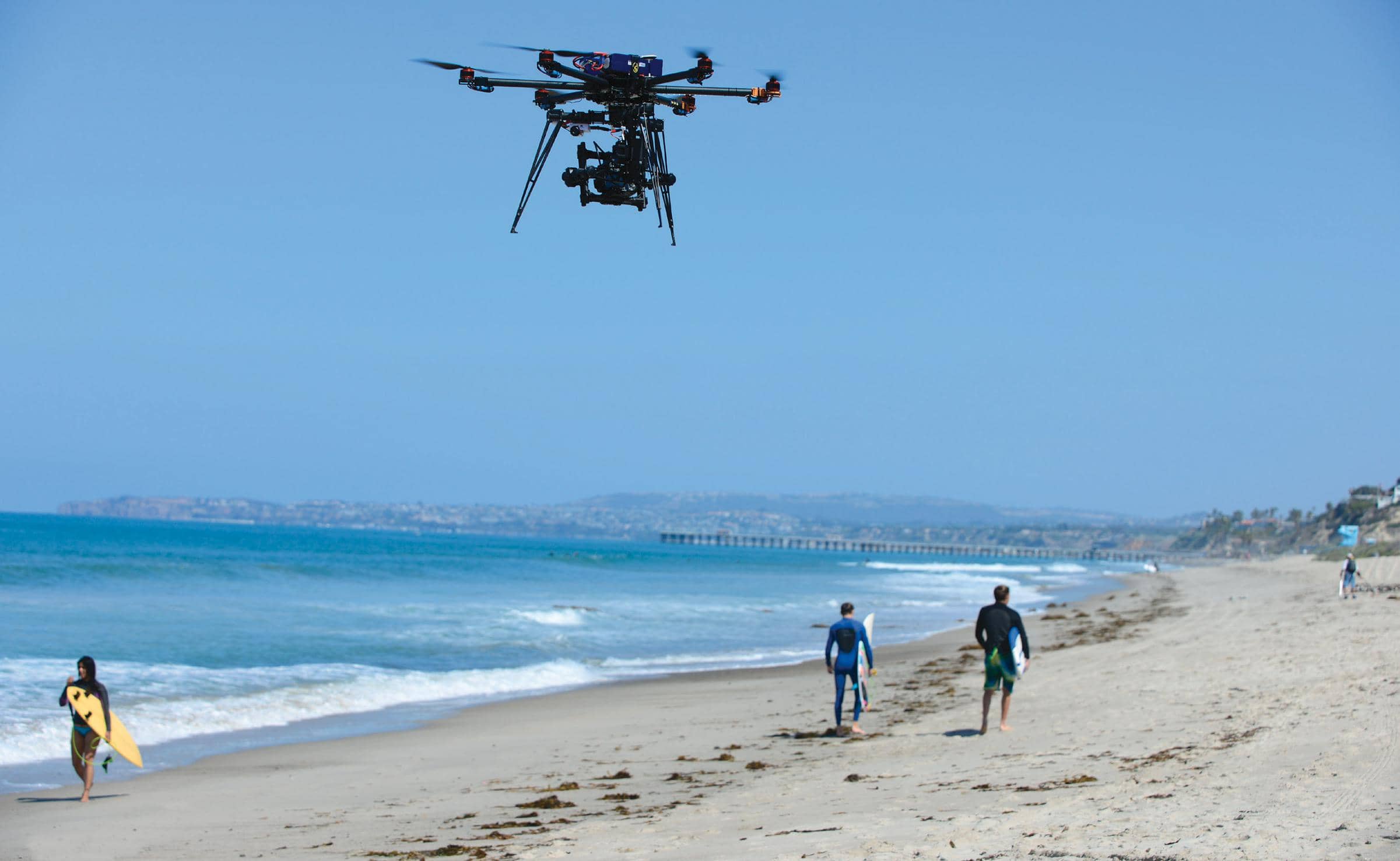 KNOW YOUR GEAR
The main thing I will tell someone looking to improve his or her video is to know your equipment. You should always be a student of the craft and equipment. Continuously be learning and trying new things—that's really the only way to get better at anything. If you don't know how to set up your camera, your video will look bad. If you don't know how to fly your drone and use it to the full extent, you are missing out. Read the instructions.
PRACTICE BY TRACKING A MOVING OBJECT
Going to the park and practicing flying will improve your flying, but what we like to do is set up a real-life shoot that we would be hired for. If we can find a safe place to do it, we practice following a car or some other moving object. This hones our skills and allows us to improve our flying and shooting at the same time. Tracking practices will help hone pilot and camera-operator skills. Park flying is great for testing gear or breaking in a new rig.
MAKE SMALL TWEAKS
Look for little things that will add to the quality of your videos, like a polarizing filter for your Phantom or Yuneec drone. Sometimes, little things like this will improve your video a lot.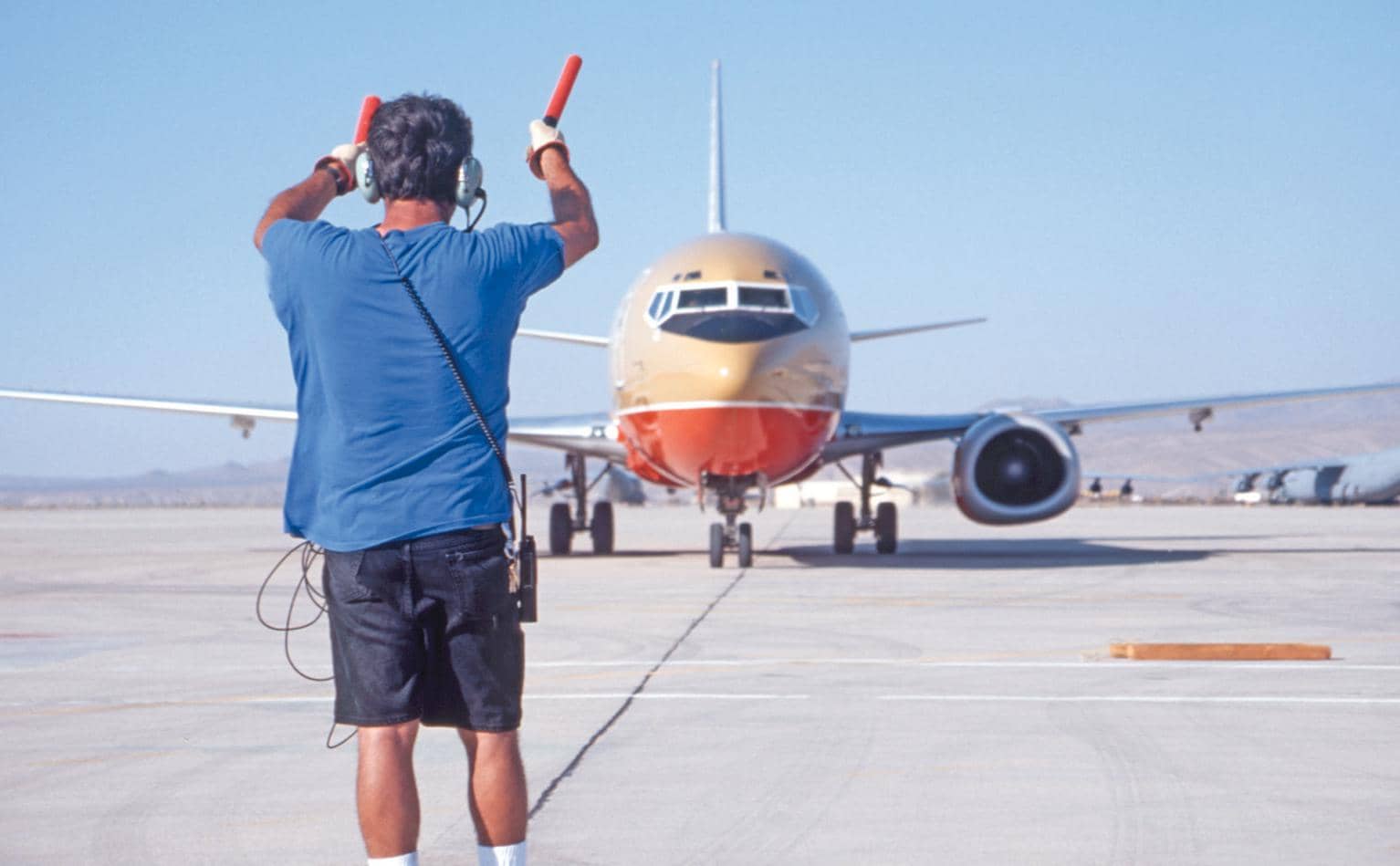 KNOW BEFORE YOU FLY
You can read up to 3 premium stories before you subscribe to Magzter GOLD
Log in, if you are already a subscriber
Get unlimited access to thousands of curated premium stories, newspapers and 5,000+ magazines
READ THE ENTIRE ISSUE
September/ October 2019