Star Wars Jedi: Fallen Order - Rebel Assault
PC Gamer US Edition
|
February 2020
Decimate legions of poor innocent Stormtroopers in Star Wars Jedi: Fallen Order.
You are Cal Kestis, a bland-faced scrapper with too-clean hair and an inexplicable love for ponchos. You are also probably the deadliest person in the universe. Though you spend your days cutting crashed Star Destroyers open for parts, within your cloak you hide the true star of Star Wars Jedi: Fallen Order—a blue lightsaber that you will use to strike down hundreds of Stormtroopers across the course of the game.
If you concentrate on main story missions, this is about a 20-hour adventure set across a cluster of themed planets. There's a red one, a green one, an ice one, and so on— common videogame fare.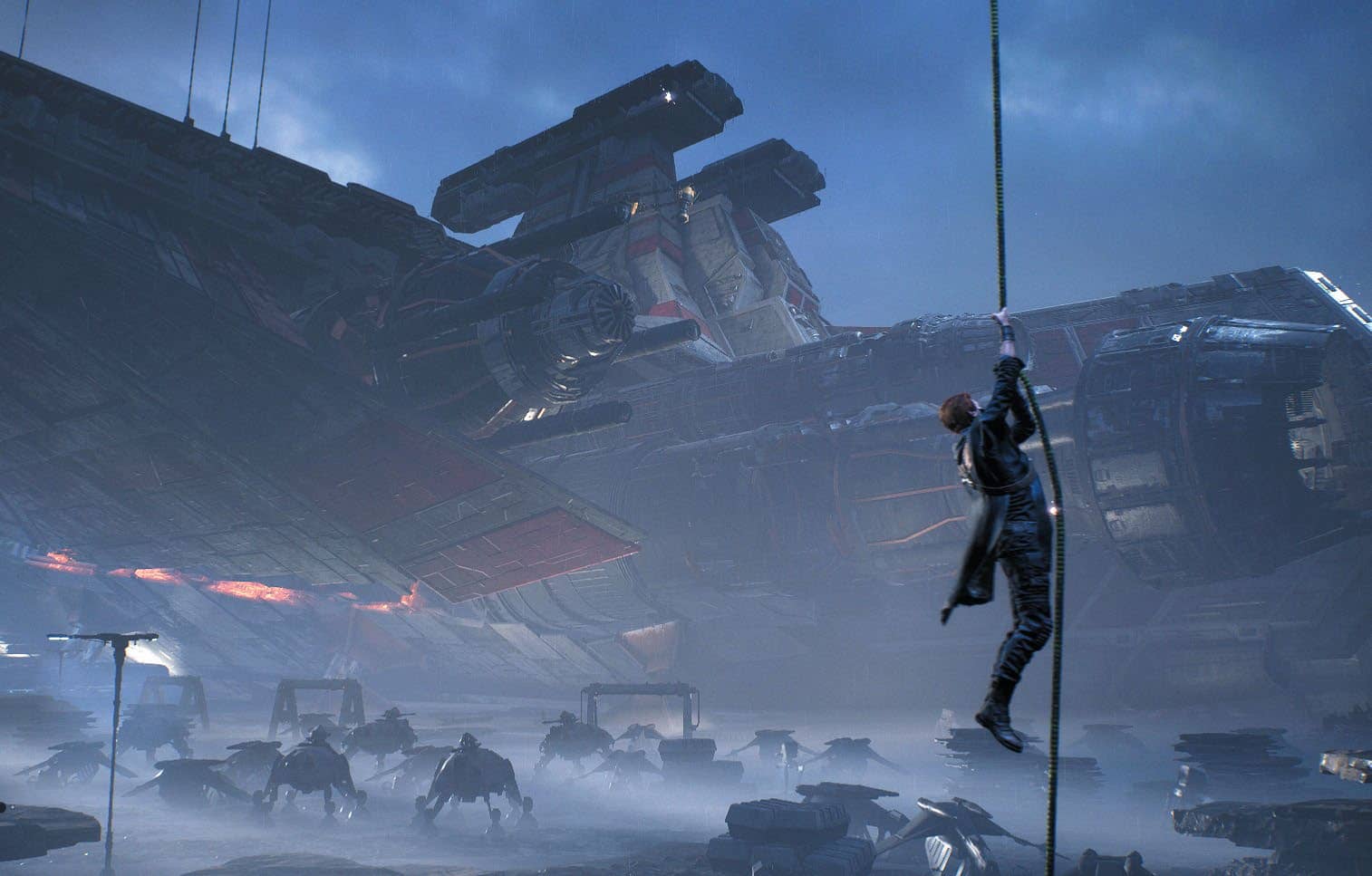 The story is set between the prequel trilogy of films and Episode IV: A New Hope, after the Sith has enacted Order 66 and turned the Republic's clone army against the Jedi. Cal's mission, once he realizes he should probably get off the junk planet and follow his destiny, is to seize a 'holocron' data cache that contains a grand list of every Force-sensitive child in the galaxy. Agents of the dark side are after it too, of course, and so begins a breezy, entertaining third-person action adventure with a fantastic lightsaber.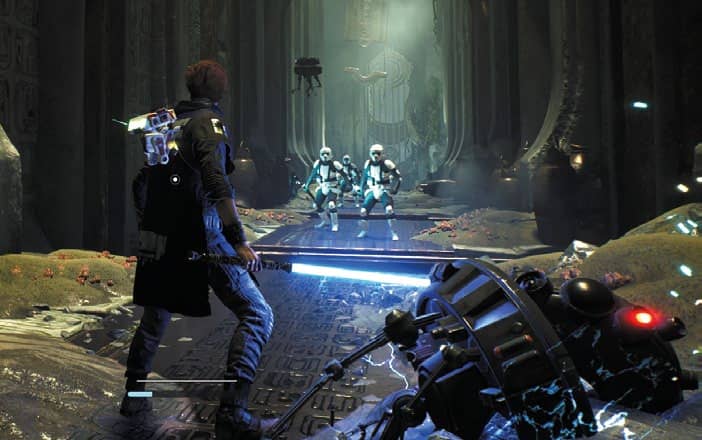 It's one of the best weapons in fiction, and Respawn has done a great job of emulating the look and feel of the Jedi's signature weapon. It cracks to life when you press left on the D-pad. You can combo together light strikes by tapping the square/X button, and activate special attacks with the triangle/Y button. You hold left bumper to block incoming blaster fire and most enemy melee attacks. If you time your left bumper press well enough, you can parry enemies and send blaster fire hurtling right back at the trooper shooting you. This is incredibly satisfying, and the lightsaber hums and sparks exactly as it should.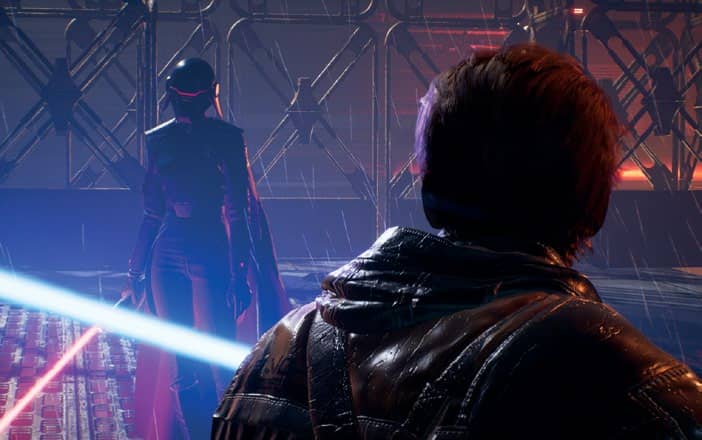 The combat system bears a loose resemblance to Sekiro. Enemies have a health bar, but also a posture bar. If you break the posture bar with parries or a flurry of attacks, Cal finishes his foe with a particularly flashy lightsaber strike.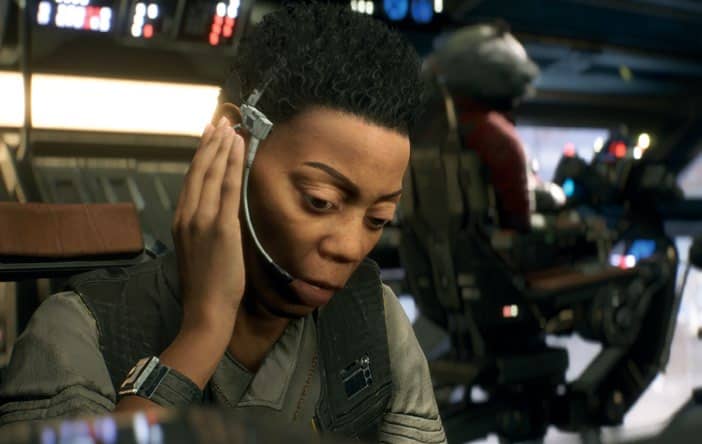 Most Stormtroopers are trivial to deal with, as they should be, and meet their fate with a hilarious collection of barks that ranges from statements of extreme overconfidence to cries of terror. If you rack up Cal's bodycount, he's kind of a monster.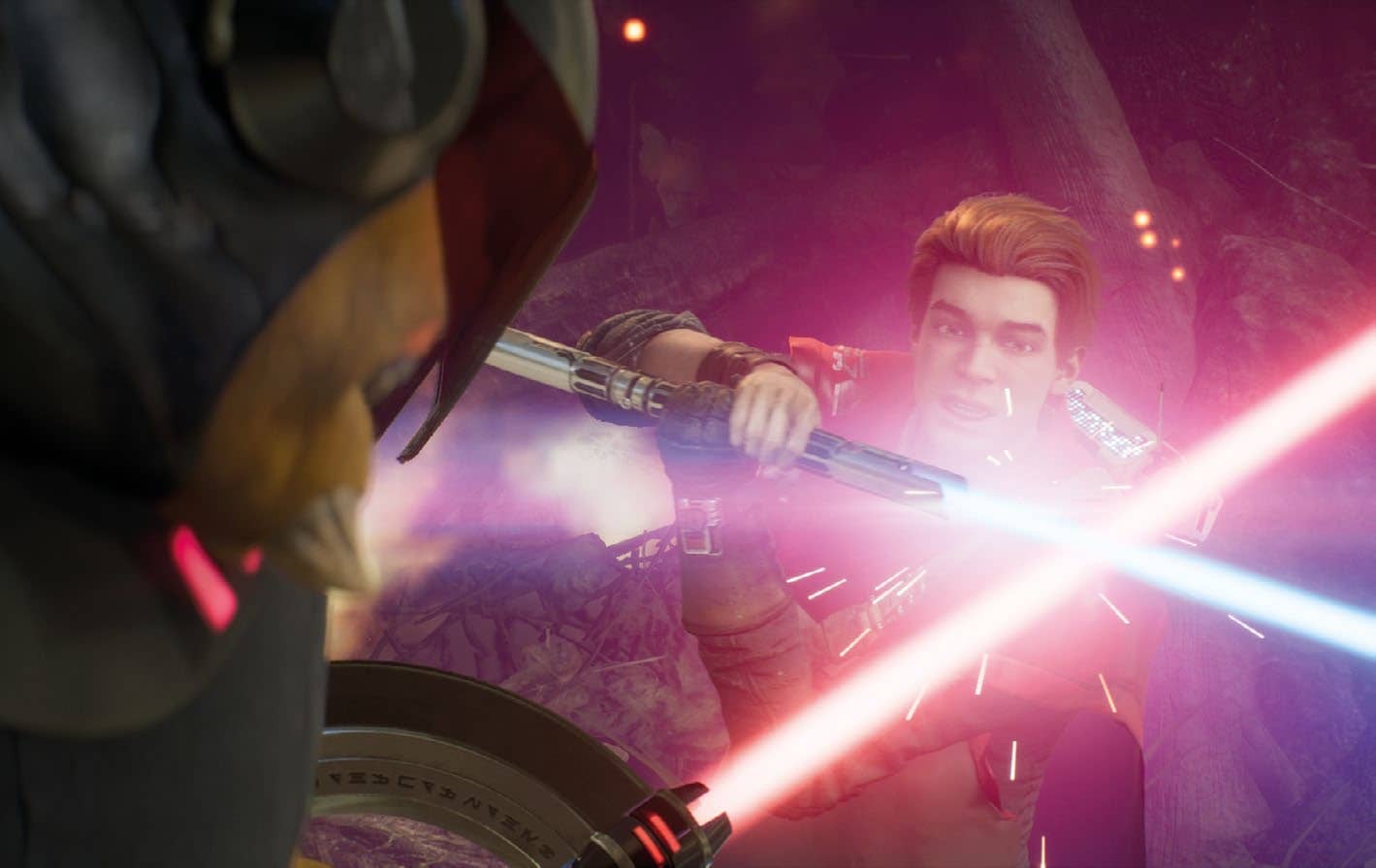 You can read up to 3 premium stories before you subscribe to Magzter GOLD
Log in, if you are already a subscriber
Get unlimited access to thousands of curated premium stories, newspapers and 5,000+ magazines
READ THE ENTIRE ISSUE
February 2020