OLD SCHOOL
PC Gamer US Edition
|
October 2020
JRPG favorite PERSONA 4 GOLDEN has aged like a fine malt.
NEED TO KNOW
WHAT IS IT? A port of the enhanced PS Vita version of one of the best PS2-era JRPGs
EXPECT TO PAY $20
DEVELOPER Atlus
PUBLISHER Atlus
REVIEWED ON Intel Core i3-8350K CPU, 12GB RAM, GeForce GTX 1060
MULTIPLAYER No
LINK atlus.com/atlus-titles/ persona4-golden/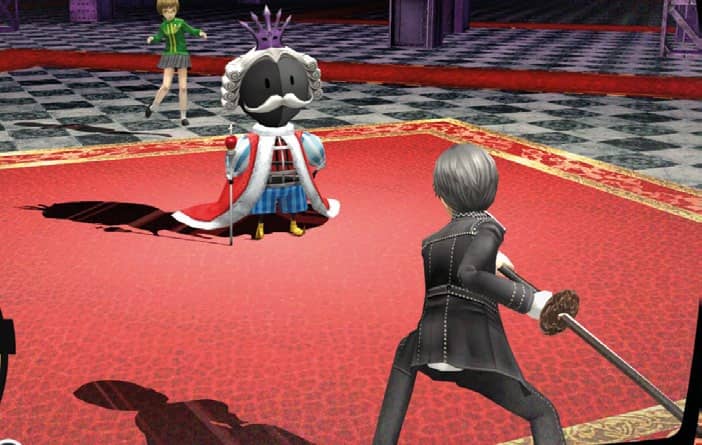 Starting a new school is a difficult time for anyone. But the teenaged protagonist of Atlus's sprawling JRPG has it particularly tough. Having moved from the bustle and bright lights of Tokyo to the supposed rural calm of Inaba, he's barely unpacked his bags before a series of gruesome murders shocks the sleepy town. So he bands together with a group of classmates, each holding supernatural powers, to investigate this disturbing phenomenon.
First impressions aren't especially promising. This is, after all, a port of a port: It's based on the eight-year-old PS Vita version, which was a refined edition of the 2008 PS2 original. As such, it's showing its age visually, even if strong art design mostly compensates for its technical shortcomings. And it's still a slow starter: Golden streamlines the original's infamously languid introduction, but it's still a good couple of hours before the training wheels come off and you're given full control. You'll need a bit of patience before you get to see what makes the game so very special.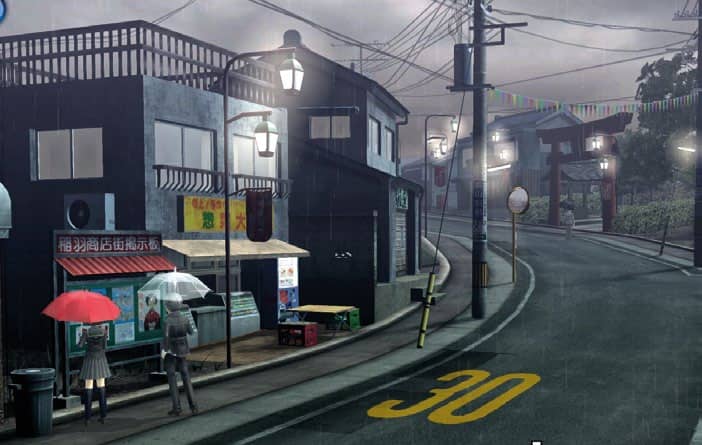 You can read up to 3 premium stories before you subscribe to Magzter GOLD
Log in, if you are already a subscriber
Get unlimited access to thousands of curated premium stories, newspapers and 5,000+ magazines
READ THE ENTIRE ISSUE
October 2020