FUNNY BUSINESS
PC Gamer US Edition|July 2020
How SIZE FIVE GAMES became the kings of comedy
Lair of the Clockwork God is a hybrid creature, but not a fancy mythical one like a centaur or chimera. Instead it has the smug face of a point-and-click adventure, and the bouncy bottom of a platformer. You'll recognize many of the influences fondly pastiched during the course of the game: Monkey Island, Sonic, Celeste, and Super Meat Boy.
But the very best thing about it, the comedy, is a black box. Where did Ben Ward and Dan Marshall—the writers, designers and stars of Clockwork God—learn to be funny? Let's be honest: They didn't get it from games. They certainly didn't get it from Borderlands.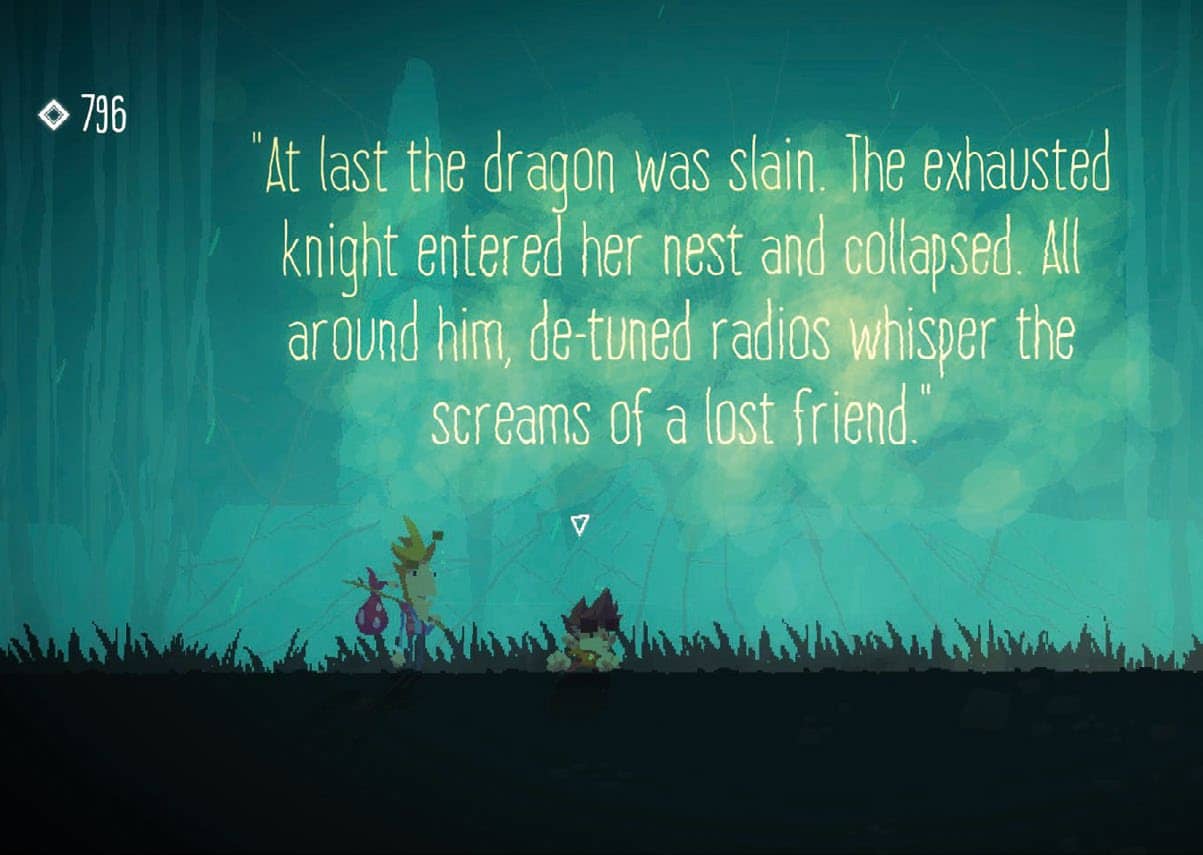 Braid fails to escape a good-natured ribbing in Ben and Dan's platforming parody.
"It's odd, I don't really think of myself as funny," Marshall says. "I only ever just say silly things as a way of disguising my social anxiety. It's a charade, because I hate uncomfortable silence in a conversation so much that I'd rather pretend to be a confident extrovert than suffer through a single second of awkwardness. I didn't ever realize it could actually be some sort of career."
You can read up to 3 premium stories before you subscribe to Magzter GOLD
Log in, if you are already a subscriber
Get unlimited access to thousands of curated premium stories and 5,000+ magazines
READ THE ENTIRE ISSUE
July 2020