AMNESIA: THE GREAT WORK
PC Gamer US Edition|July 2020
Something to tide you over til Rebirth.
A face you never want to see.
As I stand precariously on top of a box in a flooded basement, I finally decide that The Great Work is the best possible follow-up to Amnesia: The Dark Descent. Its story is not a continuation from Daniel's adventure defeating Alexander in Brennenburg Castle, but it's loosely set in the same universe. Though featuring its own story and puzzles, it occasionally returns to some series favorites, playing off what I already know from the main game.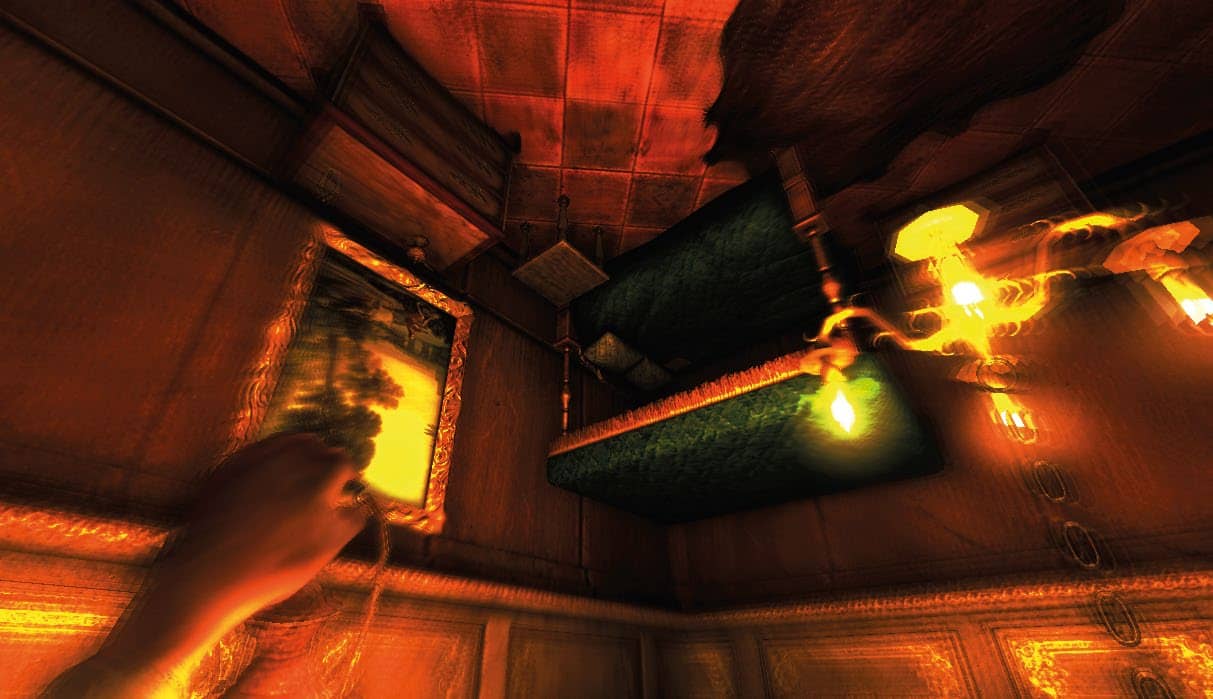 That's how I feel so sure, before I actually try it, that when I step into the knee-high water surrounding my tiny island of safety, I'll immediately be chased by the invisible monster that anyone who's played Amnesia will likely remember. Sure enough, when I dunk my feet in to sprint to the next floating crate, I'm followed by angry splashing and a clamoring orchestra singling my doom. It's a throwback to Dark Descent's water section, designed to give me a fun taste of the familiar before continuing to string me along The Great Work's own spooky story about alchemy, hubris, and impending doom.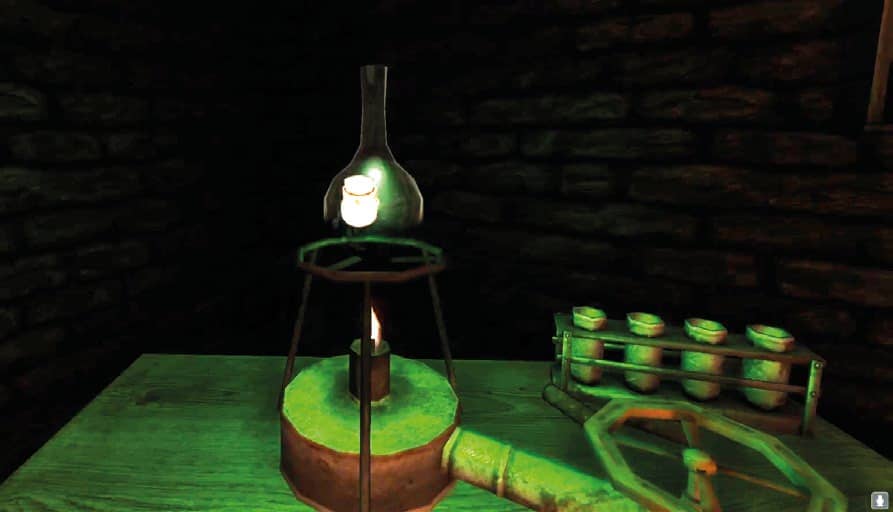 Science got us into this mess and science will get us back out. Surely.
WELCOME TO MINNEBURG
The Great Work is one of many custom stories for Amnesia: The Dark Descent, but even seven years after its release it still feels like the best second course to the original game. Although he isn't mysteriously robbed of his memory the way Daniel is in Dark Descent, the protagonist goes through a similar experience wandering through an unfamiliar castle pulled along by stories of the occult in every hallway.
Partially set in another castle— Minneburg this time around— Charles Longden has arrived with his research partner Jane to study the abandoned location. A sudden ground tremor wakes Charles late in the morning, and he quickly finds that Jane is missing, and the door to her room has a hole busted in it.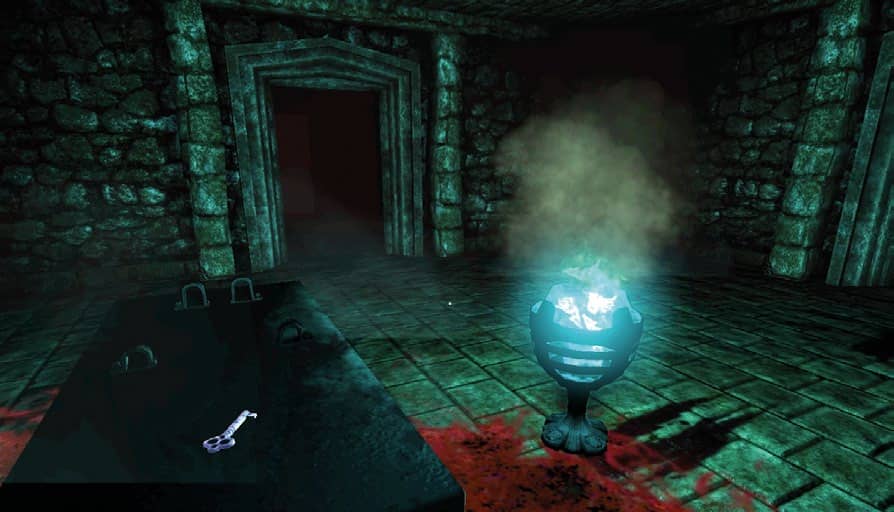 I do want that key but I don't want blood on my shoes.
SEVEN YEARS AFTER RELEASE IT STILL FEELS LIKE THE BEST SECOND COURSE TO THE ORIGINAL GAME
You can read up to 3 premium stories before you subscribe to Magzter GOLD
Log in, if you are already a subscriber
Get unlimited access to thousands of curated premium stories and 5,000+ magazines
READ THE ENTIRE ISSUE
July 2020