DAN DAVIES
NET|April 2020
The front-end designer explains how CSS Grid gives us the chance to bring the spirit of print design back to the web
In these efficient days of UX-driven minimalism, websites and apps are a lot easier for the average consumer to use. But have we lost something along the way? For most web designers of a certain age, the answer is an unqualified 'yes'. Get them talking over a drink or two and you'll soon hear them lamenting the decline of visual inventiveness in web design and waxing nostalgic about the more experimental and print-influenced approaches of earlier times.
But rather than complaining, Dan Davies, a web designer and front-end developer from North Wales, actually decided to do something about it. Supported by fellow North Walian and designer, author and speaker Andy Clarke, Davies launched Print to CSS (https://www.dan-davies.co.uk/print-tocss), a side project in which he recreates some of the print layouts he's seen and liked online using CSS Grid. We caught up with him to find out more.
Could you briefly introduce yourself to anyone who doesn't know you?
I'm Dan, a web designer and front-end developer from North Wales, currently working in Manchester for an ecommerce agency called Space48. I've been in web design for nearly 20 years, starting out with Dreamweaver and layers through to tables, floating divs and now CSS Grid and Flexbox. I'm as grumpy as people make me out to be and, although I say I hate people, I care about my teammates.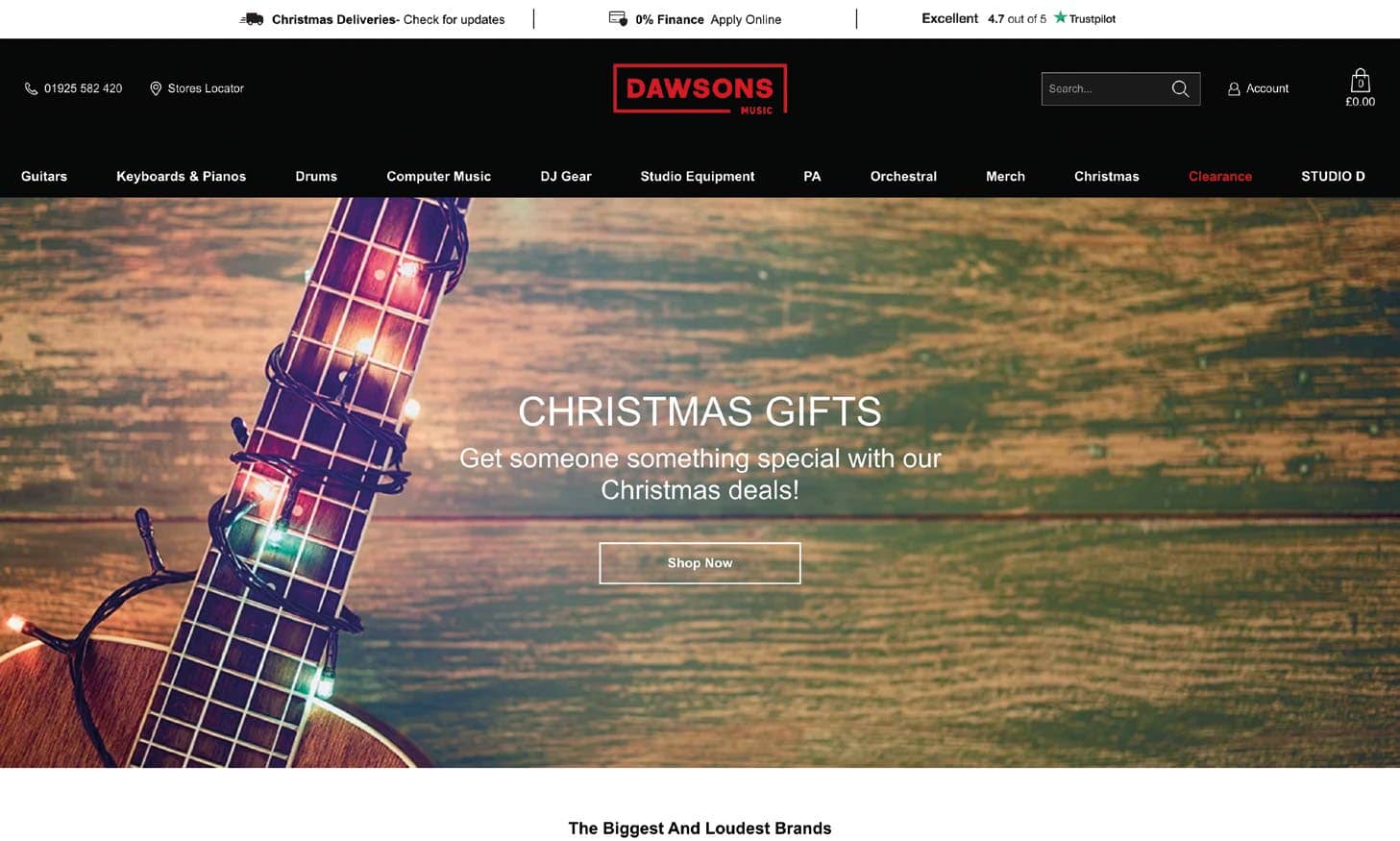 You're best known for your Print to CSS project. Could you tell us about that?
I adore print magazine design and wondered if, by using CSS Grid, I could get the same results on the web. Using grids is nothing new, so this wasn't revolutionary, but it's maybe something web designers could be pushing more in their work. So I thought maybe I could give it a go and improve the quality of my own work in the process.
I love to see web pages that go against the grain and I want to be producing work that stands out. So I set about recreating print layouts with CSS, with the aim of introducing some of it to our client work. I found working to a desktop size easier but when you start introducing more breakpoints, I found that content didn't always flow as you wanted or broke on to more than one line. It was very trial and error on smaller devices.
You can read upto 3 premium stories before you subscribe to Magzter GOLD
Log-in, if you are already a subscriber
Get unlimited access to thousands of curated premium stories and 5,000+ magazines
READ THE ENTIRE ISSUE
April 2020