LiDAR
It's coming to iPhones. But what is it?
HOW IT WORKS
YOU WILL LEARN You'll learn why LiDAR means much more awesome AR apps.
LIDAR IS LIKE RADAR OR SONAR, BUT IT USES LIGHT INSTEAD OF RADIO WAVES OR SOUND WAVES
KEY FACT
LiDAR sensors produce their own light source in frequencies invisible to the naked eye. When that light hits an object it's reflected, and those reflections are picked up by the LiDAR sensor immediately. Many technologies promise light–speed performance, but LiDAR actually delivers it.
You've heard of sonar. You've heard of radar. But you might not know LiDAR, the distance– sensing tech Apple added to the 2020 iPad Pro. Apple says it "delivers cutting–edge depth–sensing capabilities, opening up more pro workflows and supporting pro photo and video apps."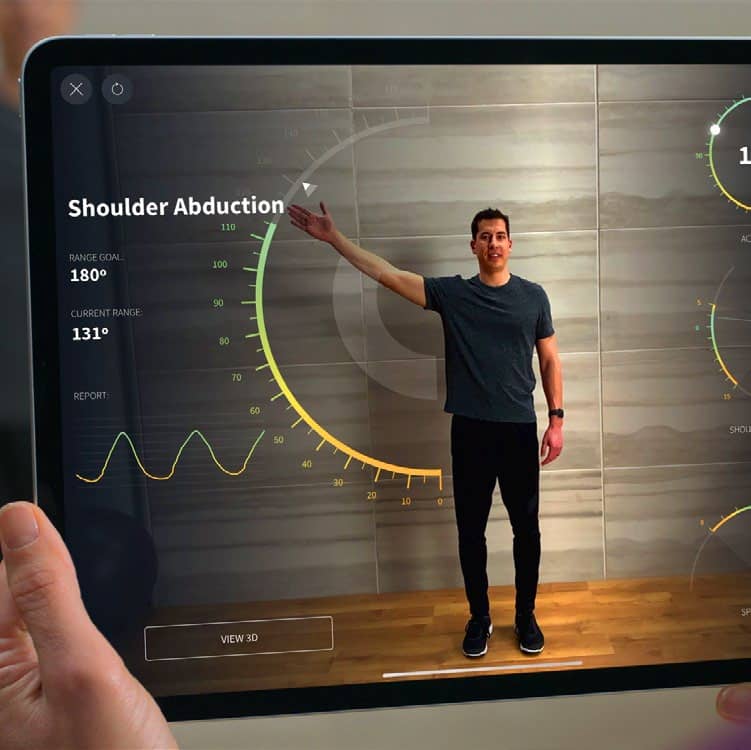 IT'S ALL ABOUT ECHOES
If you've ever shouted into a cave or in an empty building — and let's face it, who hasn't? — you'll be familiar with echoes. When you shout, the sound waves you've made hit the walls and bounce back to you, giving you an echo.
That echo tells you how far away something is. That's because we know the speed of sound: at 20ºC/68ºF, sound travels through the air at just under 350m (1148ft) per second, so if your echo takes two seconds to return then you know the wall is about 700m (2296ft) away.
You've probably done those calculations yourself: for example, we're writing this during a thunderstorm and we've been counting the seconds between the lightning flashes and the arrival of the thunder. It takes about three seconds for the sound to travel a kilometer and five seconds for it to travel a mile.
You can read up to 3 premium stories before you subscribe to Magzter GOLD
Log in, if you are already a subscriber
Get unlimited access to thousands of curated premium stories, newspapers and 5,000+ magazines
READ THE ENTIRE ISSUE
December 2020