WEARABLES Ease with Real-Time Status
Different gadgets to monitor various activities and data; powerlessness to perform multiple tasks when your hands are caught up withholding your mobile device while talking. Sounds well-known? Wearables abandoned these issues bringing various extensive health worn on a body and that are utilized for different purposes relying upon the application. Additionally, wearable gadgets can screen the wellbeing and track your day by day activities.
With the assistance of mini sensors that require low vitality utilization, the wearable innovation has considerable influence on wellness, fitness, and health by providing immediate and real-time monitoring. Wearable technologies have some distinctive characteristics which differentiate them from other technological devices.
Number of organizations have started real-time monitoring of their workers. While managers have consistently investigated their performance, the rise of wearable technology to keep tabs has more of a dystopian edge to it. Monitoring has become simpler, progressively meddling and isn't simply restricted to the working hours – it's every minute of every day.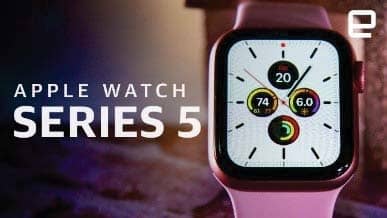 Emerging Wearable Technology Trends
Medical Wearable: Artificial skin provides haptic feedback and could let you feel VR
Scientists have developed a soft artificial skin that provides haptic feedback and could be used to help users of virtual reality feel their surroundings. The artificial skin is made up of silicone and electrodes, and thanks to a sophisticated self-sensing mechanism, has the potential to instantaneously adapt to a wearer's movements.
Cloud DX: Connected Health Kit
The Cloud DX Connected Health Kit is designed to 'just work' right out of the box. This unique Pulsewave USB wrist cuff blood pressure monitor and bluetooth body-weight scale are already paired with the included Android Health Tablet and even include the batteries! It's never been easier to monitor health. Connect instantly or book a later appointment with your included "on-demand" telemedicine membership. Connected Clinican can see your vitals in real time to better recommend treatment options.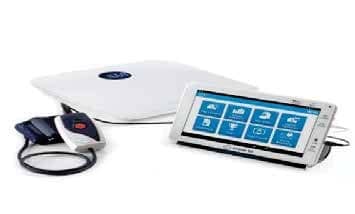 Health & Fitness Wearable: Fitbit Charge 3
The Charge 3 is the epitome of this trend in Fitbit's lineup. The Charge 3 has a sleek look with a buttonless design that makes the band look thinner than it actually is. The Charge 3 has Fitbit's full suite of fitness tracking features including all-day heart rate monitoring, all-day step counting, Smart Track to automatically recognize workouts, and even menstrual cycle tracking for women that can be added as an option to the dashboard.
You can read upto 3 premium stories before you subscribe to Magzter GOLD
Log-in, if you are already a subscriber
Get unlimited access to thousands of curated premium stories and 5,000+ magazines
READ THE ENTIRE ISSUE
December 2019