Could You Find A Lost City Using Just Your Computer?
Rick Lane investigates how a wealth of online tools and information has opened the door to history.
Earlier this year, the archeological world was rocked by news that a Canadian 14-year-old had discovered a lost Mayan City in Mexico. William Gadoury came up with a theory that the Mayans built their cities and pyramids on sites chosen according to the civilisation's star constellations. While presenting his claims at a scientific conference in Quebec, Gadoury was overheard by members of the Canadian Space Agency.Intrigued,the CSA turned one of its satellites normally used for tracking sea-ice to the coordinate spostulated by Gadoury. To the CSA's astonishment, the images appeared to show man-made structures, straight lines and flat squares highly suggestive of a Mayan pyramid.
For a few days, it appeared Gadoury had made the most significant archeological discovery of the century. However, several archeologists were doubtful about the claim, believing that the squares spotted by the CSA were nothing more than fields. As it transpired, a Mesoamerican Archeologist named Geoffery Braswell had been working in the area at the time. Braswell recognised one of the images as part of Lagunael Civalon, as wampy lake in Mexico, while the other images were indeed fields, likely marijuana fields, to be precise.
Gadoury's theory may ultimately have proved unreliable, but several archeologists praised both his methodology and ingenuity of his research. The story also brought to prominence the potential power of satellite imagery in the search for sites of archeological significance. Most importantly of all, though, it left a tantalising question hanging in the air. Could anyone use home research and online tools to discover a site of historical importance? Could you,in effect, find a lost city using just your computer?
The importance of satellite imagery isn't lost on archeologists. Aerial photography has been used for decades to investigate the lie of the land and search for telltale signs of iron age forts, Roman villas and ancient pyramids. Satellite imagery works much along the same lines,but it's only in the past decade or so that photographs taken from space have had a high enough quality to be useful for archeological study.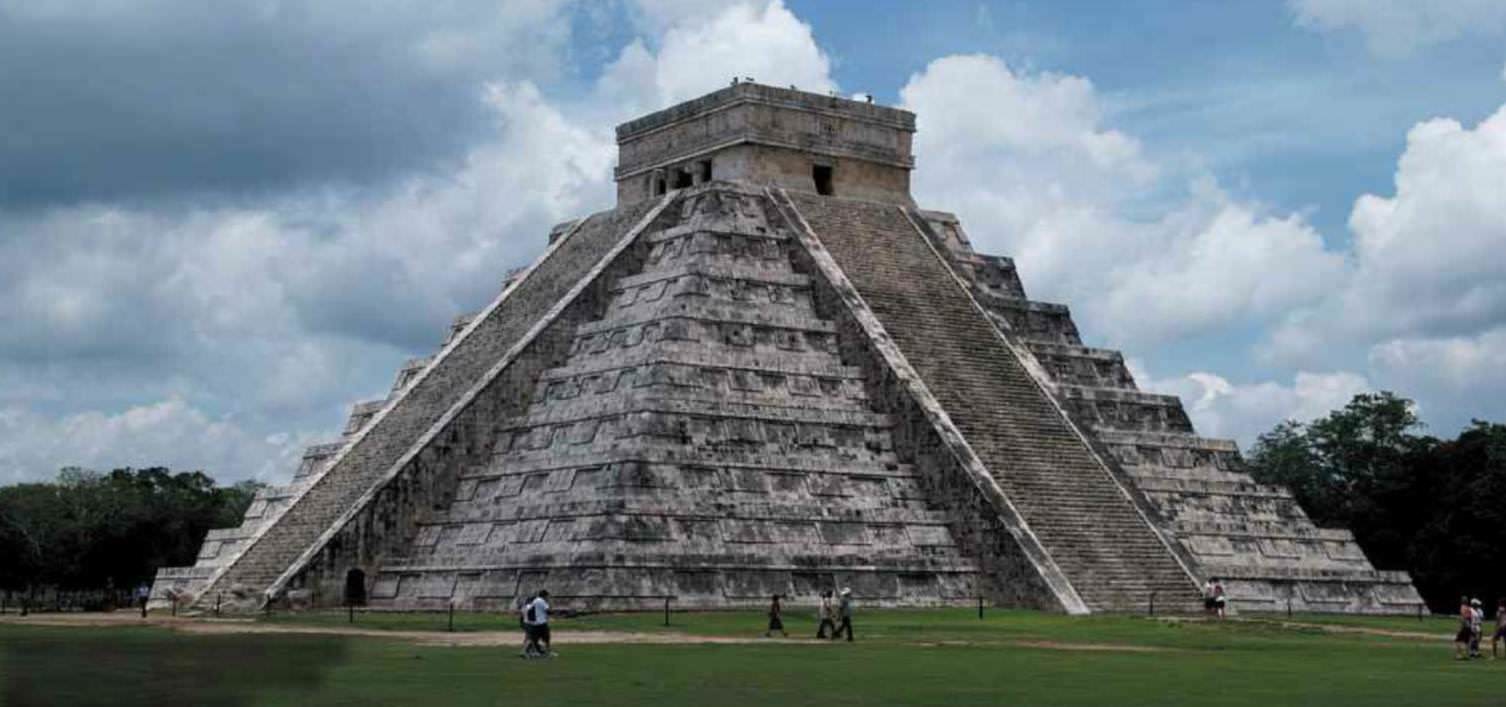 SATELLITE IMAGERY
The biggest difference between satellite and aerial photography isn't the nature of the images themselves, but their availability. Tools such as Google Maps and Google Earth can be easily accessed by almost anyone, providing ground images of virtually every part of the globe. What's more, satellite imagery is used on a surprisingly regular basis by amateurs and enthusiasts to search for sites of archeological significance.
'I think it's really down to improvements in aerial photography,' says Peter Welch, an amateur archeologist and founder of the Weekend Wanderers Metal Detecting Club. 'And it's the detail that's in the satellite photography that's made such a big leap for us, and the availability of those images.'
A detectorist for over 25 years, Welch has experienced the changes satellite imagery has made to his hobby firsthand. In 2014, while searching a site in Buckinghamshire, a member of Welch's club named Paul Coleman unearthed a hoard of 5,000 Saxon Coins, with a value of around £1.35 million.The discovery became known as the Lenborough hoard, and the site of the find, near what was once an estate in Buckinghamshire mentioned in the Domesday Book, was first pinpointed by Welch using Google Earth.
For Welch, satellite imagery is an invaluable tool.'You can actually pick out certain things like dark rings, which would indicate that they're may be situated around a hut from,say, 2,000 years ago,'heexplains.'Youcan look at field boundaries and hedge boundaries. That's really useful because you can see whether a modern road has cut through a field and changed its shape. So you might have a triangular-shaped field, which is bit odd, but in its day before a railway went through it,it would have been a rectangular field. So, you can date fields quite well, and you can look at boundaries, streams, rivers, change their positions, but the main thing is looking for evidence of habitation.'
You can read up to 3 premium stories before you subscribe to Magzter GOLD
Log in, if you are already a subscriber
Get unlimited access to thousands of curated premium stories, newspapers and 5,000+ magazines
READ THE ENTIRE ISSUE
February 2017