Lifting students to new heights
Certification Magazine|April 2020
Former Navy officer and powerlifter is helping teens build their IT muscles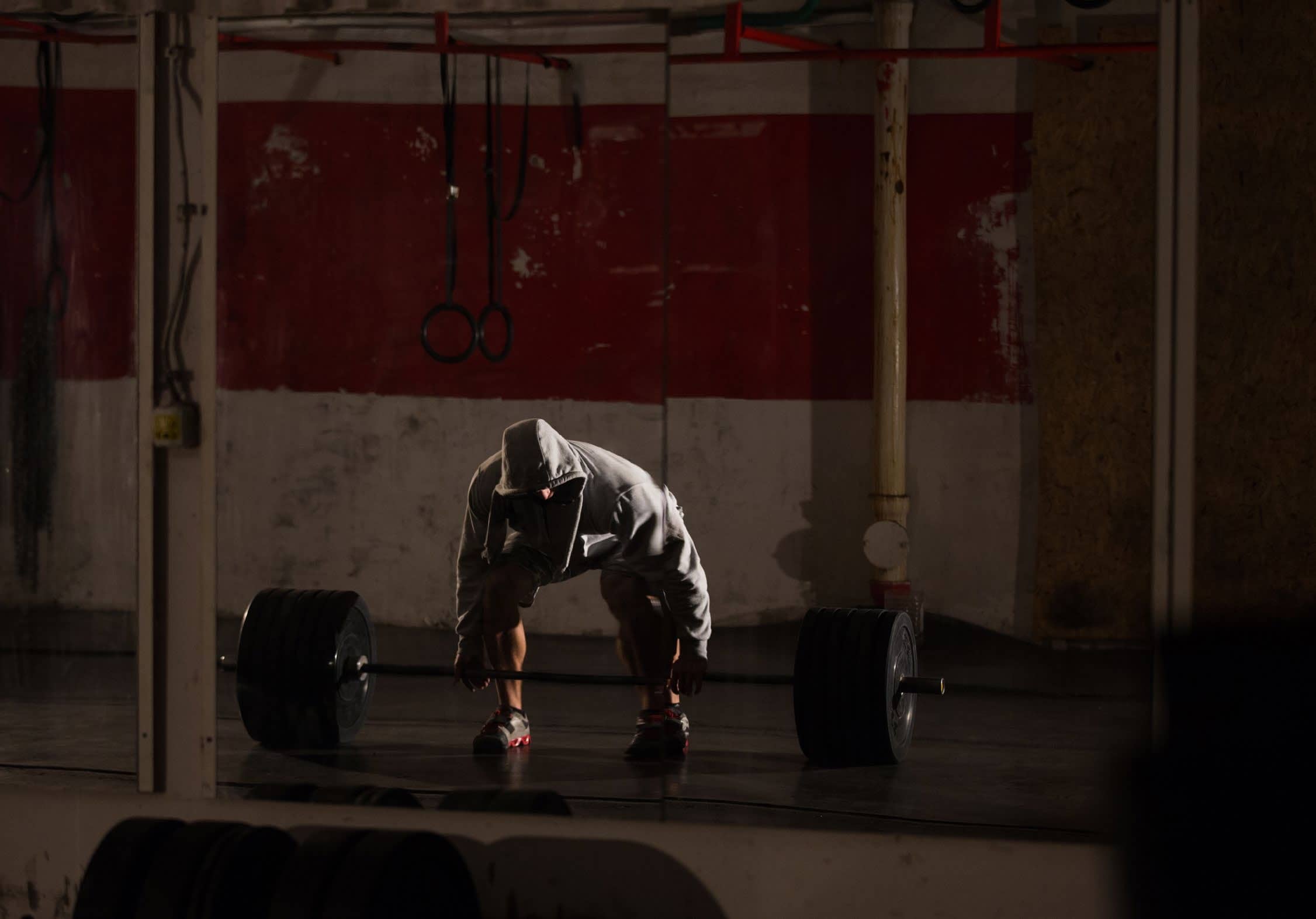 Individuals are the sum of their experiences. Each event, whether good or bad, contributes to who we become. Fortunately, while experiences shape our character and influence our outlook on life, they do not determine destiny; we are always free to choose how we respond to situations and conditions.
While navigating life's challenges is seldom easy, oftentimes it's our interactions with others that make the difference between accepting our lot or deciding to leave familiar surroundings and strive to be more. Sometimes the right person at the right time can help set us on a path to unimagined success and joy. Such is the journey of Jay Mathis, the CTE-Cyber security teacher at Blacksburg High School in Blacksburg, Va.
Mathis was born and raised in Morristown, Tenn.— childhood haunt of famed frontiersman Davy Crockett. Sleepy little municipalities rarely offer abundant opportunities for young men fresh out of high school and Morristown had no surprises for Mathis.
After taking stock of the situation, Mathis realized that his choices were limited. "I was never a good student, and I knew that college, for me, was not an option," he said.
Needing a job and yet not wanting to stay in Morristown, Mathis figured the Navy was at least a place to start. "I didn't sign up out of love of country, that came later," he admits, "all I knew was that I wanted to somehow better myself."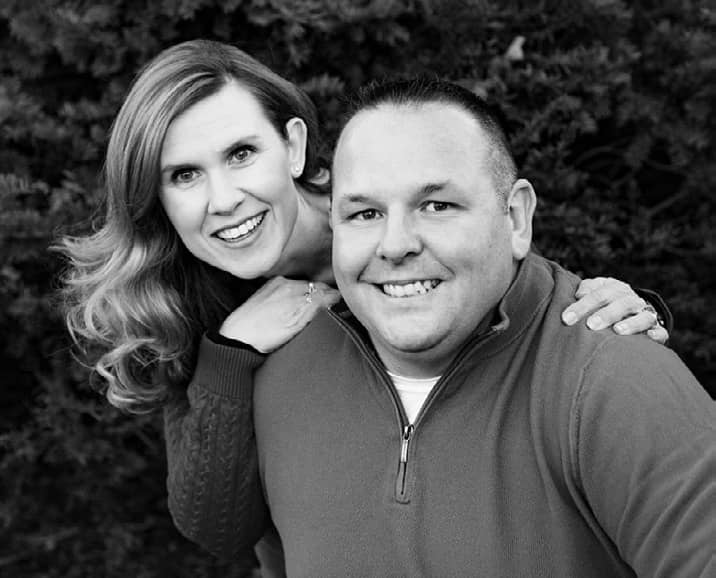 Join the Navy and learn IT
In the Navy, Mathis' first occupation choice was law enforcement. Unfortunately, the Navy was not accepting MPs at the time of his enlistment, so Mathis settled on becoming a radioman. "It was what would fulfill my obligation and get me out the quickest," he said.
As a sailor, Mathis developed a strong sense of patriotism and took advantage of educational opportunities. "The Navy provided pathways for certification and training and, in the process, I found out that I really loved information technology (IT) — especially cybersecurity."
Mathis' IT baptism happened while stationed on a frigate in the middle of the Arabian Gulf. His duties typically involved frequency management and communication via satellites, up until the day the Navy recognized the importance of joining data processing with communications. Navy command decided that radio operators were the right people for the job.
"They made us all IT specialists on the spot," said Mathis. "They just showed up with thousands of feet of cable and lots of routers and told us to build a network for the ship."
It was trial-by-fire for Mathis and his crewmates. Without instruction or guidance, they ran cables and configured routers and switches until they had a working category-5 network. "We learned from necessity," said Mathis. "No clue what we were doing, just figuring it out and having fun doing it." Crimping all that cable and setting up routers formed and solidified Mathis' passion for IT. "It was something I never would have considered doing if not for building that network," he explained.
Excited about his new duties, Mathis continued developing his skills and knowledge. He eventually stayed with the Navy for 20 years, rising to the rank of Chief Petty Officer and eventually serving as the cybersecurity specialist for an air-wing on the aircraft carrier, U.S.S Harry S. Truman before retiring in 2014.
Professional success and a compelling invitation
Fresh from sailing the seven seas, Mathis became the information security administrator for a national healthcare organization where he observed firsthand the difference training made for younger people working in IT, particularly with certifications. "Training and certifications really made a difference in helping them do their jobs," he explained.
Nothing lasts forever and when you're good at what you do, it's not long before opportunity comes knocking. That opportunity came in 2018, when Virginia Gov. Ralph Northam called for establishing cybersecurity programs in every state high school. The CTE Director for Montgomery County at the time was Mark Husband, a farsighted individual committed to preparing students for IT careers.
Husband made achieving the governor's goal a top priority and began scouting for skilled IT pros who could teach. A mutual friend arranged a meeting between Husband and Mathis. Impressed with Mathis' abilities and experience, Husband knew he had his man.
You can read up to 3 premium stories before you subscribe to Magzter GOLD
Log in, if you are already a subscriber
Get unlimited access to thousands of curated premium stories and 5,000+ magazines
READ THE ENTIRE ISSUE
April 2020