Would You Give Up Health or Location Data to Return to Work?
AppleMagazine|April 17, 2020
We're offering this story for free to read so that you can stay updated on the COVID-19 outbreak
Cameron Karosis usually strives to protect his personal information. But a scary bout of COVID-19 that began last month with headaches and fevers, progressed to breathing problems and led to a hospital visit has now left him eager to disclose as much as possible to help halt the virus' spread.
Karosis has already shared personal details with Massachusetts health investigators. And if he was asked to comply with a disease-tracking phone app that monitored his whereabouts but didn't publicly reveal his name and Cambridge street address, he said he'd do that, too.
"I'm sick and I'm under a quarantine -- hold me accountable for it," the 27-year-old software salesman said. "You have the potential to kill other people."
As countries around the world edge toward ending lockdowns and restarting their economies and societies, citizens are being more closely monitored, in nations rich and poor, authoritarian and free.
New systems to track who is infected and who isn't, and where they've been, have been created or extended in China, South Korea and Singapore. And a range of other surveillance systems – some utilizing GPS location data, some gathering medical data – have been debated or piloted in Israel, Germany, the U.K., Italy and elsewhere.
The challenge: achieving the tricky balance between limiting the spread of disease and allowing people freedom to move outside their homes.
Whether the prospect on the table is "immunity passports" or cellphone-based tracking apps, the aim is to protect public health. But experts say it's also important to avoid a slippery-slope scenario where data collected to minimize the spread of disease is stored indefinitely, available without limits to law enforcement or susceptible to hackers.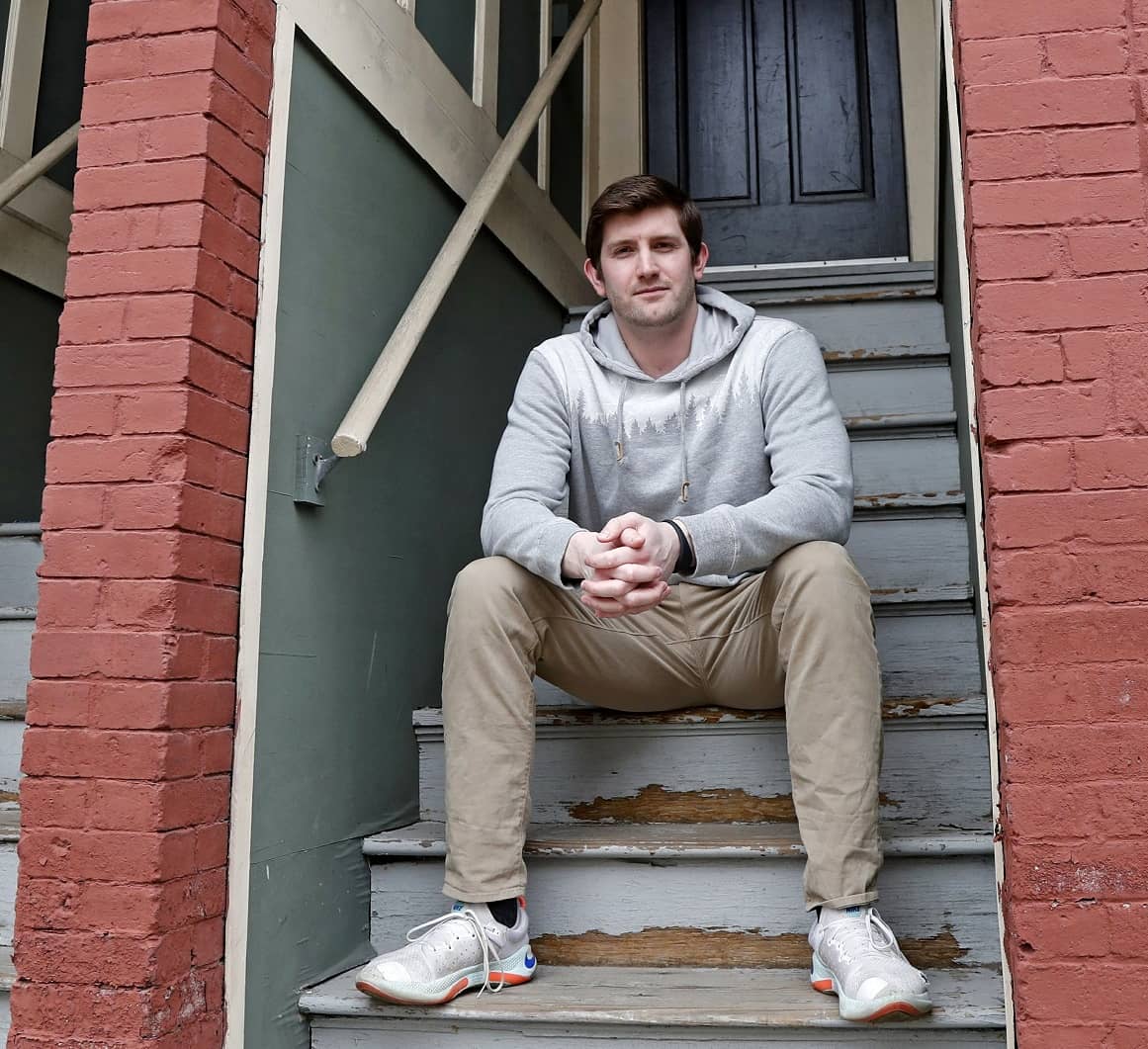 "We need to build necessary guardrails for civil liberties," said Jake Laperruque, a lawyer at the nonprofit Project on Government Oversight in Washington. "If new data is being collected for public health purposes, it should only be used for public health purposes."
Right now, there is no single official plan for reopening the United States, where the constitutional system gives states responsibility for maintaining public safety and where deaths from COVID-19 continue to rise steeply.
You can read up to 3 premium stories before you subscribe to Magzter GOLD
Log in, if you are already a subscriber
Get unlimited access to thousands of curated premium stories and 5,000+ magazines
READ THE ENTIRE ISSUE
April 17, 2020