Why We Shouldn't Get So Outraged Over Kids' Screen Time
AppleMagazine
|
December 27, 2019
It's always fascinating to read of the 'moral panics' that arise from time to time with regard to how much of our finite time we should spend looking at screens
Benjamin Kerry & Gavin Lenaghan
THERE ARE HEALTH AND PRACTICAL REASONS NOT TO BE TOO WORRIED
It's always fascinating to read of the 'moral panics' that arise from time to time with regard to how much of our finite time we should spend looking at screens. Unless you've printed off this article, you're presumably staring at a screen right now, and you may well work in a job that requires you to spend a large proportion of the day doing so. However, that doesn't stop many of us being anxious about the subject of screen time – not least when it comes to our children.
THE ARGUMENT OVER HOW MUCH SCREEN TIME OUR CHILDREN 'SHOULD' HAVE
First of all, let's not deny one thing: that children do routinely invest a considerable proportion of their free time into looking at a screen. Just consider this ABC News story, for instance, which documented one California family's participation in an experiment that saw no restrictions at all placed on their young ones' screen time for 48 hours.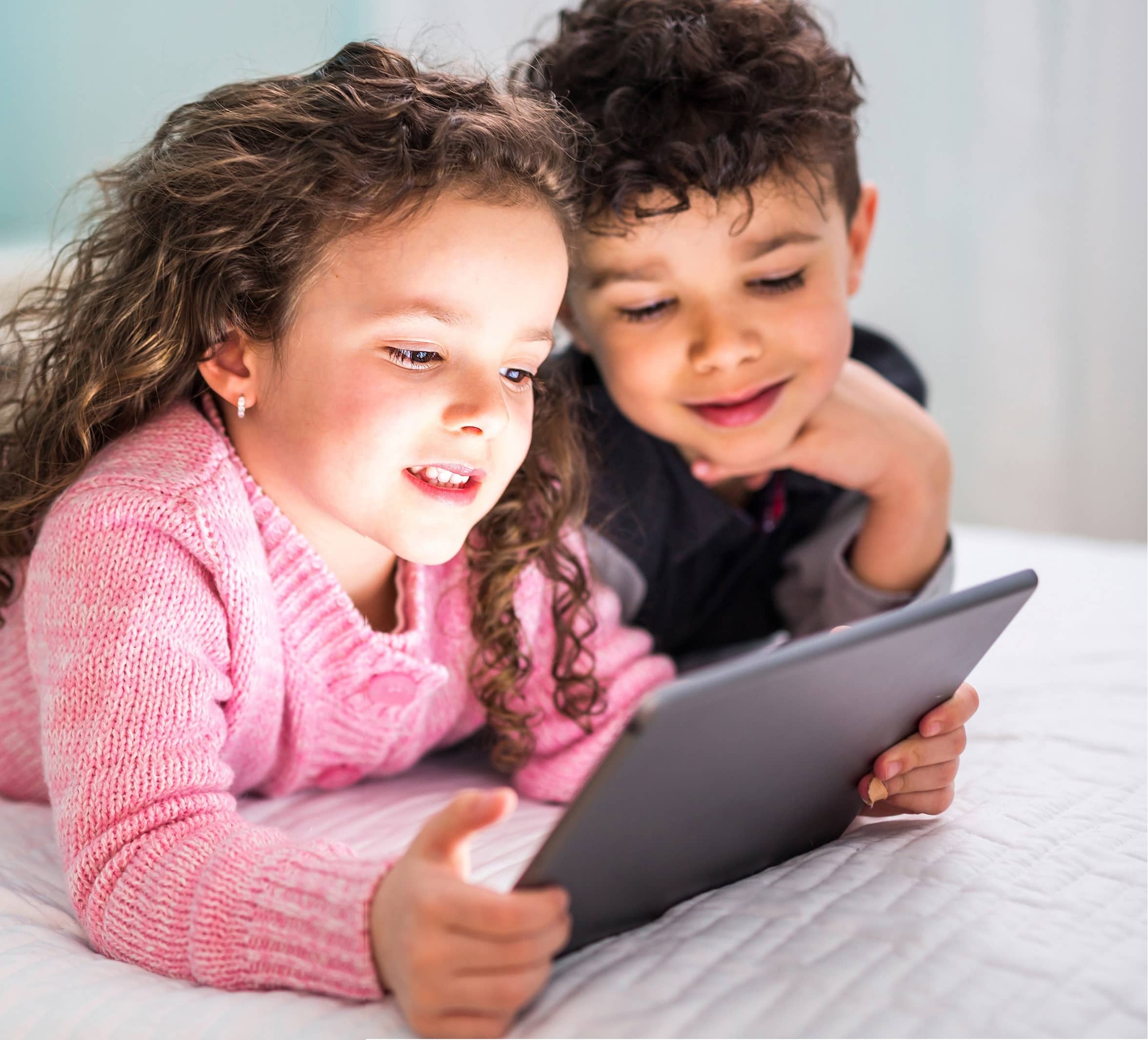 The findings for the Harding family's four children, aged between six and 11 years at the time of the study, might make for staggering reading for those of you who aren't parents, but probably not so much if you do have children of your own. While it should be noted that the participating kids sometimes used two screens simultaneously – thereby inflating the final numbers – it's still incredible in some ways that one child racked up 46 hours of screen time in total over just 48 hours.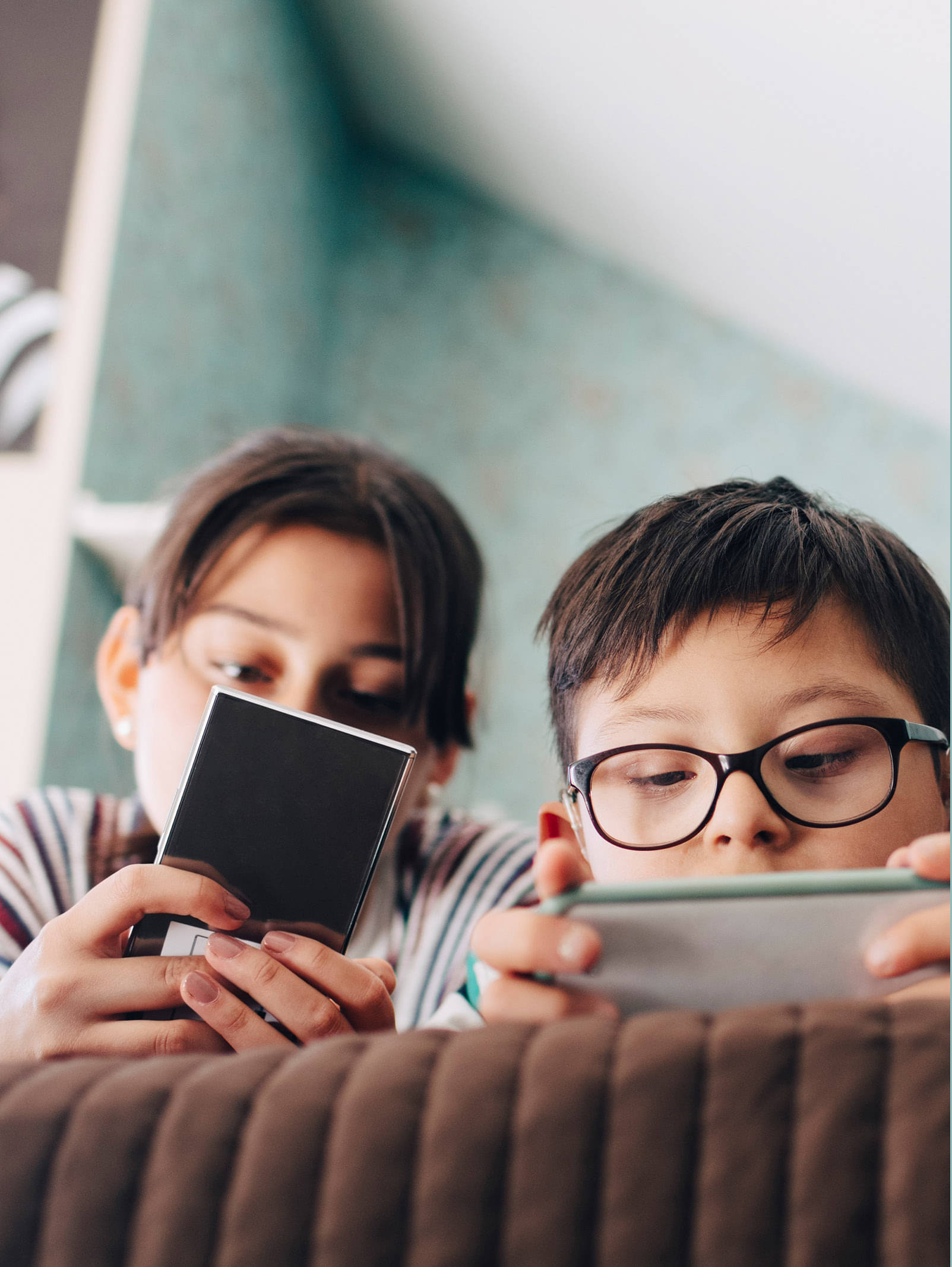 The author of the story, ABC technology correspondent Becky Worley, didn't hesitate to register her own discomfort with the figures, stating: "I love technology… I have been covering and studying this issue for a long time. As a result, I am super strict with my 10-year-old twins: no screens at all during the week and only TV shows on the big screen on the weekends. No YouTube, no tablet games, no Xbox or PlayStation in our house. My two exceptions are planes and hospitals."
NOT EVERYONE SHARES THE SAME BELIEFS ABOUT SCREEN USE
You can read up to 3 premium stories before you subscribe to Magzter GOLD
Log in, if you are already a subscriber
Get unlimited access to thousands of curated premium stories, newspapers and 5,000+ magazines
READ THE ENTIRE ISSUE
December 27, 2019