WHAT DO THE KIDS SAY? K-12 STUDENTS SOUND OFF ON SCHOOL
AppleMagazine
|
AppleMagazine #459
Parents have weighed in on reopening schools. Teachers have weighed in. Public health experts, too, along with cities, states and President Donald Trump.
But what about the kids themselves? As the grown-ups fret, kindergartners to high schoolers faced with a range of scenarios for virtual and in-person classes are expressing both fear and glee over leaving home to learn.
Many said they're most worried about fellow students breaking the rules on wearing masks and keeping their distance, especially in areas that are hot spots for the coronavirus.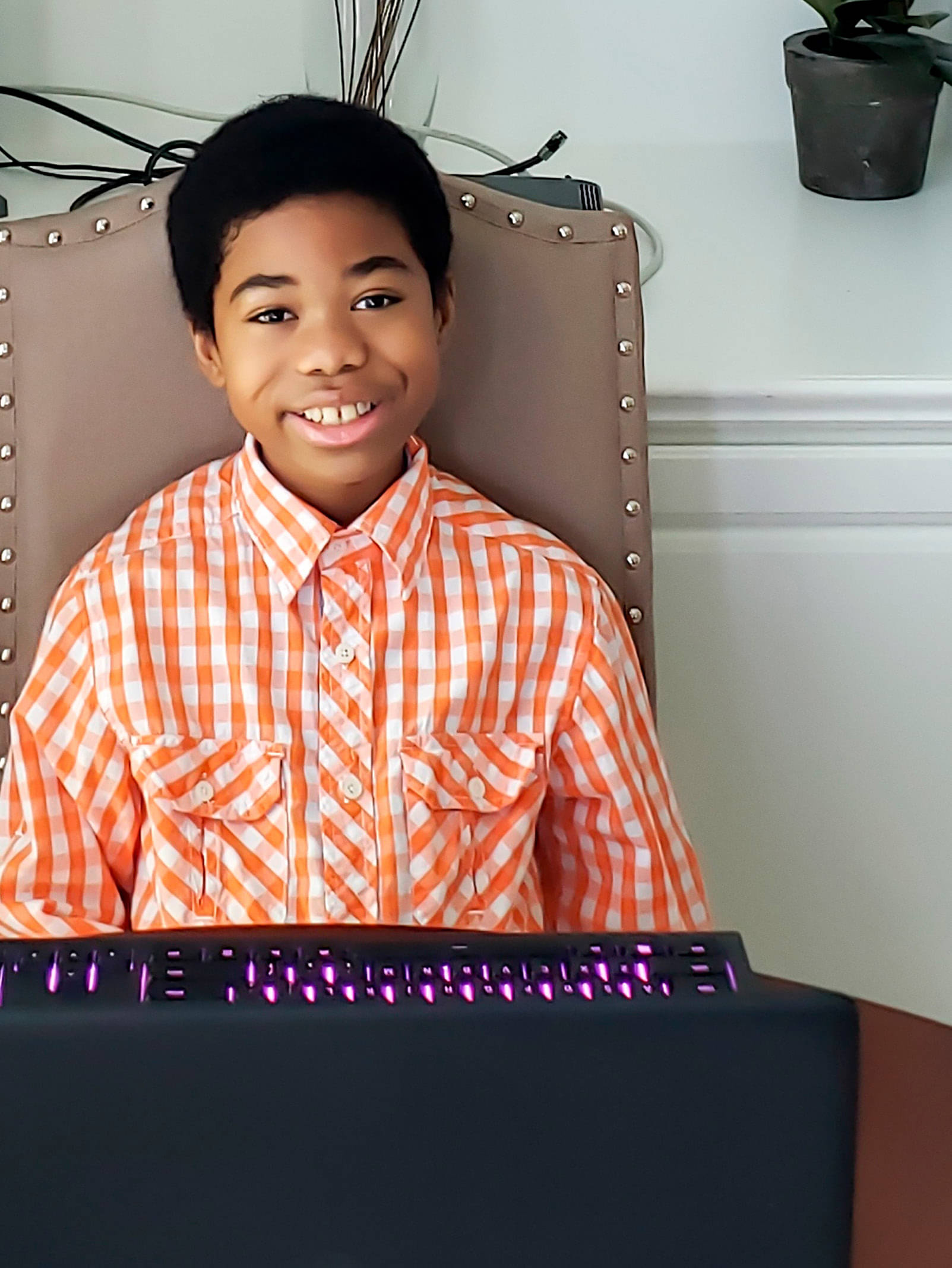 "We'll be home in a month," said a skeptical Peter Klamka, an eighth-grader in Las Vegas, in a county that logged 95% of new coronavirus cases reported in Nevada early last week.
The 13-year-old will return to his private school in about three weeks.
"Some kids will be more responsible than others. I'm not looking forward to it but I've got to go school so I'd rather be there in person," Peter said.
Not yet 5, kindergartner Rivington Hall in Westport, Connecticut, will begin her first bigkid year in September, at least in part on Zoom after finishing preschool at home.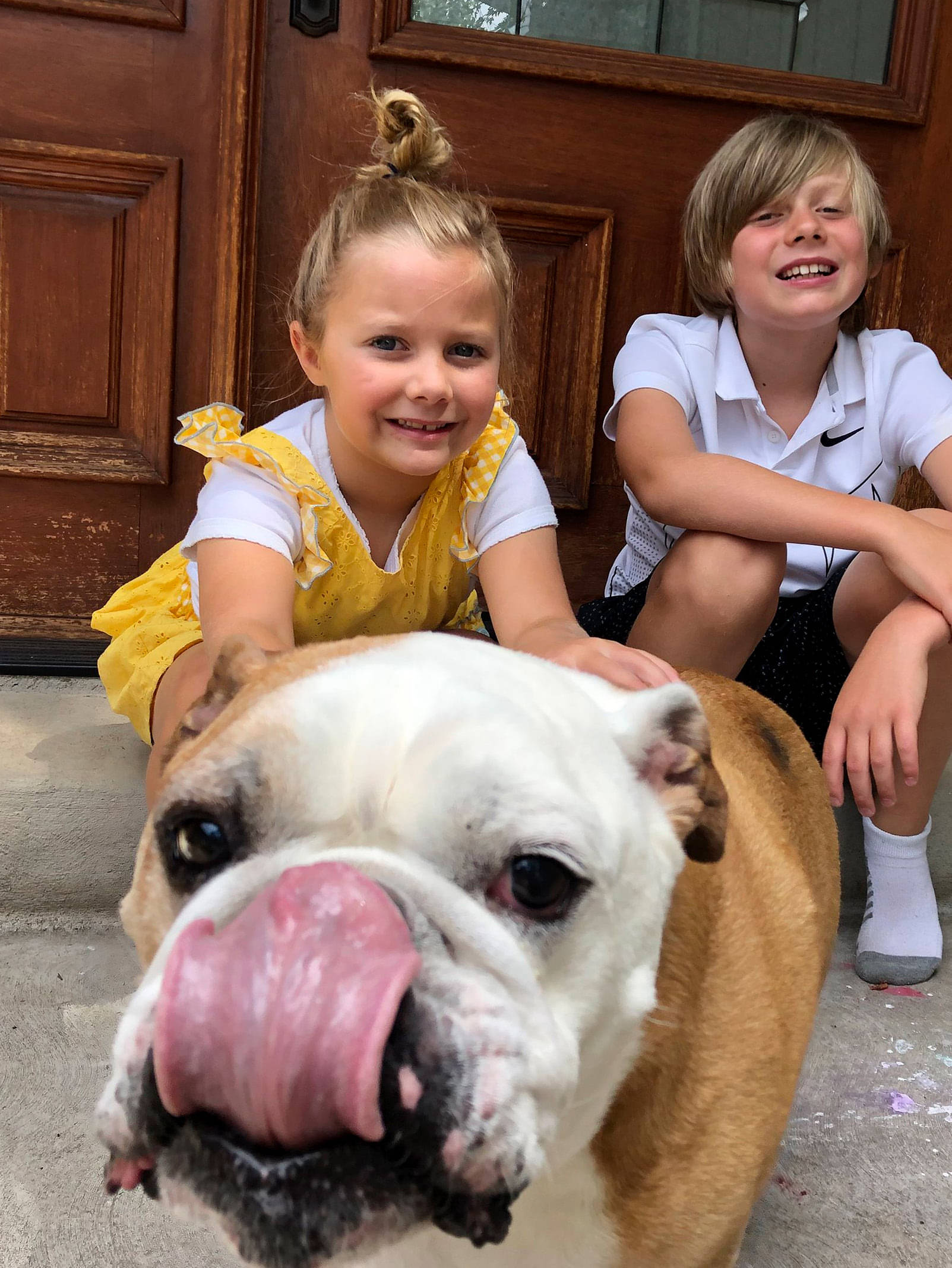 "I'd rather go to school because it has more toys and it's more fun," she said as she munched on animal crackers and sipped from a juice box.
Anxious parents around the country are looking to schools that have already opened for signs of how it might go. One, North Paulding High School in suburban Atlanta, rescinded a five-day suspension for a student who shared photos and video of crowded hallways and few students in masks after doors opened this month.
The school has since suffered an outbreak of COVID-19, along with other schools in hard-hit Georgia.
Nearly 50 miles away in Alpharetta, Georgia, 10-year-old Collier Evans will attend school remotely when he begins fifth grade Aug. 17. He could have gone in person full time or picked a blended option but said he was anxious about returning to school.
You can read up to 3 premium stories before you subscribe to Magzter GOLD
Log in, if you are already a subscriber
Get unlimited access to thousands of curated premium stories, newspapers and 5,000+ magazines
READ THE ENTIRE ISSUE
AppleMagazine #459