VENUS: ASTRONOMERS SEE POSSIBLE HINTS OF LIFE IN CLOUDS
AppleMagazine
|
AppleMagazine #464
Astronomers have found a potential sign of life high in the atmosphere of neighboring Venus: hints there may be bizarre microbes living in the sulfuric acid-laden clouds of the hothouse planet.
Two telescopes in Hawaii and Chile spotted in the thick Venusian clouds the chemical signature of phosphine, a noxious gas that on Earth is only associated with life, according to a study in journal Nature Astronomy.
Several outside experts — and the study authors themselves — agreed this is tantalizing but said it is far from the first proof of life on another planet. They said it doesn't satisfy the "extraordinary claims require extraordinary evidence" standard established by the late Carl Sagan, who speculated about the possibility of life in the clouds of Venus in 1967.
"It's not a smoking gun," said study co-author David Clements, an Imperial College of London astrophysicist. "It's not even gunshot residue on the hands of your prime suspect, but there is a distinct whiff of cordite in the air which may be suggesting something."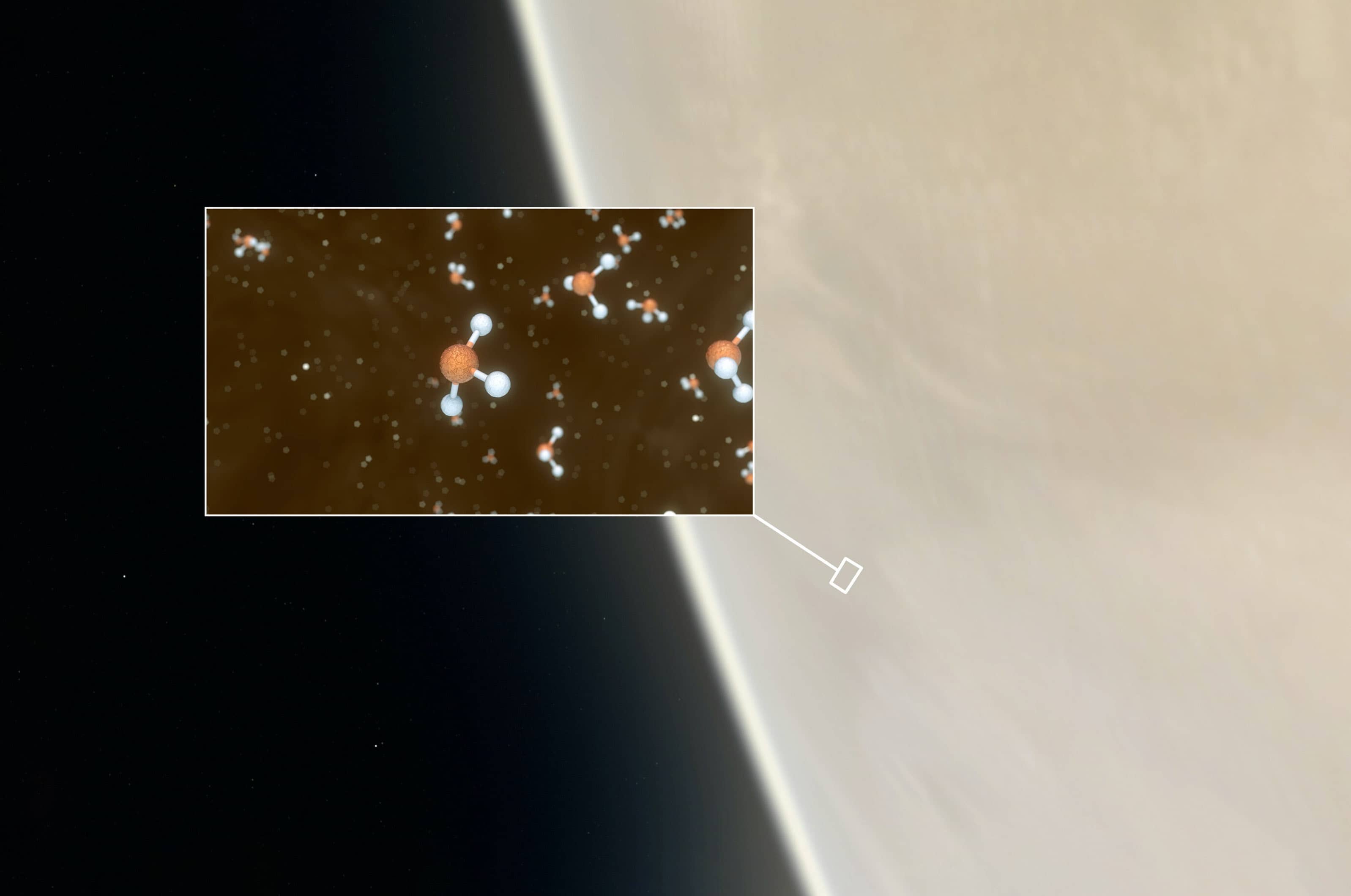 As astronomers plan for searches for life on planets outside our solar system, a major method is to look for chemical signatures that can only be made by biological processes, called biosignatures. After three astronomers met in a bar in Hawaii, they decided to look that way at the closest planet to Earth: Venus. They searched for phosphine, which is three hydrogen atoms and a phosphorous atom.
You can read up to 3 premium stories before you subscribe to Magzter GOLD
Log in, if you are already a subscriber
Get unlimited access to thousands of curated premium stories, newspapers and 5,000+ magazines
READ THE ENTIRE ISSUE
AppleMagazine #464