Track & Trace: Apple & Google Fight COVID-19 Toguether
We're offering this story for free to read so that you can stay updated on the COVID-19 outbreak
It was a partnership that nobody saw coming, for a virus none of us expected.
As Apple and Google's historic collaboration sees them develop contact tracing tech to reduce the spread of the coronavirus, many are asking how it will work, and how our privacy will be respected.
BREAKTHROUGH SOLUTIONS
In these times of global emergency, nothing is shocking. Not even a joint project between tech giants Apple and Google, who announced in April their plans for a Bluetooth-based universal contact-tracing app that will work across both iOS and Android operating systems. In a press release, the two companies confirmed their intentions to launch the new application programming interface in May. But rather than rolling out a global health tracing system, the firms revealed that health organizations around the world would need to tap into the new APIs and launch their own tracing schemes, country-by-country.
The new API, which will be available for free, lets governments build and run apps that take advantage of Bluetooth radios in our phones, keeping track of whether a smartphone owner comes into contact with a citizen who later tests positive for COVID-19. If they do, the user can be alerted and told to isolate or be tested at their nearest facility as soon as possible.
This decentralized project comes in two phases, with the first being an API that health agencies can tap into for their own apps. The second phase is a system-level contact tracing product that works on both operating systems, and for the time being, it will be opt-in only. It is similar to the technology offered in China, which ran inside of the WeChat ecosystem and gave each citizen a QR code to prove whether or not they had been tested for the virus, allowing some to return to work or enter a supermarket without first having to be screened.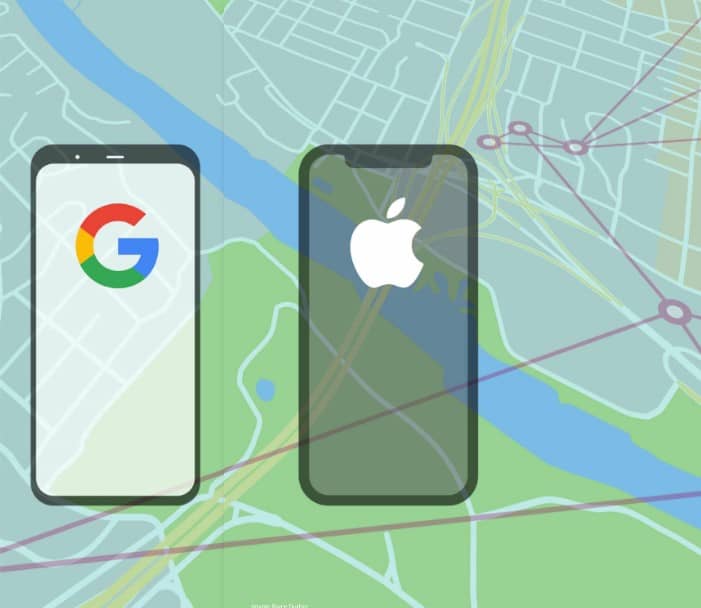 The new system uses the Bluetooth technology already on devices to transmit anonymous information over short ranges, and servers will hold onto your last 14 days of rotating IDs to other devices to collect contact traces. Apple and Google will match users based on the time they spend together and the distance they maintained, recognizing close family encounters and a brush past a passerby on a morning commute to determine how likely someone is to be infected should they come into contact with a confirmed COVID-19 case. And because the technology will be introduced system-wide rather than across only iOS or Android, the scheme will help governments avoid fragmentation and increase their overall effectiveness.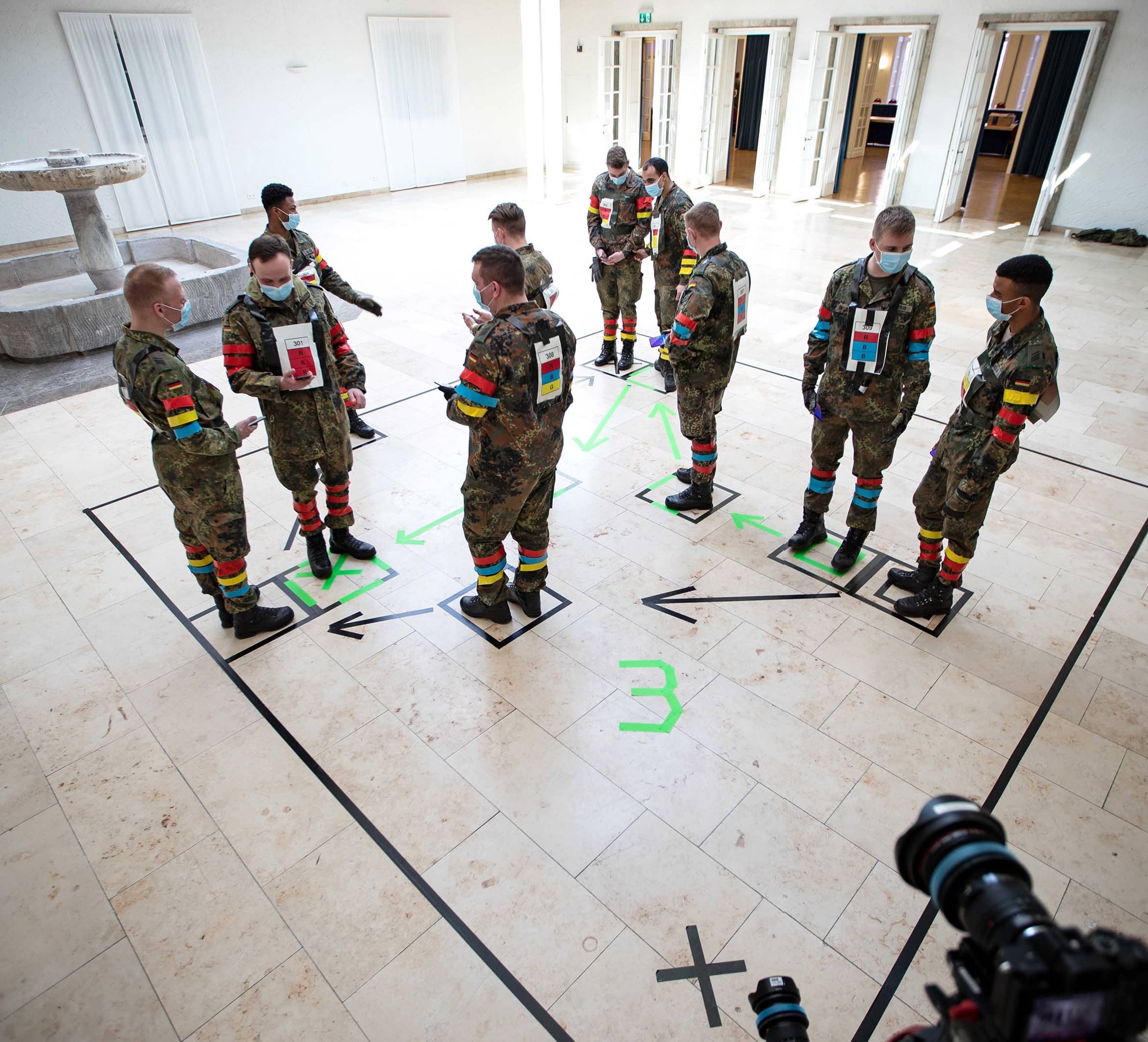 What's particularly interesting is that the second phase of the project is designed to support public health organizations without users having to download an app. Instead, Apple and Google will encourage users to opt-in during a future software update. By baking the new tracing into a system level rather than via an app or resource, the tool will work with a deeper degree of accuracy, and issues regarding battery life can be tweaked on a device-by-device basis, something that independent governments and health bodies could not achieve alone.
You can read upto 3 premium stories before you subscribe to Magzter GOLD
Log-in, if you are already a subscriber
Get unlimited access to thousands of curated premium stories and 5,000+ magazines
READ THE ENTIRE ISSUE
AppleMagazine #444