TikTok: 2 Billion Users & Counting For The World-Dominating App
AppleMagazine
|
May 08, 2020
With consumers cooped up at home amidst the coronavirus crisis, more and more of us are turning to our phones to fill our time and stay in contact with loved ones.
Though all networks have reported an increase in user engagement, it's the viral video app TikTok that has benefitted from lockdown the most, passing the two billion user mark. But its success poses new questions: how safe is the new kid on the block, and what's the future of social media?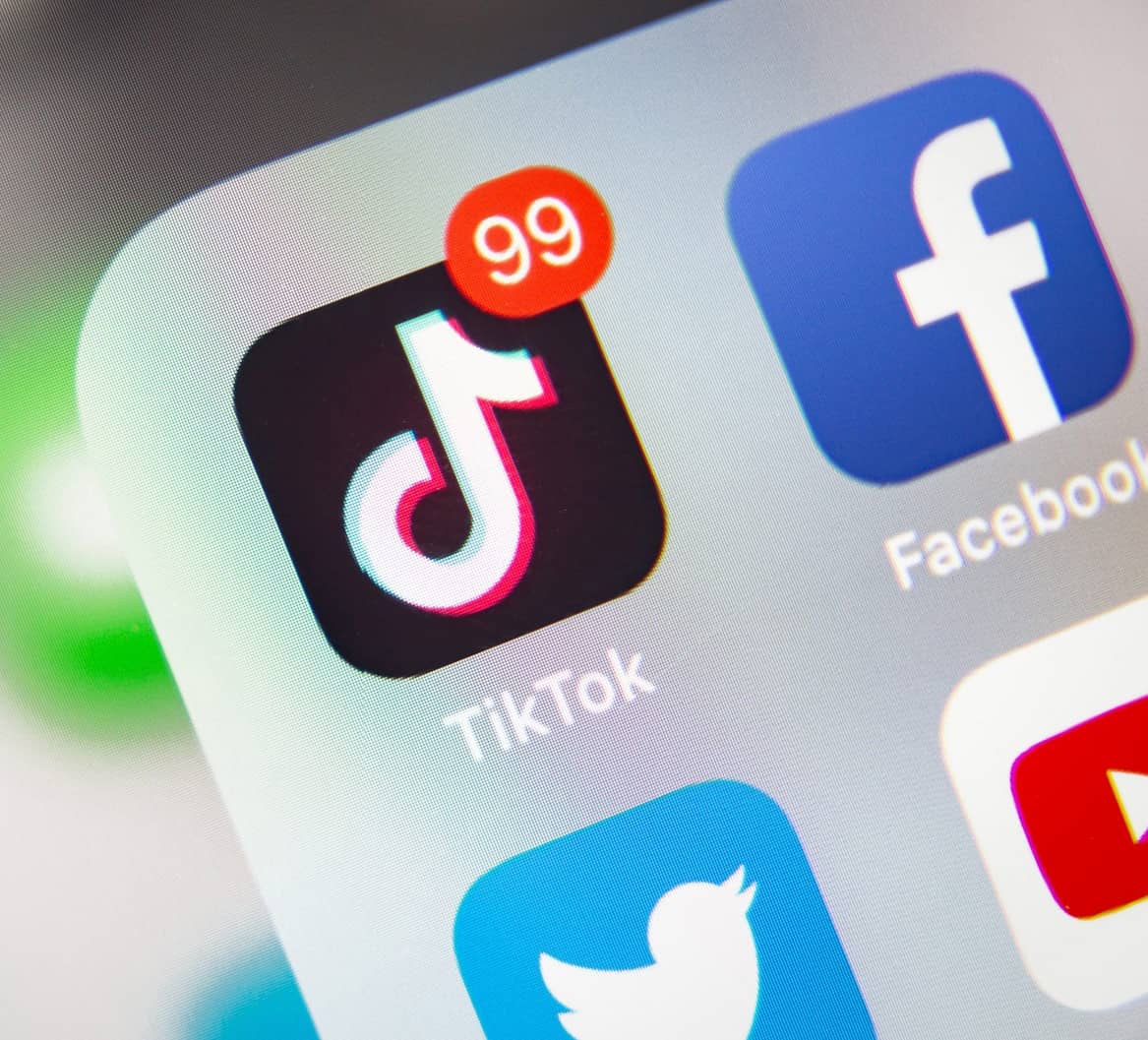 TWO BILLION USERS
In September 2018, TikTok celebrated hitting 500 million monthly users around the world. In less than 18 months, the Chinese-owned social network has quadrupled its user base, at a time when rivals Twitter and Facebook struggle to hold onto audiences and see advertising revenues fall. Though the global pandemic has no doubt increased the app's short-term popularity, TikTok's climb to the top has been brewing for a number of years now.
Though TikTok doesn't bring anything new to the table - rivals Instagram and Snapchat have offered the majority of the app's features for a number of years - the network's algorithms are designed for binge-watching. Rather than following your friends and catching up with loved ones, TikTok is all about content consumption and instant gratification, hitting you with the latest viral videos from celebrities and micro-influencers as soon as you open the app. And for those creators, TikTok offers a unique suite of tools designed to make content creation a breeze, whether lip-syncing to a monologue or dancing to the Billboard Hot 100 number one.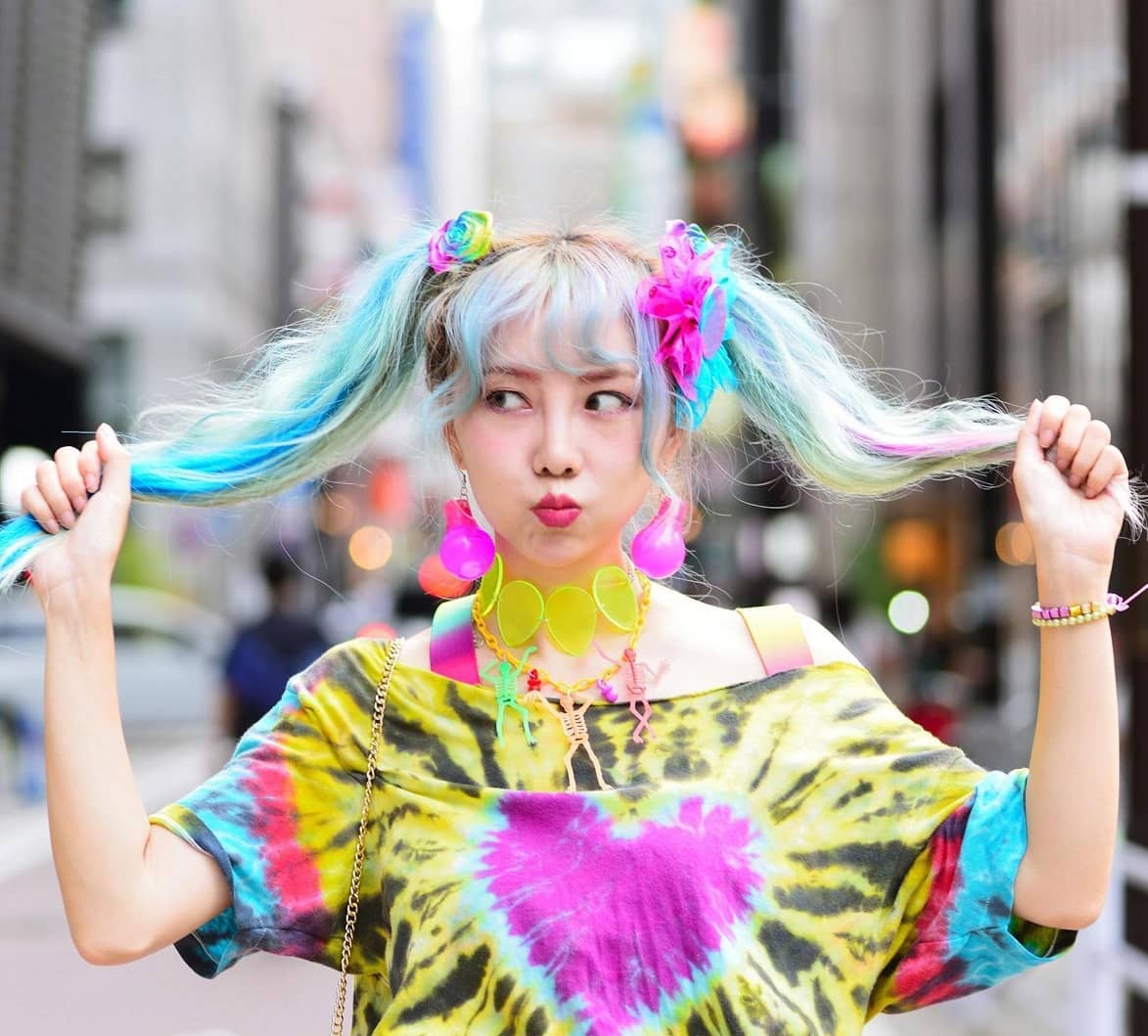 Not only does TikTok lean on popular culture and encourage users to create their own videos inspired by reality TV shows, but it has created its own line of comedy, and you can access a databank of sounds, visual effects, soundbites, filters, and title sequences at the drop of a hat, without having to use third-party video editing software for a professional finish. If you want to "duet" with your favorite musician, you can respond to their video and have content delivered to your followers in seconds, creating a split-screen effect. This offers you endless possibilities to react to celebrity announcements, music videos, memes, and news stories.
You can read up to 3 premium stories before you subscribe to Magzter GOLD
Log in, if you are already a subscriber
Get unlimited access to thousands of curated premium stories, newspapers and 5,000+ magazines
READ THE ENTIRE ISSUE
May 08, 2020