Smart Holiday Shopping: Avoiding Fake Reviews And Tricky Ads
AppleMagazine
|
December 20, 2019
There are lots of bargains online during the holidays, but also plenty of ways to get scammed, even at established outlets like Amazon
How can you be sure you're reading a legitimate review, not one coming from a company employee? How can you flag sponsored placements and other ads — and protect your credit card once you buy?
Although there's no magical solution, try some of these practices to be a savvier online shopper.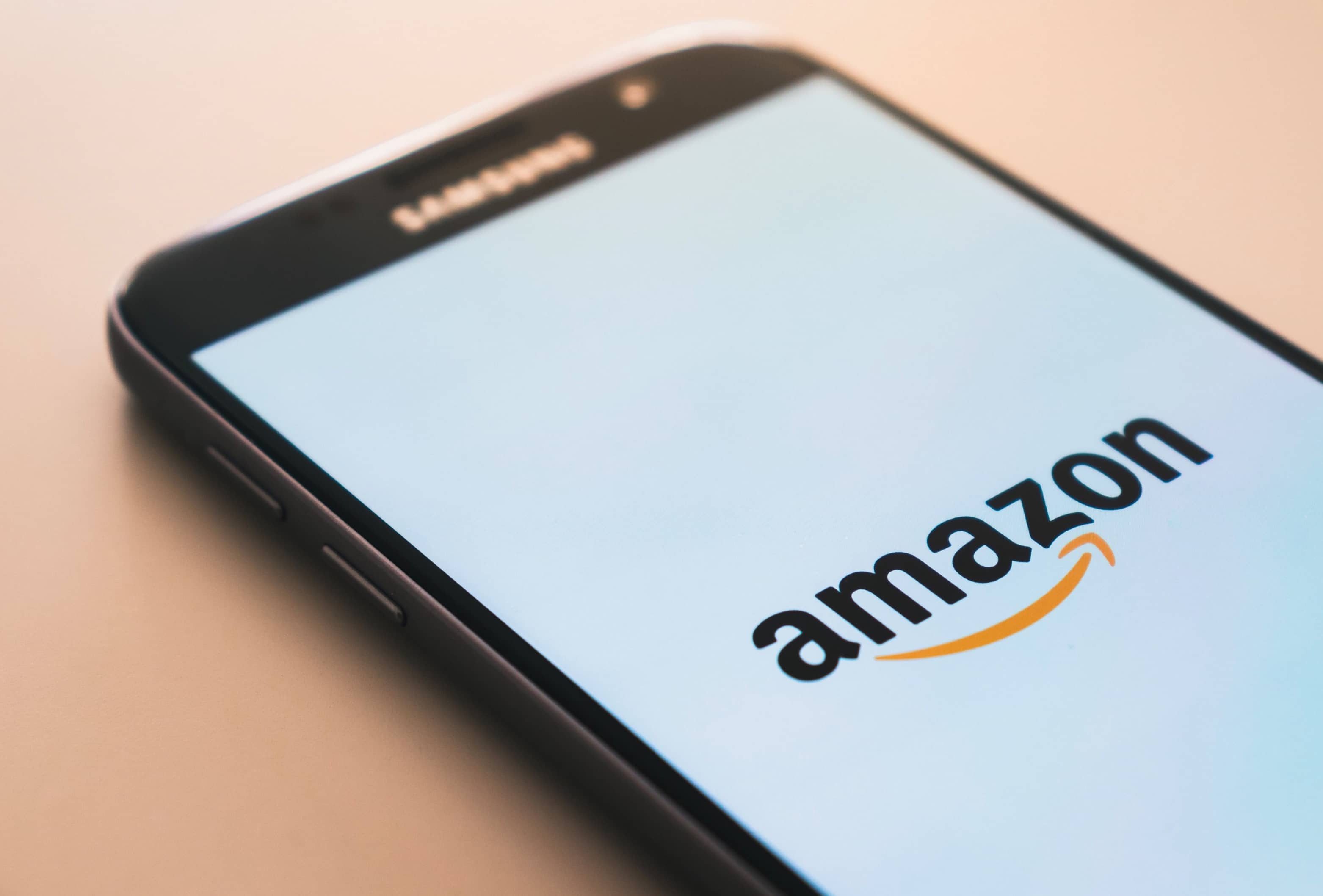 REVIEWING THE REVIEWS
Online reviews at major retailers such as Amazon and Walmart and listing services such as Yelp look like a good place to get first-hand information from people who've tried a product or merchant. But investigations by The Washington Post and BuzzFeed have described networks of fake reviewers paid to inflate ratings for lesser-known sellers on Amazon. Merchants might also have their own employees write favorable reviews, or trash competitors.
Amazon has waged a legal battle against fake reviewers since at least 2015, when it claimed in a court filing that "an unhealthy ecosystem is developing outside of Amazon to supply inauthentic reviews." The Federal Trade Commission recently settled with a cosmetics merchant that, it charged, had its own managers create fake accounts and direct employees to write good reviews on Sephora.com. Beyond that, many so-called social media influencers also write reviews after receiving free products.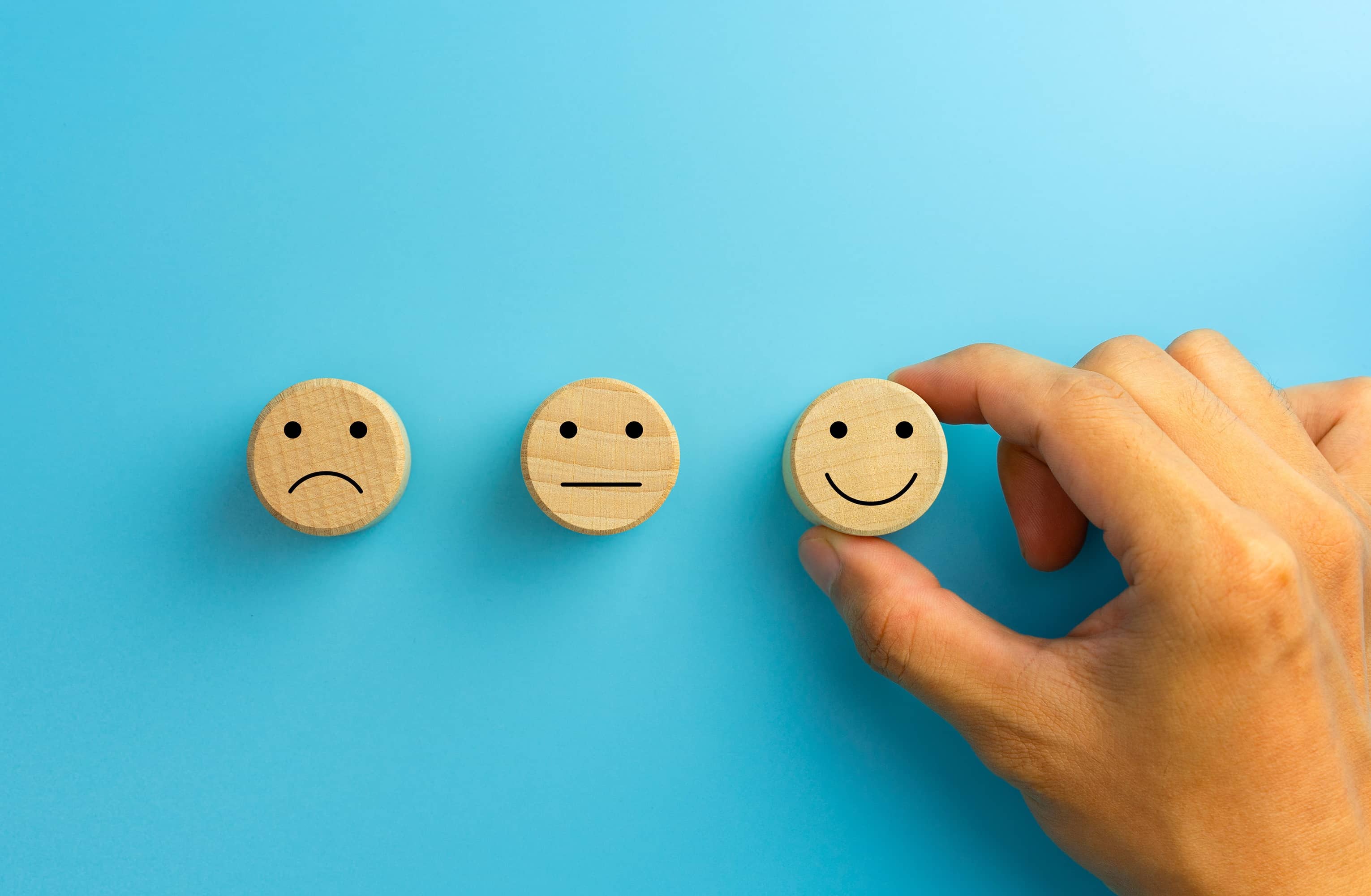 Saoud Khalifah, who founded the service Fakespot to help consumers avoid being influenced by fake and biased reviews, suggests looking beyond text reviews. Search for video reviews on YouTube; you can at least tell that the reviewer has used the product, though it's not always easy to tell if they've been compensated. Text reviews can still be helpful once you learn to spot unusual patterns, such as lots of five-star ratings in a short period of time.
You can read up to 3 premium stories before you subscribe to Magzter GOLD
Log in, if you are already a subscriber
Get unlimited access to thousands of curated premium stories, newspapers and 5,000+ magazines
READ THE ENTIRE ISSUE
December 20, 2019