SPACE: WHERE WE'RE HEADED IN THE 2020S
AppleMagazine|January 10, 2020
Though the 2010s saw incredible advancements in space exploration, including the Curiosity Lander, SpaceX reusable rockets and a stunning image of the black hole, it's the 2020s where innovations will take us to new heights, with out-of-this-world opportunities awaiting.
EXCITING PARTNERSHIPS
With the space exploration battle heating up and NASA committed to making innovations and discoveries before other nations, it came as no surprise to hear that they had recruited a series of commercial lunar lander companies to work on their new Artemis moon program. Back in November, the company confirmed that SpaceX, Blue Origin, Sierra Nevada Corp, Ceres Robotics and Tyvak Nano-Satellite Systems, Inc would join their Commercial Lunar Payload Services program, working together to return astronauts to the moon by 2024. The partnership not only helps to drive innovation and help the United States stay ahead of growing competition from Asia and Russia, but it reduces NASA's costs and ensures the American taxpayers' bill remains low.
And that's not the only partnership that is changing the landscape of space exploration. In 2019, NASA announced it would open the International Space Station to private astronauts, and the first short missions are expected to kick off this year. This may sound unremarkable on the face of it but means private companies can manufacture, experiment, advertise and even host tourists in Space, lowering the cost and the risk for NASA and creating immense opportunities that will change the way we think about space.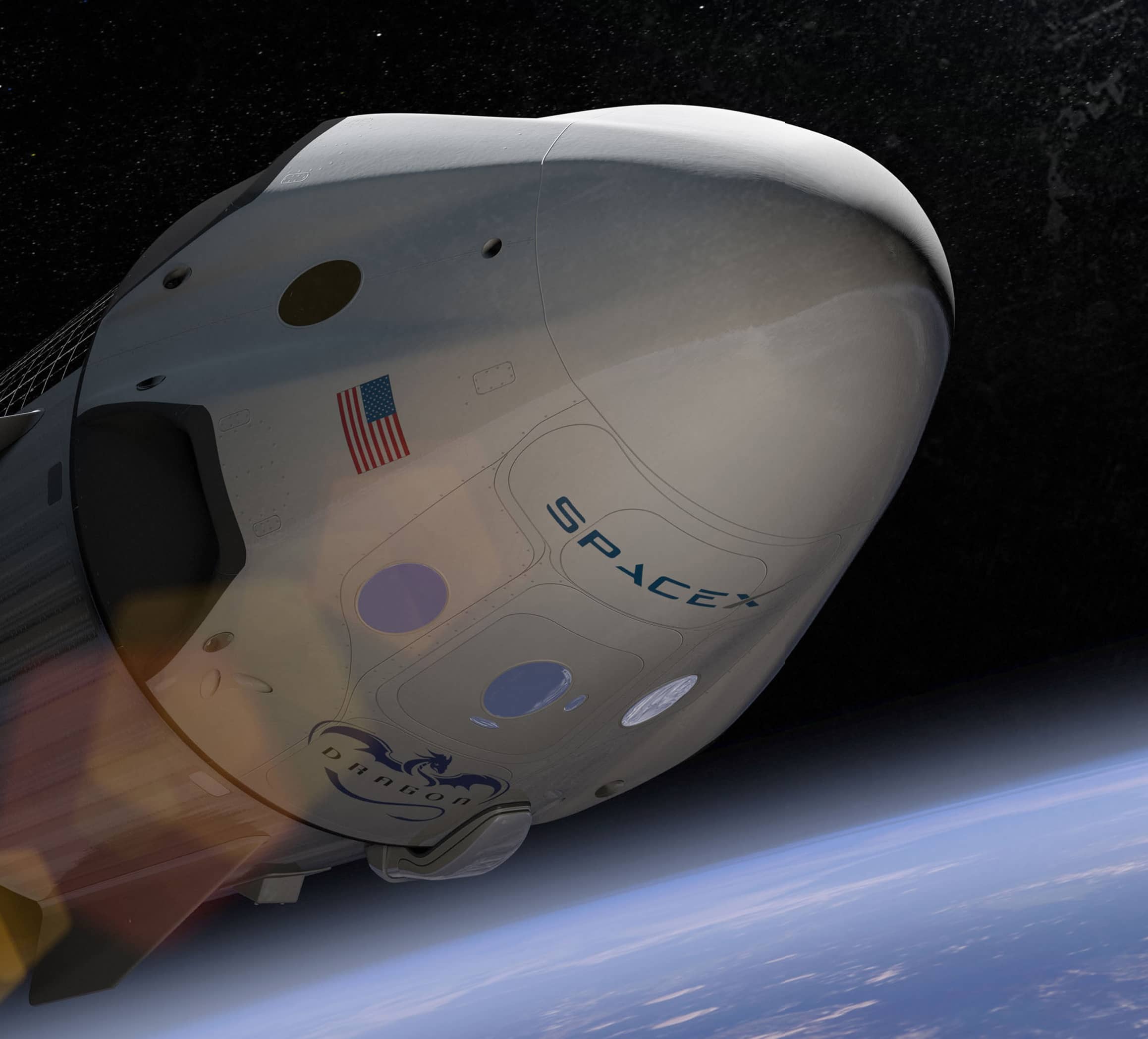 The company is also innovating with its Tipping Point awards, granting groups more than $120 million in resources. The idea behind this is to allow NASA to work on and develop new space technologies and save costs in the process, partnering with other organizations and companies to share the workload and financial pressure, rather than competing on tech. One of the biggest grants was given to Blue Origin, who received $10 million to focus on its work on cryogenic technology. The organization is testing out ways to cool hydrogen and oxygen into fuel and storing that before launching, cutting costs and reducing environmental impact.
Commercial Crew is another cost-cutting solution from the company, designed to end reliance on the Russian Soyuz spacecraft it currently uses to send astronauts to the space Station. Boeing and SpaceX were awarded $4.8 billion and $3.1 billion respectively to develop new capsules to launch US astronauts into space. Rather than building their own capsules, NASA is buying the services from these companies and expects to pay $90 million per seat when Boeing rolls out its Starliner and $55 million per seat when SpaceX rolls out its Crew Dragon. NASA currently pays around $86 million for each seat aboard Russia's Soyuz spacecraft, meaning significant per-seat savings over time.
You can read upto 3 premium stories before you subscribe to Magzter GOLD
Log-in, if you are already a subscriber
Get unlimited access to thousands of curated premium stories and 5,000+ magazines
READ THE ENTIRE ISSUE
January 10, 2020