RISE OF SKYWALKER' IS A SOUR END TO A GRAND SAGA
AppleMagazine|January 10, 2020
Not much has caused a disturbance in the "Star Wars" galaxy quite like-Rian Johnson's "The Last Jedi,' an erratic but electric movie ' that, regardless of how you felt about it, was something worth arguing about.
The same can't be said for J.J. Abrams'"Rise of Skywalker,' a scattershot, impatiently paced, fan-servicing finale that repurposes so much of what came before that it feels as though someone searching for the hyperspace button accidentally pressed the spin cycle instead.
A laundry list of plot points cluster like an asteroid field in "Rise of Skywalker.' It's a spirited, hectic and ultimately forgettable, conclusion of the Skywalker saga begun 42 years ago by George Lucas.
It was also surely a lot to ask for. Abrams, having already ably and nimbly resuscitated Lucas' Space opera with the far less cluttered "The Force Awakens,' was brought back (like seemingly everyone is in "Star Wars,' dead or alive) with the task of not only wrapping up a trilogy but repairing the divides stirred up by "The Last Jedi" and stabilizing the franchise's revolving door of directors. Abrams here took over for the jettisoned Colin Trevorrow, who retains a "story by" credit.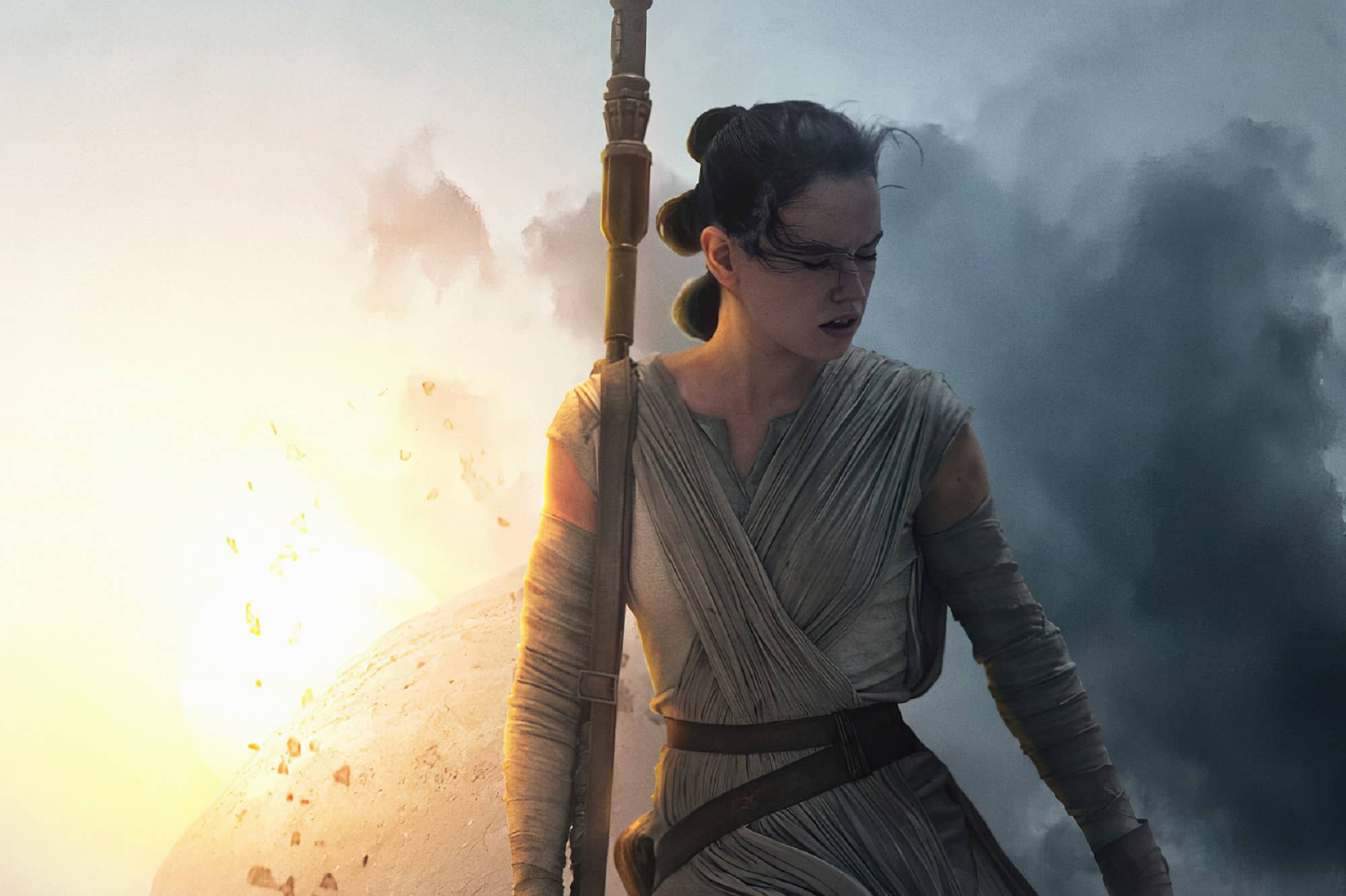 More significantly, "The Last Jedi" had to solve the underlying existential crisis in "Star Wars,' a franchise in search of a reason beyond nostalgia (and, cough, billions of dollars) for continuing. The film, for sure, tries its damnedest to come up with something. It is one busy, hardworking movie. But if anything has been proven by the many attempts to rekindle the magic of the original trilogy, it's that Lucas' cosmic amalgamation of Flash Gordon and Akira Kurosawa isn't so easily refabricated.
You can read up to 3 premium stories before you subscribe to Magzter GOLD
Log in, if you are already a subscriber
Get unlimited access to thousands of curated premium stories and 5,000+ magazines
READ THE ENTIRE ISSUE
January 10, 2020