Providing A Unique Experience Is Retailers' Holiday Strategy
AppleMagazineNovember 29, 2019
As Amy Witt prepared for the grand opening of her Dallas clothing store, she read up on the demise of thousands of chain stores this past year so she wouldn't repeat their mistakes.
"Big box retailers are selling 20,000 square feet of, what? Stuff. There's no connection, no experience, no service," says Witt, who opened A Velvet Window earlier this month. "That model no longer works."

So Witt has created a store that aims to feel like a home. She serves food and snacks, and helps shoppers put outfits together. She's invited other local businesses to sell in her store, giving her customers something else to consider if they don't feel like buying clothes.

As small and independent retailers begin the holiday shopping season, they're finding ways to give shoppers a reason to spend with them, not at the big stores like Target, Walmart and not with Amazon and other online merchants. For many store owners, the answer is to give customers a unique experience, one that's more personal and emotional than at the big boxes, and to provide services that outweigh the convenience of ordering from online sellers. The steps they take can be obvious, like offering special holiday merchandise, or they can be subtle, like changing signs in stores or the look of a website.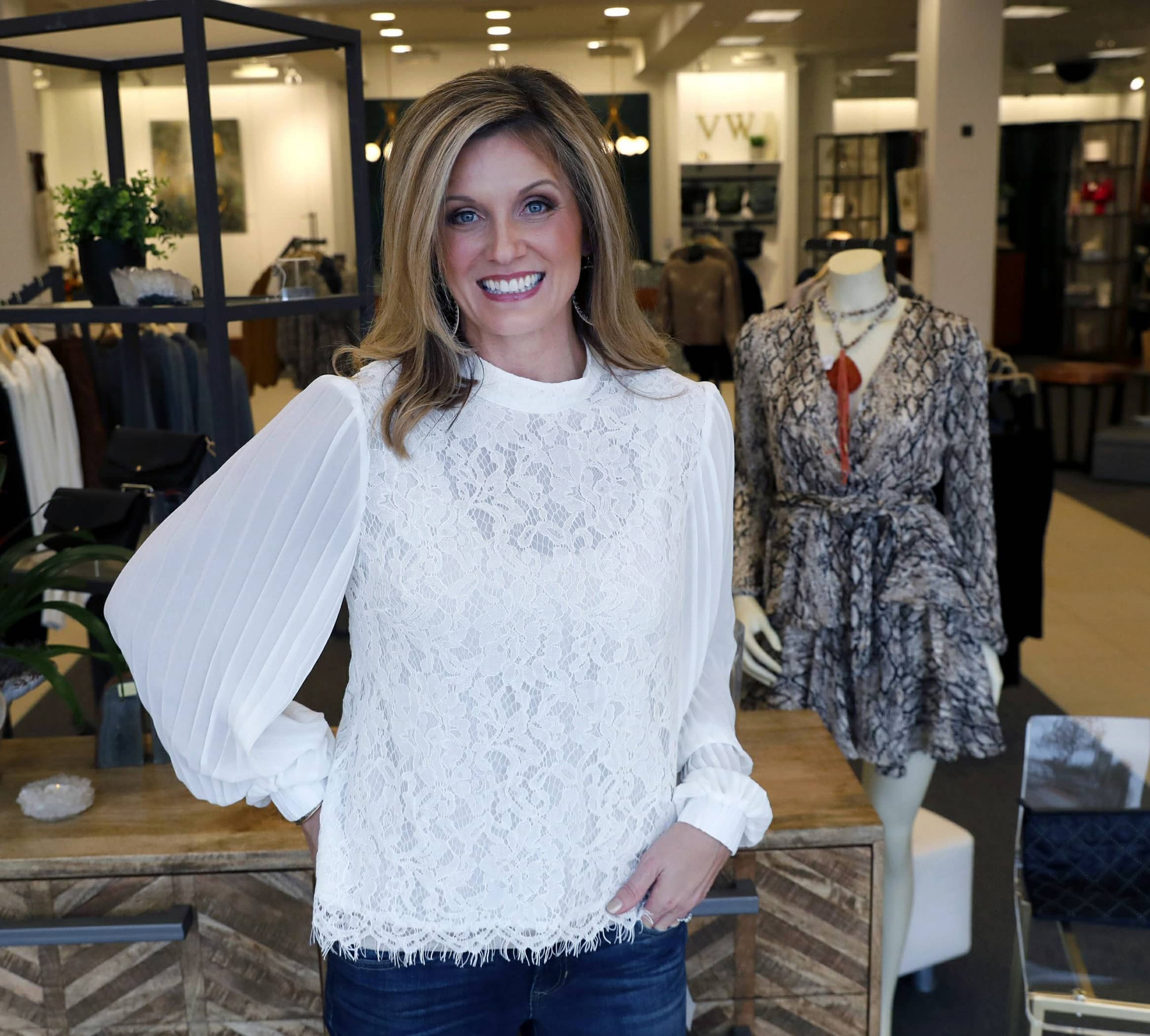 Aware that customers might prefer shopping on Amazon because they don't have to leave the house, Witt has added a shopping service. She and her staff take a customer's gift list and finds items that fit.
"If we do not have it, we will still source items from other retailers for them," Witt says.
Many toy retailers create a unique experience for shoppers by allowing them, even younger ones, to play with the merchandise. At Finnegan's Toys and Gifts, there are age and size appropriate tables and chairs so children and adults can engage with the toys and the store itself, says Karen Leppmann, owner of the Portland, Oregon, shop.
You can read up to 3 premium stories before you subscribe to Magzter GOLD
Log in, if you are already a subscriber
Get unlimited access to thousands of curated premium stories, newspapers and 5,000+ magazines
READ THE ENTIRE ISSUE
November 29, 2019