PS5: GET READY FOR THE NEXT LEVEL OF GAMING
AppleMagazine|AppleMagazine #451
It's been almost seven years since Sony announced the PlayStation 4, and boy has a lot changed since then.
More advanced technology, innovative gaming franchises, and the rise of PC gaming, with consumers favoring building their own gaming machines at home. So can the PlayStation 5 live up to the hype, and take the gaming industry in a new direction?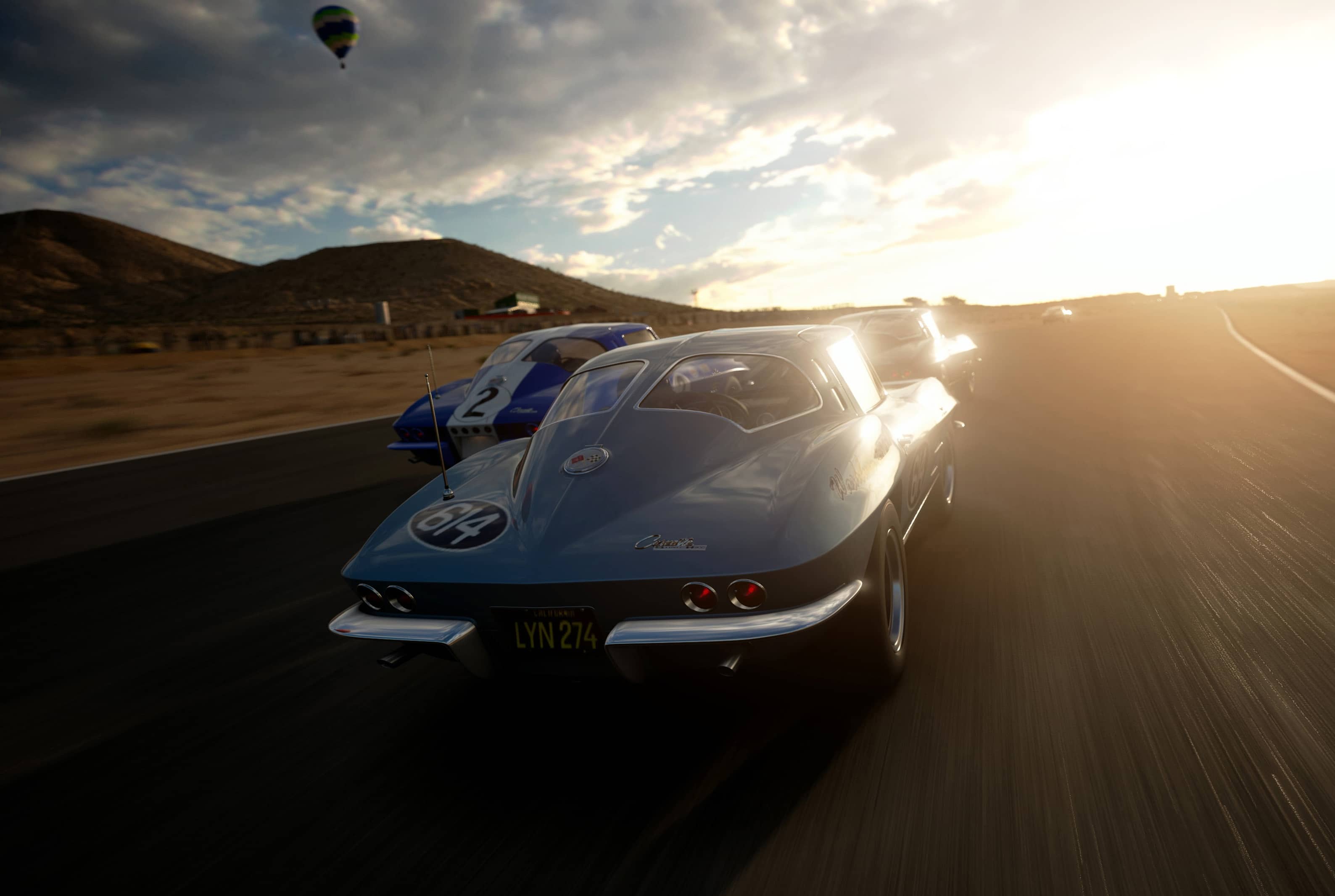 INTRODUCING THE PLAYSTATION 5
Sony's PlayStation 4 was, without doubt, one of the most universally-praised and popular games consoles ever made. Selling more than 102 million units around the world -the device reached the 100 million sales mark significantly faster than the Nintendo Wii and Xbox One. But Sony will re-enter the market later this year at a time when the world has changed - where gaming is now always-online and predominantly desktop-based. The rise of games like Fornite has also gobbled some of Sony's market share - teenagers who previously rushed to buy the latest game on a disc now head to the App Store for their fix.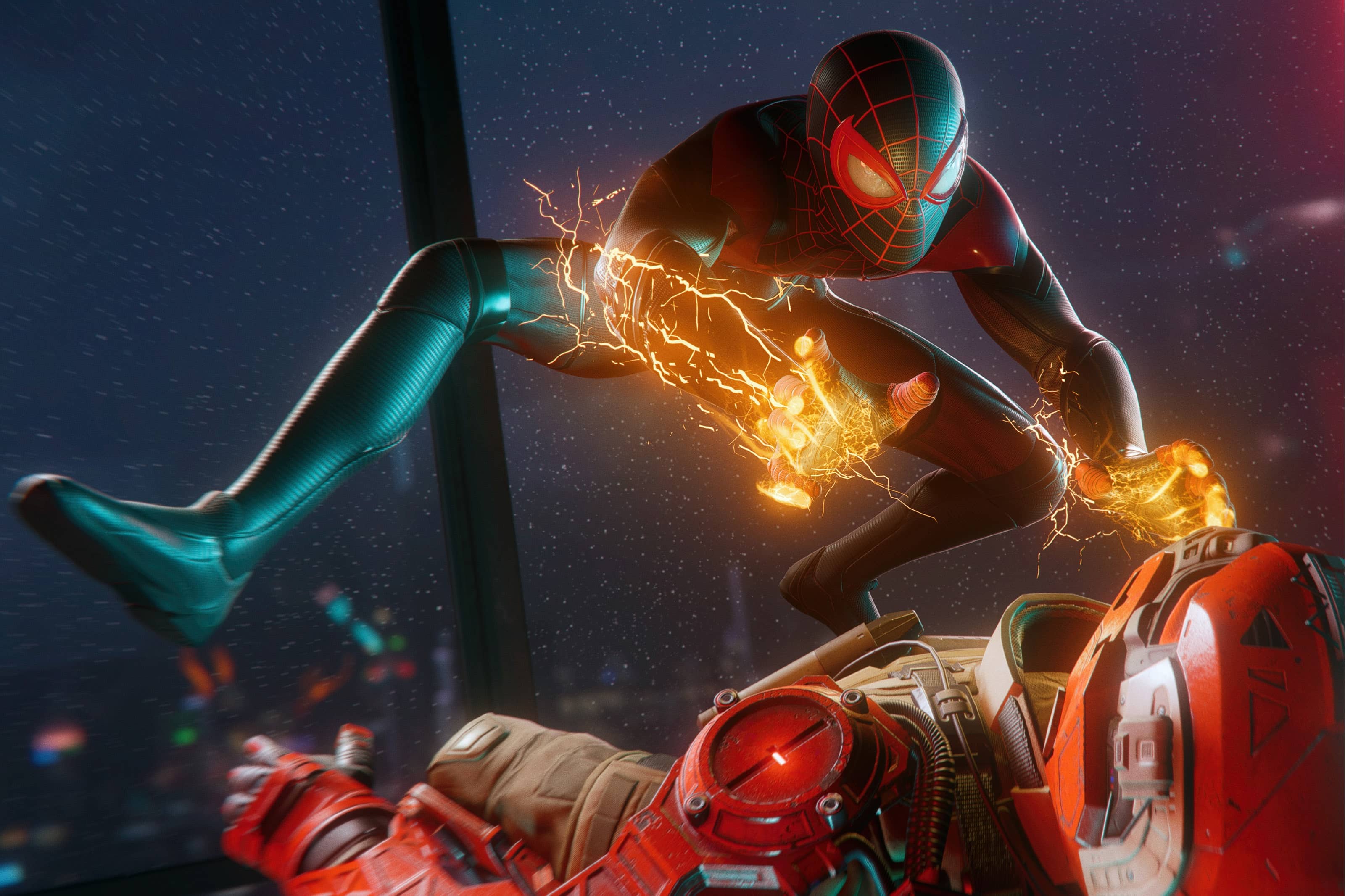 But all is not lost. Let's open by saying that the PlayStation 5 is a truly impressive machine. It will be available in two configurations - one with an optical disc drive for movies and games, and a 'Digital Edition' without a drive - the latter will be cheaper. Combined with a DualSense controller, the PlayStation 5 takes the gaming and entertainment experience to new heights and promises to be the hub of every gamer's living room, offering access to cutting-edge games and indeed entertainment content like live streaming, YouTube, and TV applications.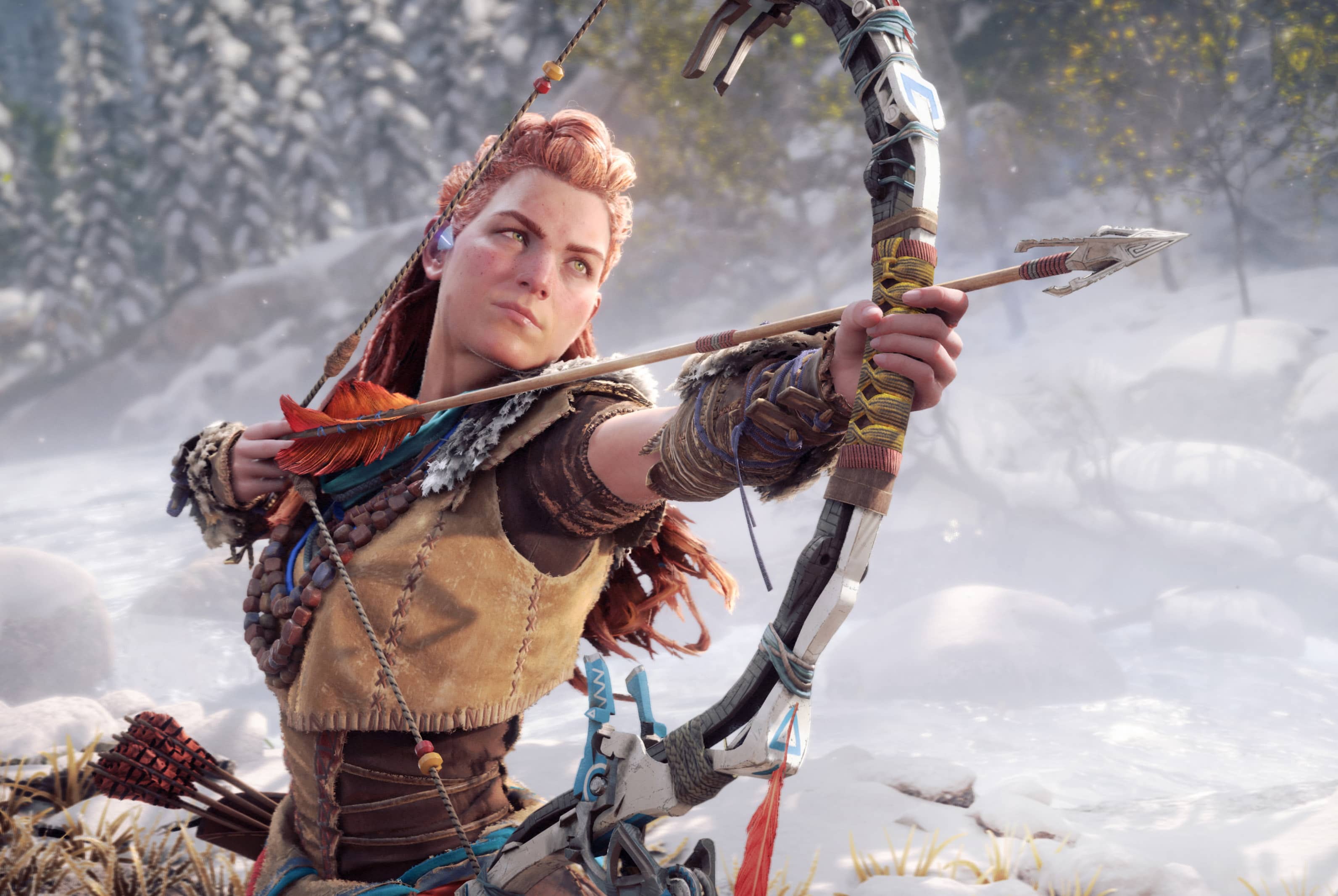 The company's lead architect and console producer, Mark Cerny, started the hype train back in April 2019, teasing bits and pieces of the new machine ever since. In March of this year, we were treated to a deep dive into the console's advanced architecture, which for the first time focused on SSD storage to increase performance. Last October, the PS5 name was confirmed, and at CES 2020 in January, Sony confirmed the official PS5 logo. Since then, we discovered the DualShock 5 controller, and following a delayed live-stream event in the absence of conferences due to the coronavirus, the lid was finally lifted on the console itself.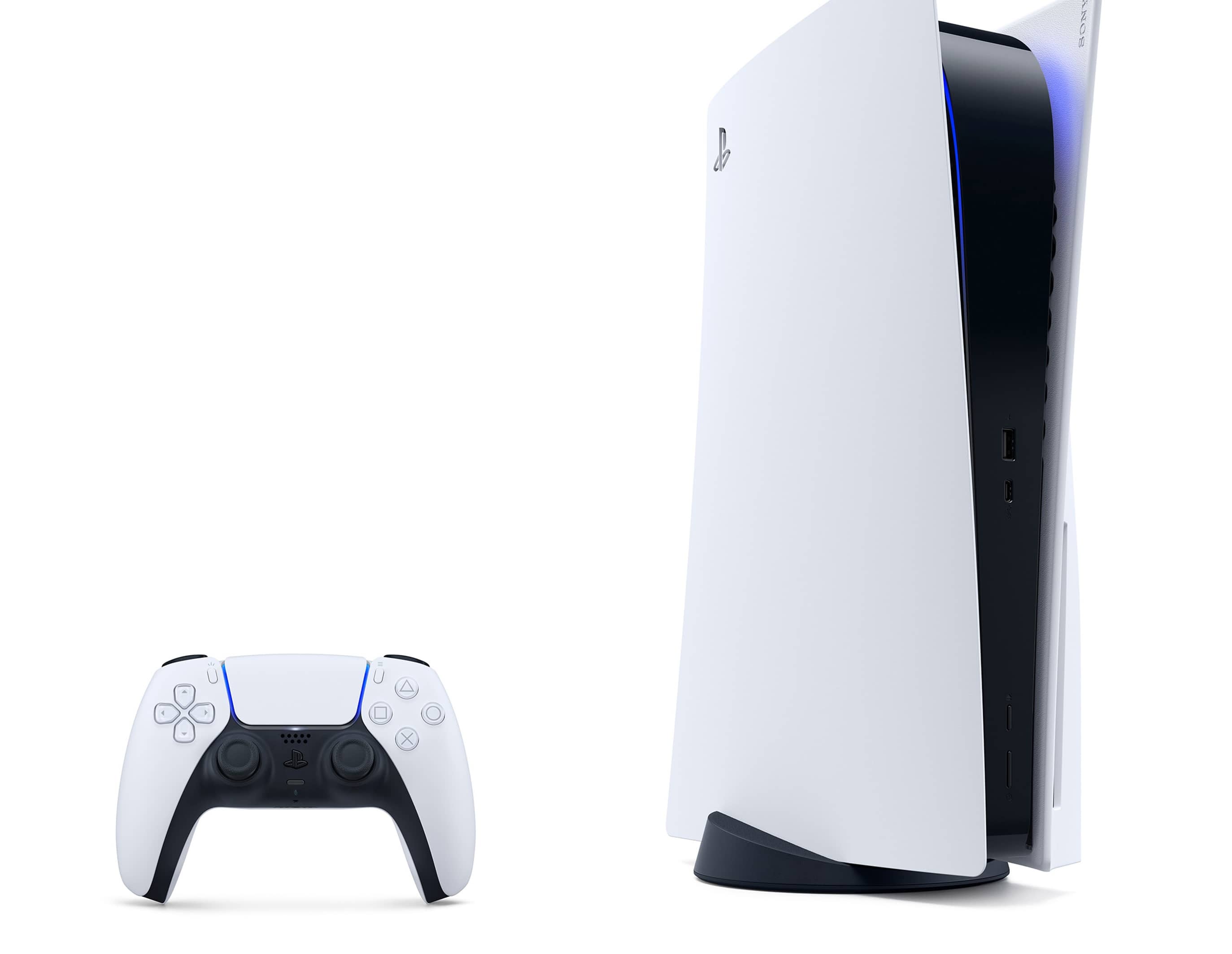 STUNNING NEW DESIGN
It's fair to say that the reaction to the new PS5 console has been mixed. Though some have praised the machine's bold and futuristic design, others have criticized Sony for opting for an Xbox 360-style shell, but the truth is that it's what's on the inside that matters. In its unveiling, Sony showed off the PS5 almost exclusively in its vertical orientation, where the white shell looks like a modern catsuit, creating a V to denote that the console is the fifth generation - a truly iconic PS5 symbol.
You can read up to 3 premium stories before you subscribe to Magzter GOLD
Log in, if you are already a subscriber
Get unlimited access to thousands of curated premium stories and 5,000+ magazines
READ THE ENTIRE ISSUE
AppleMagazine #451