NOT SO RANDOM ACTS: SCIENCE FINDS THAT BEING KIND PAYS OFF
AppleMagazineAppleMagazine #454
Acts of kindness may not be that random after all. Science says being kind pays off.
Research shows that acts of kindness make us feel better and healthier. Kindness is also key to how we evolved and survived as a species, scientists say. We are hard-wired to be kind.
Kindness "is as bred in our bones as our anger or our lust or our grief or as our desire for revenge," said University of California San Diego psychologist Michael McCullough, author of the forthcoming book "Kindness of Strangers." It's also, he said, "the main feature we take for granted."
Scientific research is booming into human kindness and what scientists have found so far speaks well of us.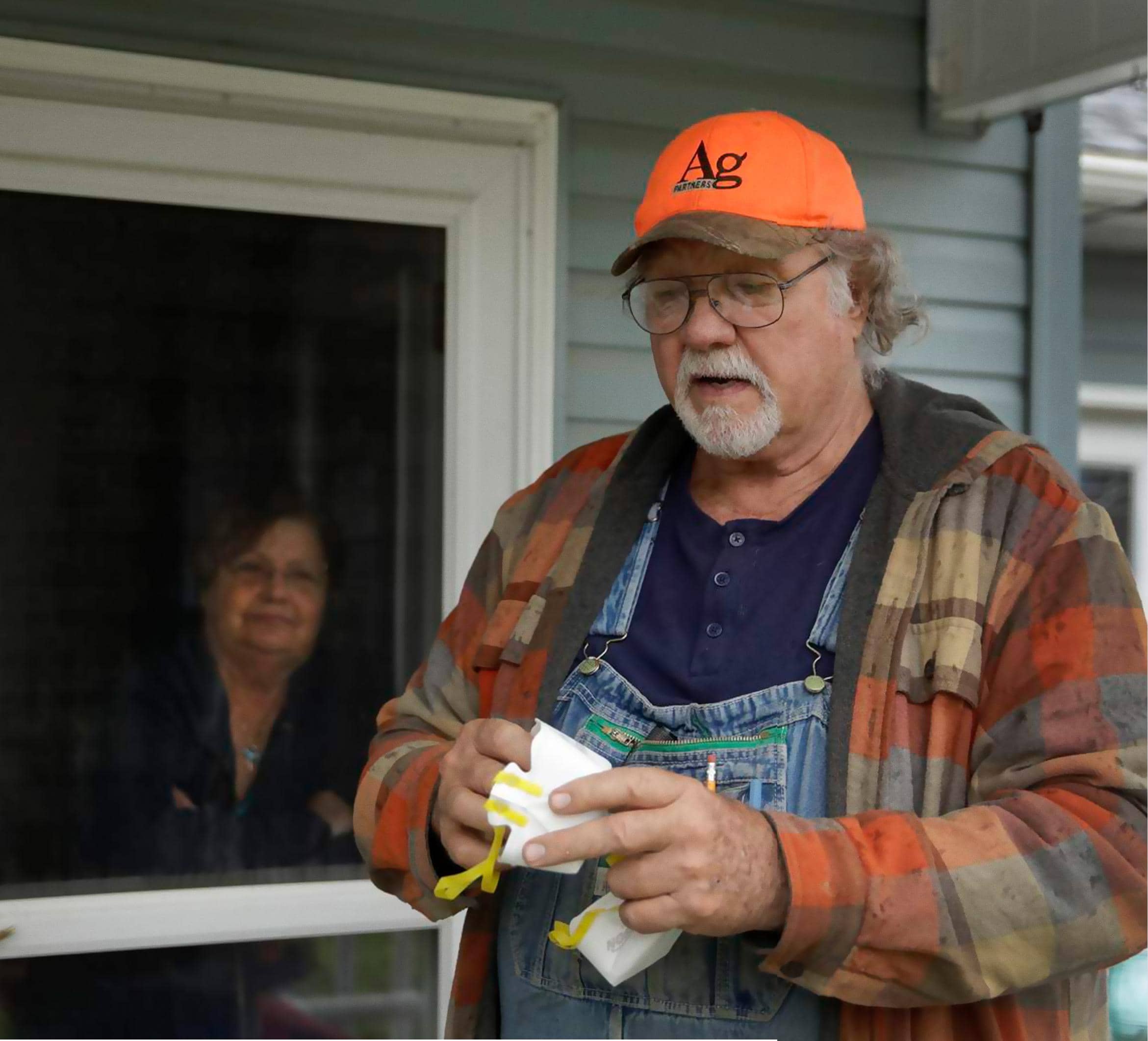 "Kindness is much older than religion. It does seem to be universal," said University of Oxford anthropologist Oliver Curry, research director at Kindlab. "The basic reason why people are kind is that we are social animals."
We prize kindness over any other value. When psychologists lumped values into ten categories and asked people what was more important, benevolence or kindness, comes out on top, beating hedonism, having an exciting life, creativity, ambition, tradition, security, obedience, seeking social justice and seeking power, said University of London psychologist Anat Bardi, who studies value systems.
You can read up to 3 premium stories before you subscribe to Magzter GOLD
Log in, if you are already a subscriber
Get unlimited access to thousands of curated premium stories, newspapers and 5,000+ magazines
READ THE ENTIRE ISSUE
AppleMagazine #454