MUSIC TV: TAKING SHOTS AT MTV WITH NEW DIGITAL TV STATION
AppleMagazine
|
AppleMagazine #470
In an unexpected move, Apple announced in late October that it would launch Apple Music TV, a new 24-hour curated live stream of chart-topping music videos, designed to encourage more consumers to subscribe to its Apple TV+ streaming service.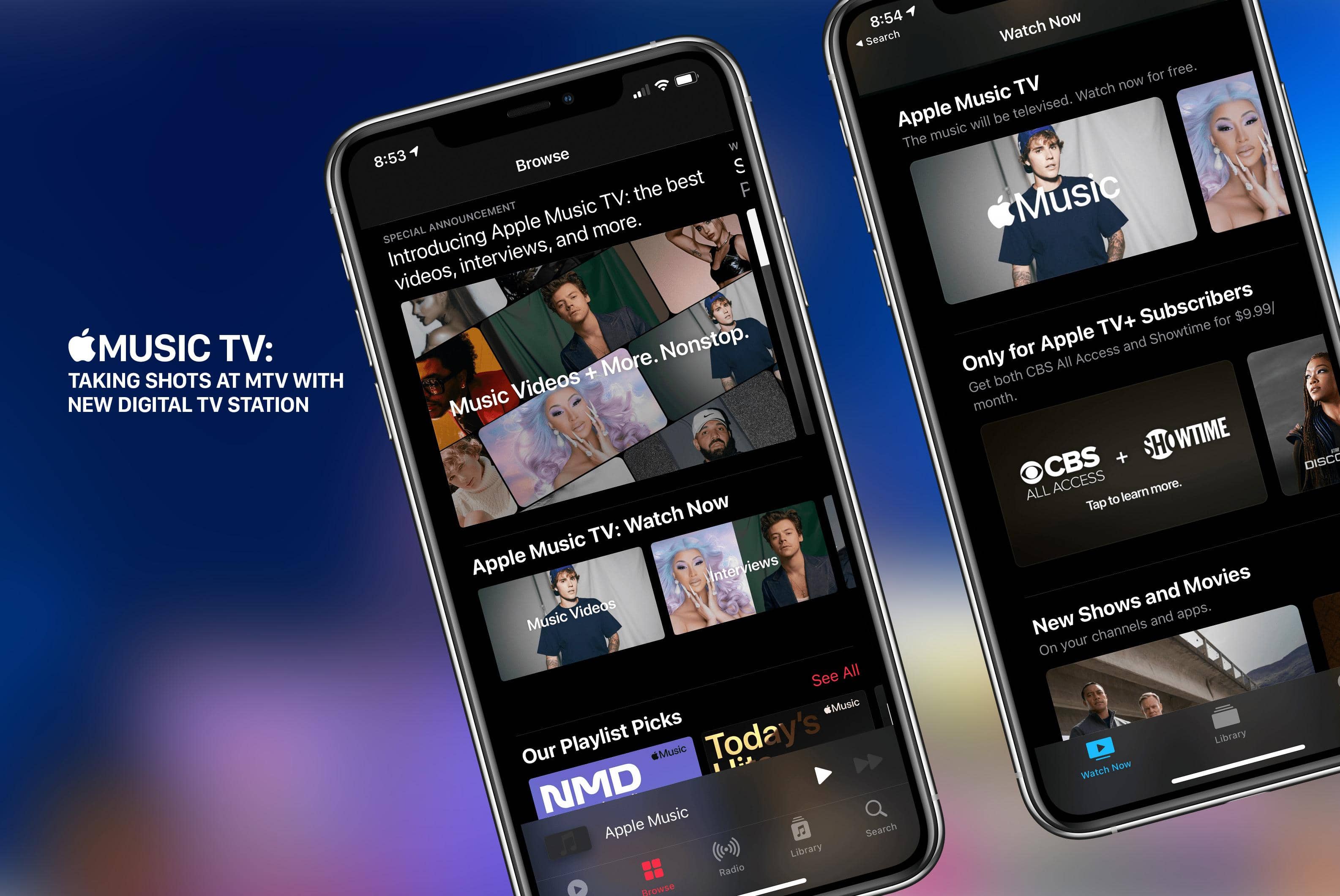 The firm's first foray into live TV might have gone down without much fanfare, but it sets a precedent for the future.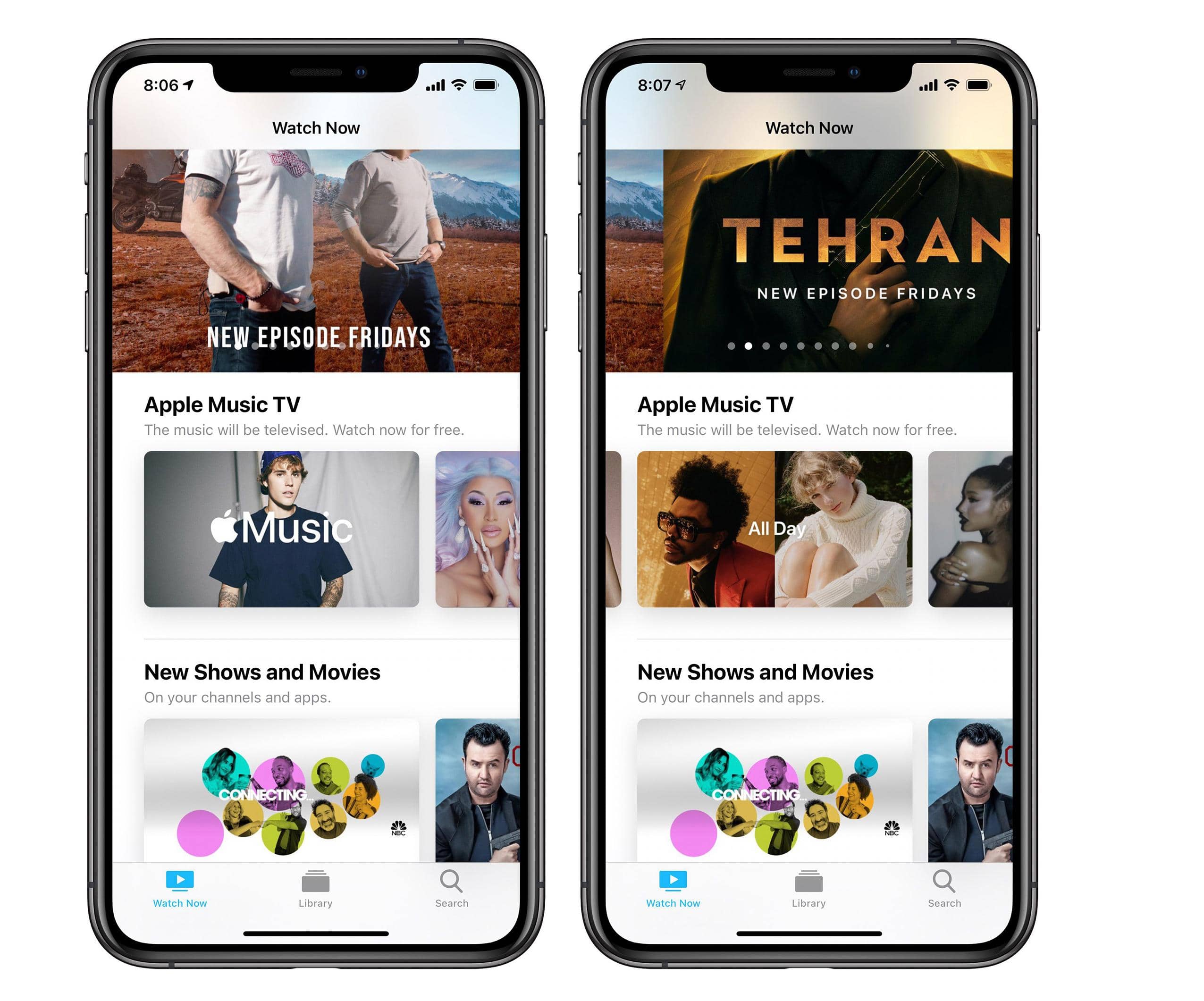 INTRODUCING APPLE MUSIC TV
It's been almost a year since Apple launched its premium television streaming service, and though it's scored a couple of hits and awards for titles like The Morning Show, it's fair to say that Apple has struggled to convince consumers that it's a service worth signing up for. At least yet, anyway. Apple offered Apple TV+ for free for consumers who purchased an iPad, iPhone, or Apple TV device, and that free trial offer has been extended through February amidst the COVID-19 pandemic, which has halted production on upcoming TV shows and movies. Apple, naturally, wanted to ride the wave of some of its successful titles like Jennifer Aniston-led The Morning Show and the critically-acclaimed "Beastie Boys Story," "Defending Jacob," "Central Park," "Home" and "The Elephant Queen," but the pandemic put a spanner in the works and canceled plans for fall releases of its hard-hitters. Several shows are back in production following a hiatus, rewritten to reflect the current situation, and it now seems as though Apple will aim for a bumper year in 2021 with new shows and second seasons of its existing titles. But one of the biggest criticisms of the service, especially when compared with similarly-priced Amazon Prime, Netflix, and Disney+, is the size of its content portfolio. Though it was Apple's original intention to create all of its shows from scratch and work with only the very best producers, directors, and on-screen talent, the company has since changed its tact, accepting the fate that it would need to depend on acquisitions and content licensing to bulk up its library. Over the summer, the firm's video programming executives took pitches from Hollywood studios about licensing older content for TV+ and added dozens of titles to its basket. As of yet, Apple hasn't acquired major franchises of blockbuster films, including the rumored acquisition of the James Bond studio, but the fruits of its labor should become clear in the new year when new (or old) shows appear on the platform.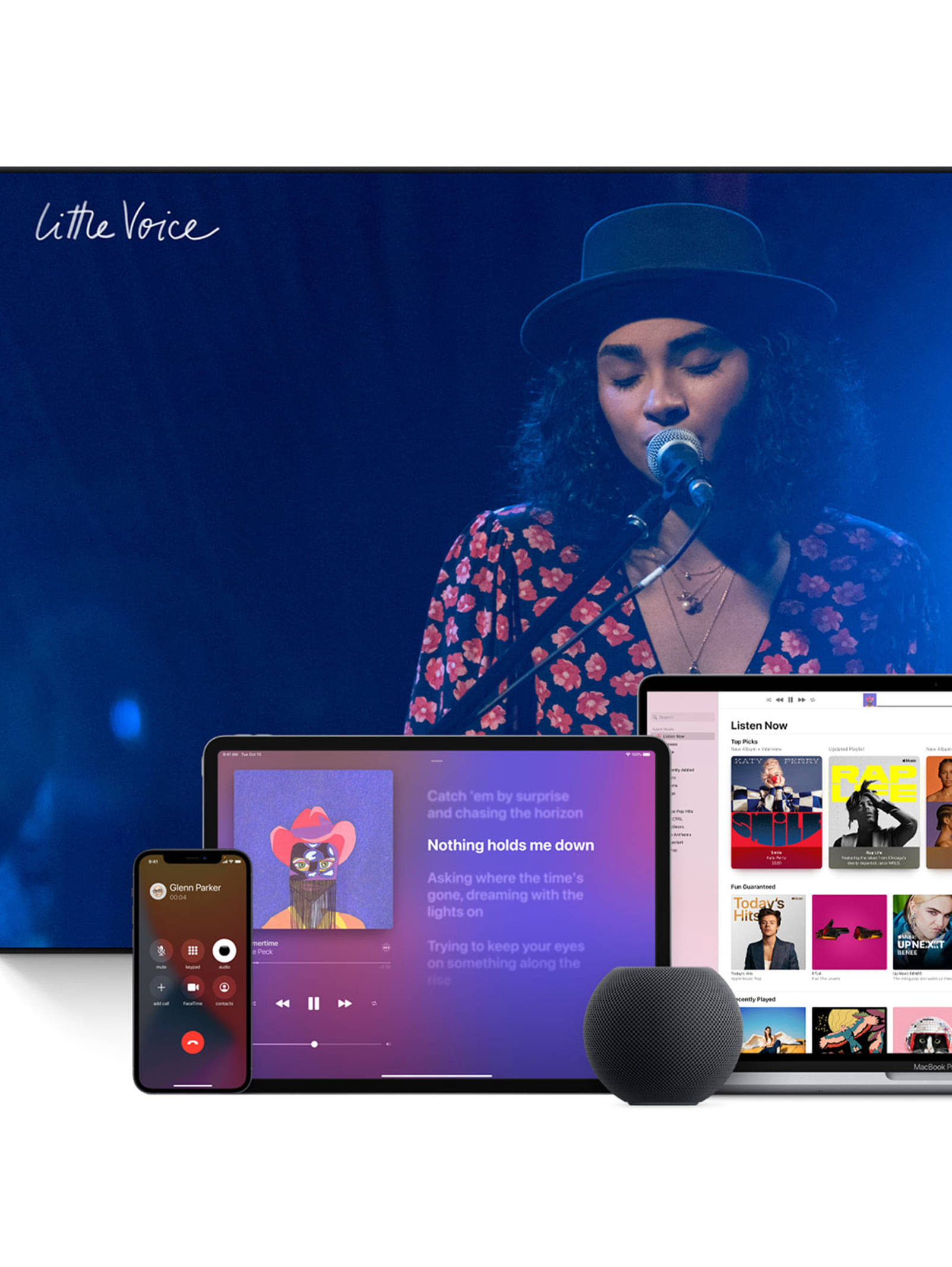 You can read up to 3 premium stories before you subscribe to Magzter GOLD
Log in, if you are already a subscriber
Get unlimited access to thousands of curated premium stories, newspapers and 5,000+ magazines
READ THE ENTIRE ISSUE
AppleMagazine #470