MODELING CORONAVIRUS: 'UNCERTAINTY IS THE ONLY CERTAINTY'
AppleMagazine
|
April 10, 2020
A statistical model cited by the White House generated a slightly less grim figure this week for a first wave of deaths from the coronavirus pandemic in the U.S. — a projection designed to help officials plan for the worst, including having enough hospital staff, beds and ventilators.
The only problem with this bit of relatively good news? It's almost certainly wrong. All models are wrong. Some are just less wrong than others — and those are the ones that public health officials rely on.
Welcome to the grimace-and-bear-it world of modeling.
"The key thing is that you want to know what's happening in the future," said NASA top climate modeler Gavin Schmidt. "Absent a time machine you're going to have to use a model."
Weather forecasters use models. Climate scientists use them. Supermarkets use them.
As leaders try to get a handle on the coronavirus outbreak, they are turning to numerous mathematical models to help them figure out what might — key word, might — happen next and what they should try to do now to contain and prepare for the spread.
The model updated this week by the University of Washington — the one most often mentioned by U.S. health officials at White House briefings — predicts daily deaths in the U.S. will hit a peak in mid-April then decline through the summer.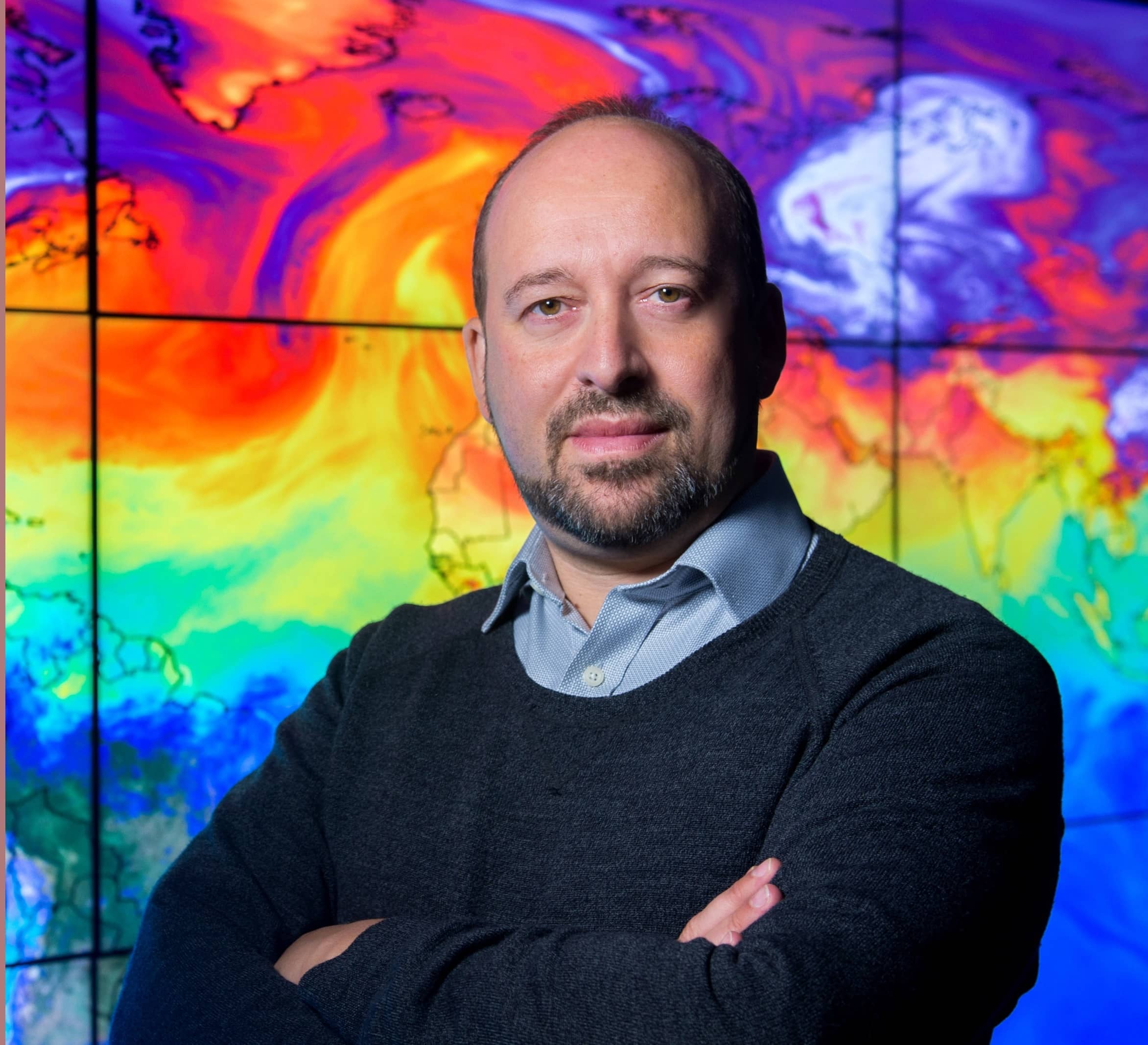 You can read up to 3 premium stories before you subscribe to Magzter GOLD
Log in, if you are already a subscriber
Get unlimited access to thousands of curated premium stories, newspapers and 5,000+ magazines
READ THE ENTIRE ISSUE
April 10, 2020