KIRK 2.0: CAPT. PIKE OF NEW 'STAR TREK' A WELCOME NEW ICON
AppleMagazine|May 29, 2020
In the beginning, in the "Star Trek" universe, there was only Captain Kirk. At least to the general public.
When the Starship Enterprise first whooshed across American television screens on Sept. 8, 1966, William Shatner's James T. Kirk was the smart leader sitting in the captain's chair. He was stouthearted, eloquent, curious, fair. Kennedylike, even. He was a principled explorer committed to spreading New Frontier values to the 23rd-century stars.
And yet: Kirk could also be something of an interstellar Don Draper — brooding, arrogant, a top-down manager who earned his privilege but also often presumed it. Despite being progressive for his era, he could be condescending to anyone but his top righthand men — and sometimes creepily appreciative of the women he encountered.
But Kirk had actually been preceded as captain of the Enterprise by Christopher Pike — a stoic, vague figure played by Jeffrey Hunter in a rejected 1964 "Trek" pilot who made only a fleeting appearance in the original series, mainly so the pilot footage could be recycled. The character reappeared in two recent movie reboots, portrayed ably by Bruce Greenwood, but was never a foundational fixture of "Star Trek" lore.
Until now.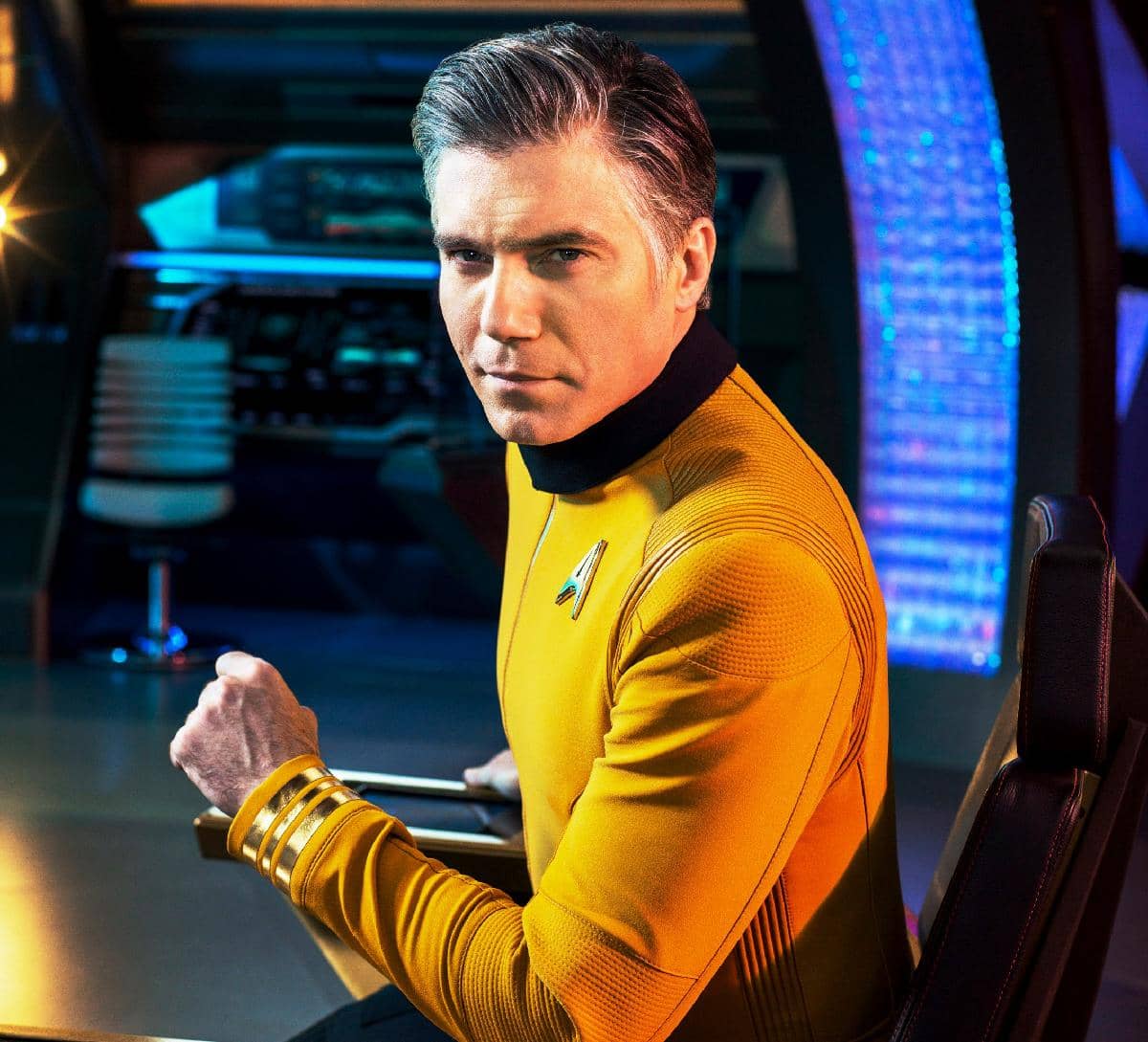 "Trek" aficionados were thrilled this month to learn that Pike (now played by Anson Mount), his first officer "Number One"(Rebecca Romijn) and the still-evolving, pre-Kirk version of Spock(Ethan Peck) would be following up their season-long stints on "Star Trek: Discovery" with a brand-new show. Called "Star Trek: Strange New Worlds," it is set in the decade before Kirk takes command.
And as played today by Mount, Captain Pike — now framed through a creative lens that has captured 54 years of captaining by Kirks, Picards, Siskos, Janeways and Archers — may be the finest, most intuitive leader that the "Star Trek" universe has ever produced.
"Both within the show's world and our own, Captain Pike is a breath of fresh air," Jessie Earl, whose Trek-focused "Jessie Gender" YouTube videos explore social and political issues, said in an episode about Pike last year.
You can read up to 3 premium stories before you subscribe to Magzter GOLD
Log in, if you are already a subscriber
Get unlimited access to thousands of curated premium stories and 5,000+ magazines
READ THE ENTIRE ISSUE
May 29, 2020