JONY IVE LEAVES AN APPLE THAT CONTINUES TO FLOURISH
AppleMagazineDecember 27, 2019
WHY THE CUPERTINO GIANT IS WELL PLACED TO CONTINUE ITS GOLDEN RUN
Benjamin Kerry & Gavin Lenaghan
WHY THE CUPERTINO GIANT IS WELL PLACED TO CONTINUE ITS GOLDEN RUN
Towards the end of June, Apple dropped something of a bombshell among the tech press: the corporation's Chief Design Officer, Jony Ive, was set to leave the company to launch his own design firm, Love From. This wasn't 'just another' staff departure from Apple: Ive had been part of the Apple fold for nearly 30 years, proving hugely influential in developing and refining product lines ranging from the Mac and iPod to the iPhone, iPad and Apple Watch.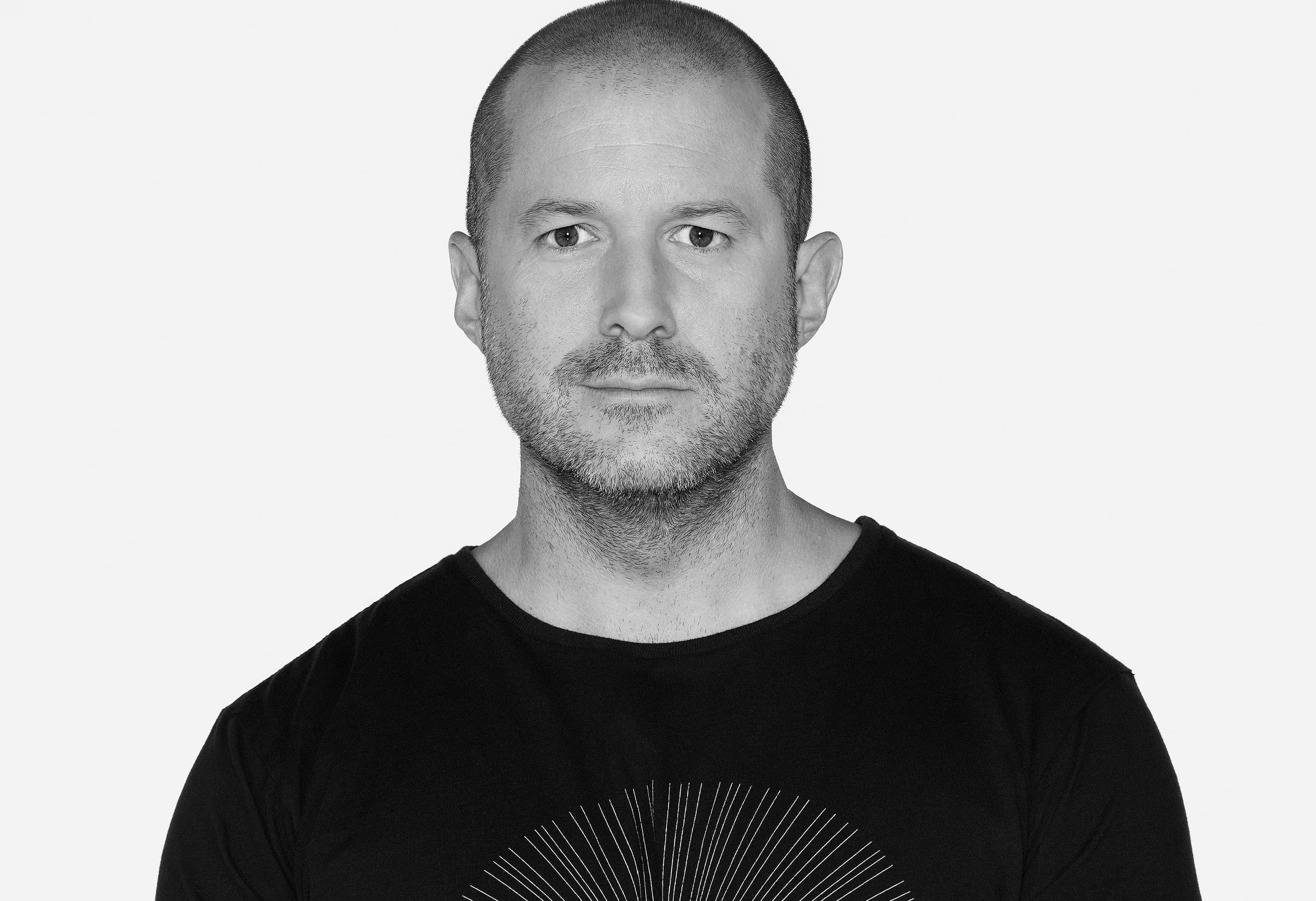 As the news broke, it inevitably ushered in feverish whispers about what Ive's high-profile exit meant for Apple's future – and especially tantalizingly, why Ive chose to leave. Speaking to the Financial Times, Ive implied that he sought more flexibility in his future design responsibilities. Apple will remain a major client of LoveFrom, and Ive remarked: "I'm actually looking forward to contributing in a different way to projects we've been working together on for, in some cases, many years."
Reaction to Ive's departure – among the press, former Apple employees and other observers – has varied rather widely. While some reports have recalled Ive's close kinship with the late Steve Jobs, Apple's visionary former CEO and co-founder, other commentary has suggested that with Ive at the design helm, Apple had fallen into a rut from which the firm could now finally break free.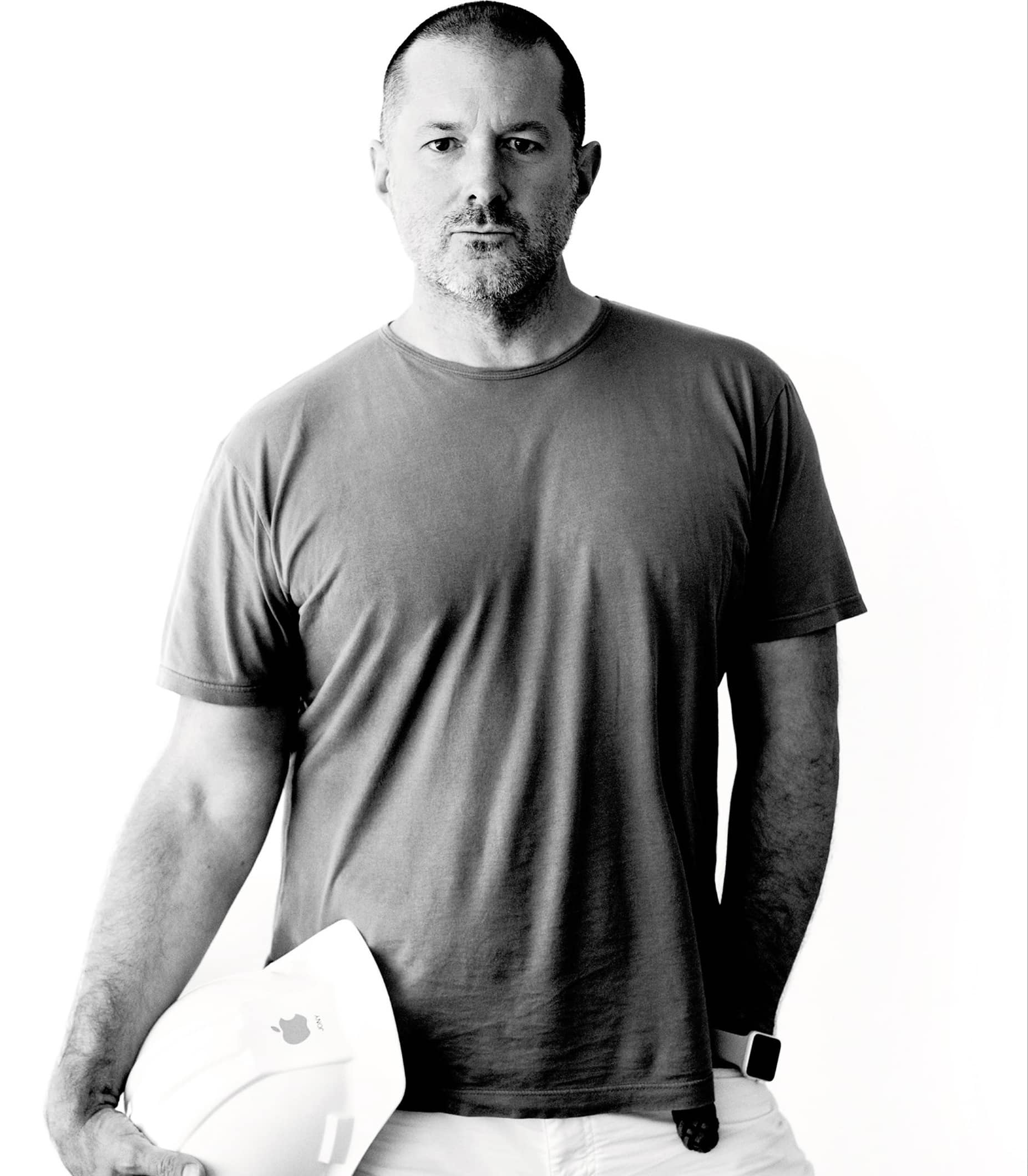 THE LEGACY THAT IVE WILL LEAVE APPLE
At a time like this, it's easy to eulogize Ive's many achievements during his lengthy stint with Apple. Clive Irving has done exactly that in an article for The Daily Beast, enthusing: "More than anyone of his generation, Ive provided that fastidious industrial design can lift a consumer product above all its competitors." Ive had a large hand in helping Apple to beat every other public U.S. company to trillion-dollar market capitalization, Irving acknowledged.
You can read up to 3 premium stories before you subscribe to Magzter GOLD
Log in, if you are already a subscriber
Get unlimited access to thousands of curated premium stories, newspapers and 5,000+ magazines
READ THE ENTIRE ISSUE
December 27, 2019