How Theaters Can Evolve In The Age Of Streaming
BRICK-AND-MORTAR CINEMA ISN'T DEAD JUST YET
Benjamin Kerry & Gavin Lenaghan
When you are in the mood to watch a great film, how do you watch it? Do you schedule a visit to the local theater, or do you simply load up the Netflix app on your iPhone or iPad? Chances are that you would be happy to do either, depending on where your mood takes you. Right now, the traditional, theater-based model of film consumption is locking horns with the more modern, streaming-based approach pioneered by Netflix, but it remains unclear exactly how this battle will unfold.
Netflix itself has given traditional theaters a lot to think about on quite a few occasions over the years. This includes as recently as this year, when the streamer was locked in negotiations with major theater chains for months before it was announced that Martin Scorsese's The Irishman would be released to theaters on November 1 before its arrival on Netflix's streaming platform on November 27. Even here, though, Netflix is clearly chipping away at the theatrical business model.
This can be inferred from the fact that, traditionally, such leading theater chains as AMC and Regal stipulate a 90-day exclusivity "window" before films are released to home streaming services. After all, the longer these chains can keep the films on their big screens, the more money these longstanding gatekeepers of the cinema world can make. However, this situation clashes with Netflix's own strategy of using new content as a way of attracting and keeping subscribers.
It all begs the question of how successfully Netflix could continue to upend cinema – especially given that The Irishman, with Hollywood big-hitters Robert De Niro and Al Pacino in the starring roles, is no little-known obscurity. This fall alone, Netflix lined up nine other movies for the same theatrical-thenstreaming release path, including Steven Soderbergh's The Laundromat and Noah Baumbach's Marriage Story. By contrast, just four Netflix films made it to theaters in the whole of 2018.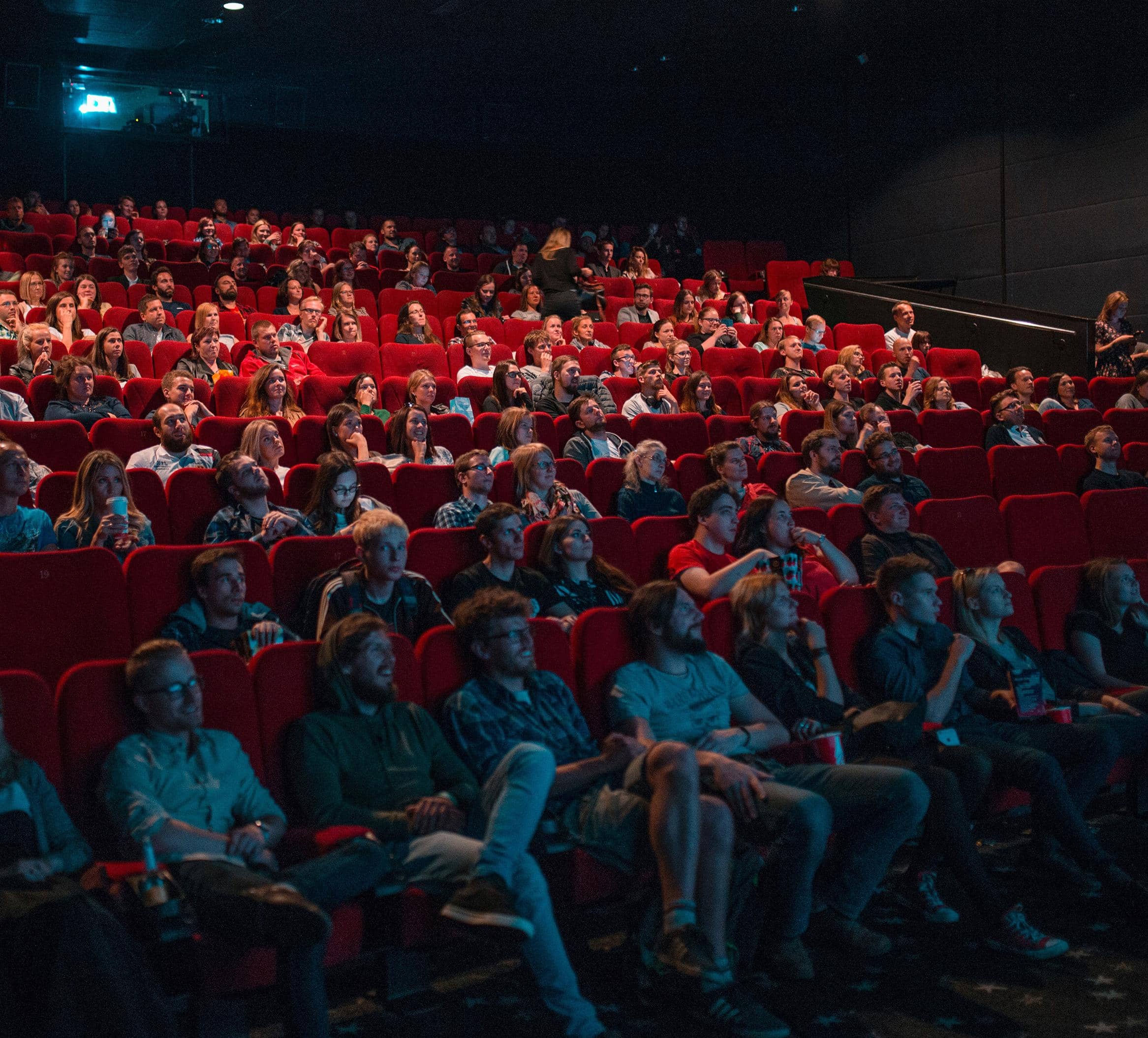 MORE AND MORE POTENTIAL COMPETITORS IN THE OSCAR RACE
Netflix is stepping up its game and even chasing Oscars, eligibility for which requires films to be shown for at least seven days in a Los Angeles County theater. This has been a bone of contention for traditionalists like Steven Spielberg; the legendary director opined to ITV News back in March 2018 that "once you commit to a television format, you're a TV movie", adding that such films should be eligible for Emmys but not Academy Awards, of which Spielberg himself has won three.
Fortunately for Netflix, though, the Academy of Motion Picture Arts and Sciences does not appear to concur; earlier this year, the awards body ruled out tightening Oscar eligibility rules to make it tougher for streaming films to pick up awards. That news also likely came as a relief to Apple, given a report from the New York Post in June that Apple intended to spend $5 million to $30 million each on "six small-budget movies a year with an eye towards stories that could win Academy Awards".
You can read upto 3 premium stories before you subscribe to Magzter GOLD
Log-in, if you are already a subscriber
Get unlimited access to thousands of curated premium stories and 5,000+ magazines
READ THE ENTIRE ISSUE
November 22, 2019