GAME ON: APPLE'S PLANS FOR LIVE SPORTS DOMINANCE
AppleMagazine|June 12, 2020
As Apple ramps up work on innovative, immersive sports viewing technology and throws a punch at Amazon by pilfering one of its executives to head up a new sports division, it's clear that the company is game set and match.
Let's explore Apple's uphill battle to dominance in the field, analyzing where live sports could fit into its increasingly bloated service offering.
BRINGING SPORT TO APPLE TV+
When Apple announced its TV+ streaming service last year, it was the first of four major launches in a twelve-month period. As cordcutting and evolving consumer viewing habits hit cable networks and studios, every man and his dog decided it was time to launch their own Netflix rival - to varying degrees of success. Though Apple undoubtedly has the ecosystem, user base, and capital to make its streaming service work, many have questioned the company's genuine commitment to changing the way we watch television and movies. And although Apple TV+ may look successful on paper right now, that's because most users are on a one-year free trial. Despite a couple of successful series, including The Morning Show and SEE, and highly-anticipated commissions on the way soon, criticism for the service has been rife, with some even questioning whether it's too late for Apple TV+ to recover from the initial negative headlines.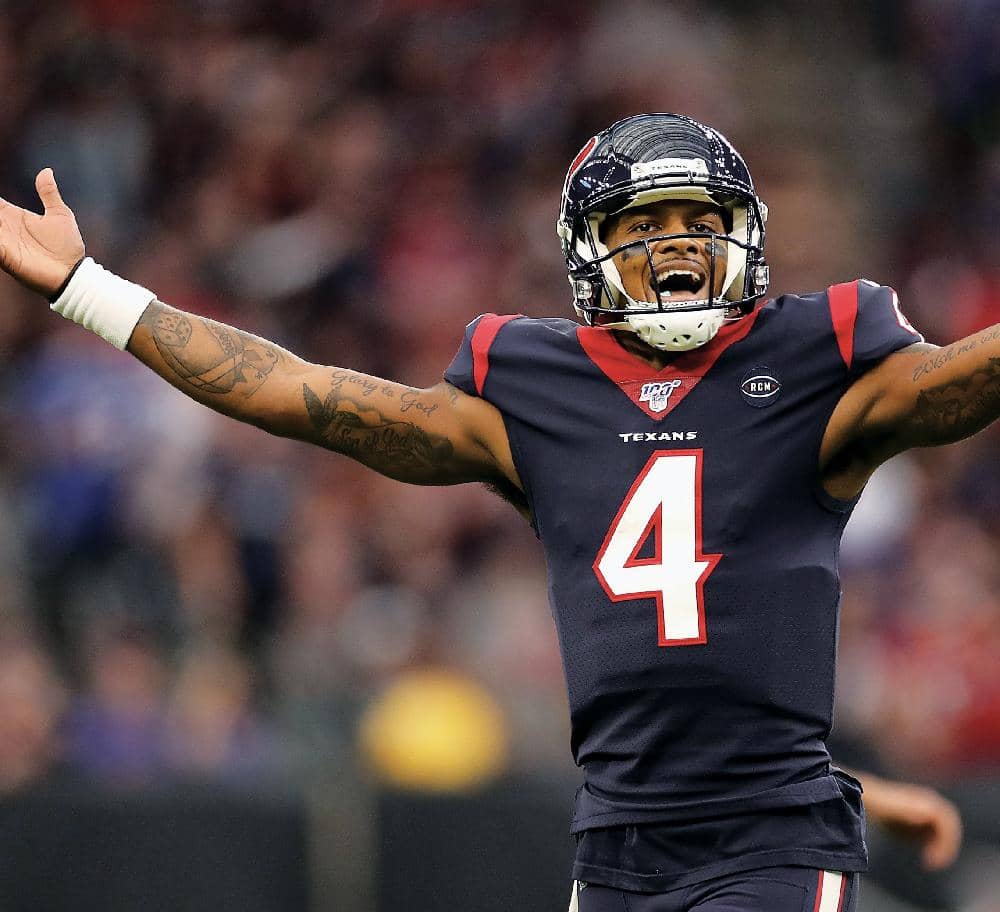 The only way that Apple can attract more consumers to its platform - and encourage them to stick around - is to add more content. Though Apple initially rejected the idea of buying older content from third parties, favoring its own original programming instead, Tim Cook and Co have since changed their tune, and now executives are meeting with Hollywood studios to discuss the possibility of licensing older content to be added to the service. Only then will it be able to compete with the likes of Amazon Prime Video, Disney+, and Netflix, whose user bases dwarf Apple's. The company has already acquired a number of shows and movies, but it's unknown exactly how long we'll have to wait to get our hands on them. A surprise announcement was Fraggle Rock, which arrived in May with a season commissioned and old episodes available to stream.
You can read up to 3 premium stories before you subscribe to Magzter GOLD
Log in, if you are already a subscriber
Get unlimited access to thousands of curated premium stories and 5,000+ magazines
READ THE ENTIRE ISSUE
June 12, 2020