FUTURE OF STADIUMS, ARENAS PROMISES HIGH TECH, LOW CAPACITY
AppleMagazine|June 05, 2020
The smell of barbecue wafts through the parking lots hours before kickoff at Arrowhead Stadium, and when the first salvo of fireworks explode overhead, thousands of Chiefs fans begin to march en masse toward the entrance gates.
That's how things normally are on an NFL game day in Kansas City.
But these days, very little is normal, and like so many things in life the football season ahead is rife with uncertainty. The coronavirus pandemic that brought sports to a standstill for months has everyone wondering what games will be like when spectators are finally allowed back in — and whether they will even want to show up.
The changes will be big and small, temporary, and long-lasting.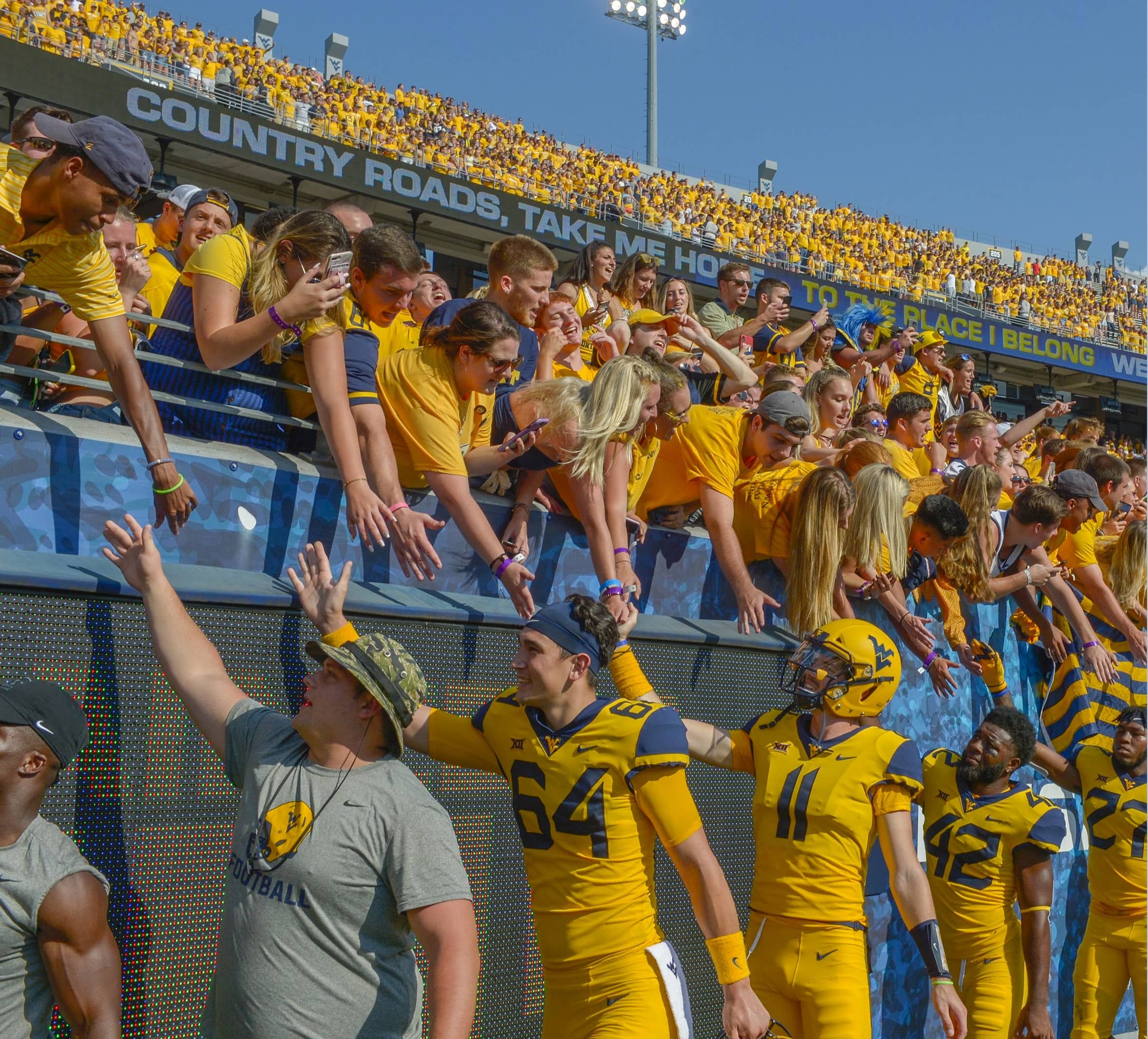 Fans could have their every move scrutinized by cameras and lasers. There might be nobody in the next seat to high-five after a touchdown. The idea of passing cash to a beer vendor between innings will be a memory. Temperature screenings and medical checks could be mandatory to get in. By having virtual tickets scanned on their smartphones, fans could be acknowledging the health risk of attending a game while surrendering some of their personal privacy.
It all begs the question: Will fans be able to have any fun?
"There's a wealth of unanticipated casualties, I guess, that are going to be part of this, things we all took for granted as part of the live gameday experience," explained Nate Appleman, director of the sports, recreation and entertainment practice for Kansas City-based architectural firm HOK. "Some things we have yet to fathom but will become painfully clear once we are allowed back into venues and get back to truly human nature, which is to gather and celebrate community."
Some leagues are returning with few or no fans, including soccer in Germany, stock car racing in the U.S., and baseball in Japan. But as sports ramp up, The Associated Press found during interviews with more than two dozen experts in stadium design and infrastructure that the only thing that might look the same is what happens on the field of play.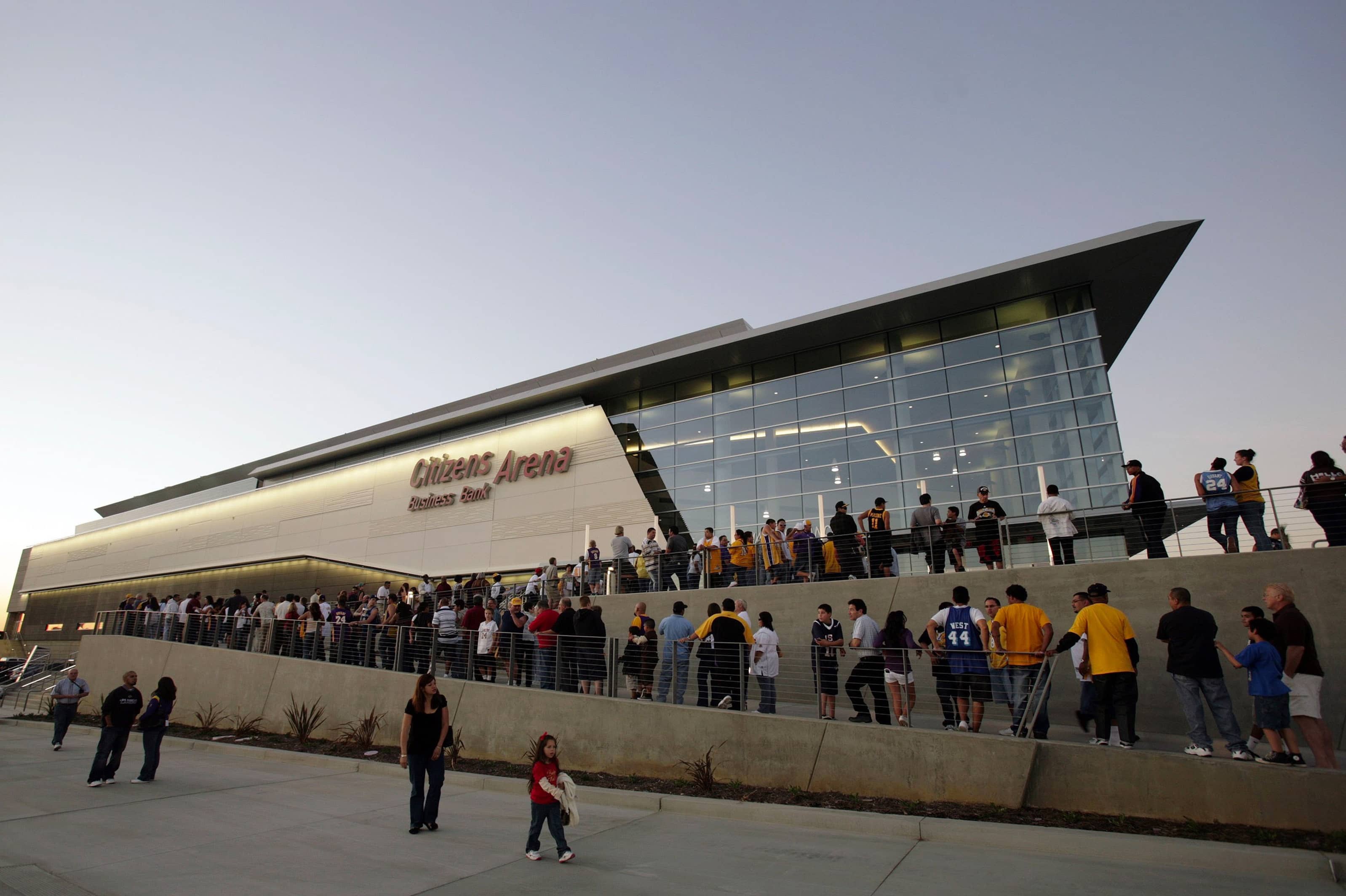 The biggest short-term change will be social distancing, something that already has become a fact of everyday life. Ticket sales will be capped. Entire rows and sections will be blocked off. Seats on the aisle will be left open to maintain a buffer from those walking up the stairs. Fans will be given an entrance time to prevent crowding at the gates. Lines at restrooms and concessions will be limited. Congregating in the corridors will no longer be allowed.
Social distancing. Entire rows or sections blocked off. Specific entrance times. Limited lines at restrooms and concessions.
You can read up to 3 premium stories before you subscribe to Magzter GOLD
Log in, if you are already a subscriber
Get unlimited access to thousands of curated premium stories and 5,000+ magazines
READ THE ENTIRE ISSUE
June 05, 2020