FAST LANE: REVVING THE ENGINES ON NEW APPLE CARKEY FEATURE
AppleMagazine
|
July 24, 2020
Though we might still be a few years off the long-rumored Apple Car, this year's WWDC did not disappoint, lifting the trunk on some exciting new car-related features.
Alongside CarPlay enhancements, Apple made its next big leap towards revolutionizing the way we get from A to B, by overhauling Apple Maps user interface and putting our car keys on our phone.
GOING THE EXTRA MILE WITH CARKEY
Though Apple's iPhones and Apple Watches have supported NFC technology for a number of years, allowing us to pay for our groceries using our wrist or check-in at the airport, Apple has been slow to introduce additional nearfield communication services. That's, in part, because of security concerns - put everything from your house keys to your passport onto your phone, and your device becomes even more lucrative. Great strides have been made in recent years and with a long-rumored Face ID and Touch ID doubleup in iPhones expected as soon as 2021, our smartphones are now more secure than ever before. That's encouraged some governments to place more trust in Apple, as the COVID-19 track and trace API has taught us. In the UK, officials are even experimenting with using NFC to connect passports to iPhones as part of a Brexit app, and last year, Apple brought contactless Student ID cards to iOS, which can be used to enter theaters and pay for food, drink, and books without a credit card. All of these innovations have lead to a big question: what's next, and how can we use our devices to further improve our everyday lives? Apple undeniably changed the world with the launch of Apple Pay, with more than 900 million users paying for everything from their weekly food shop to their subway tickets using their iPhones. The aim was to remove the need for a wallet. Now, Apple wants us to wave goodbye to our car keys.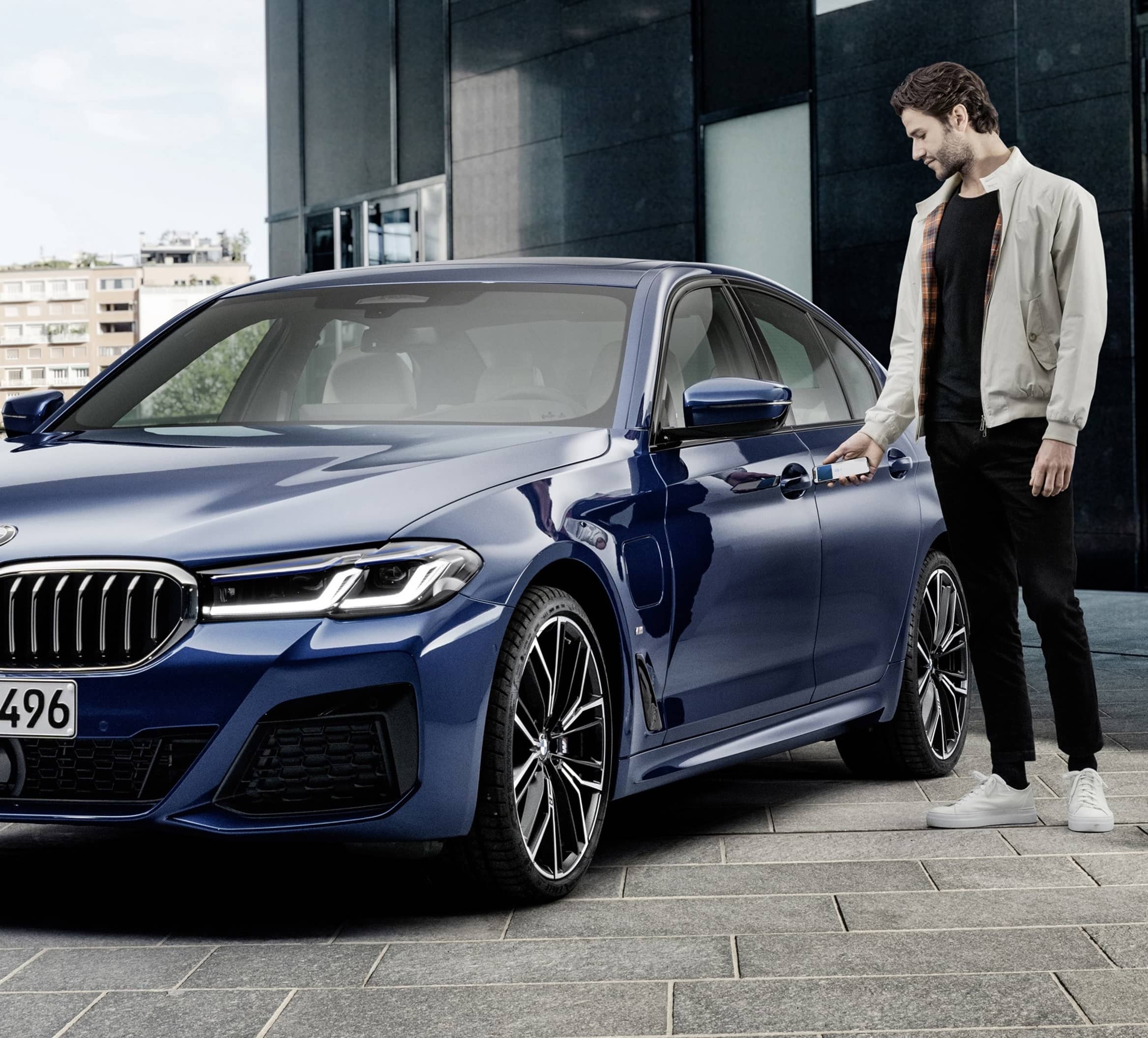 CarKey allows iPhone and Apple Watch users to unlock, lock, start, and control compatible vehicles from their devices. Though most car manufacturers don't have NFC functionality by default, the feature is slowly being rolled out amongst new higher-end models, in a similar way to CarPlay over the past five years. Back in 2018, around half of all new vehicles sold in the United States and Europe came with CarPlay and Android Auto capabilities as standard, and that figure is expected to be even higher by the end of 2020. Apple hopes that, in the next few years, CarKey will become synonymous with buying a new car. Right now, CarKey offers users access to all of the same features that a physical key can offer, and keys can be shared and restricted, too.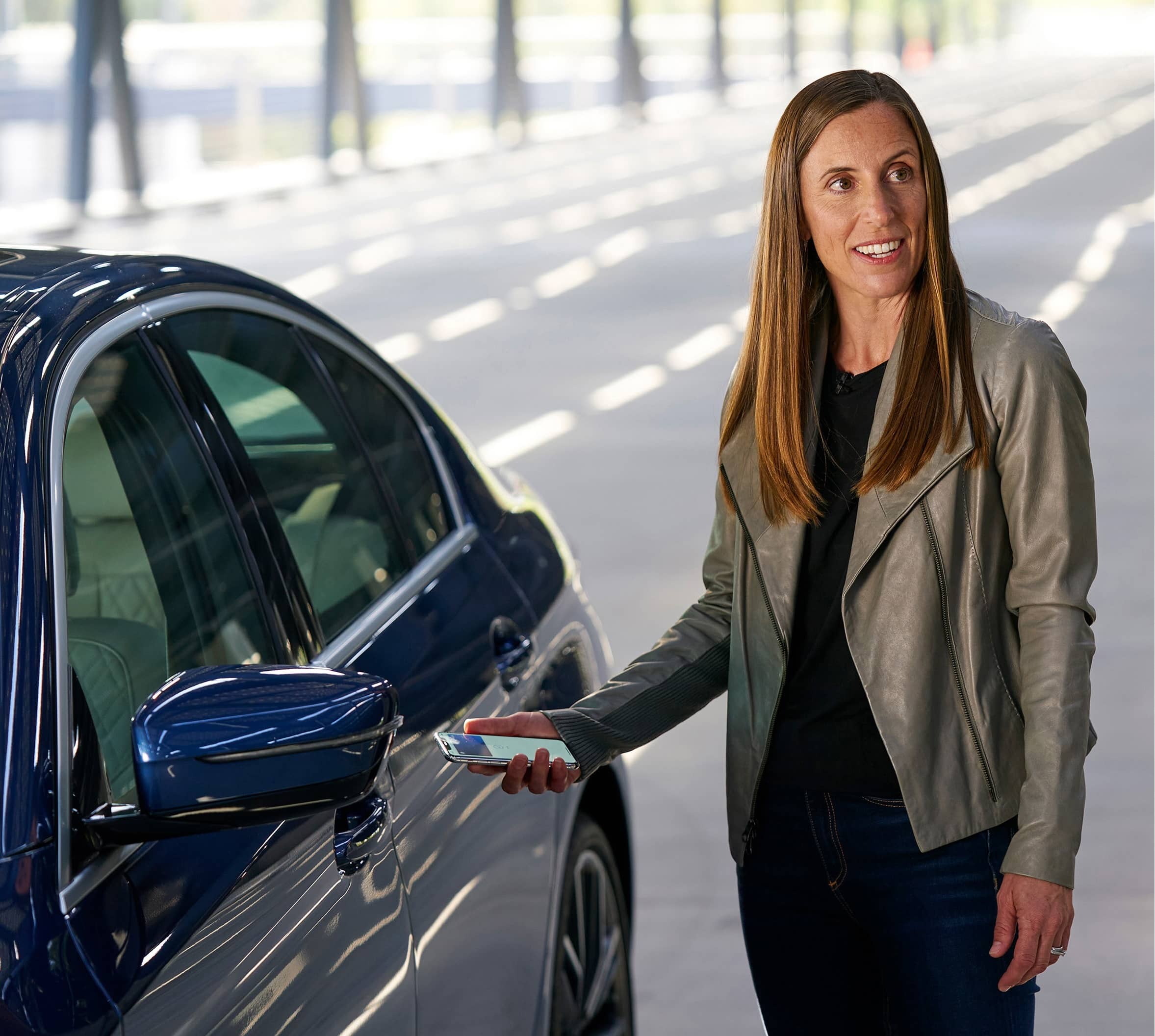 You can read up to 3 premium stories before you subscribe to Magzter GOLD
Log in, if you are already a subscriber
Get unlimited access to thousands of curated premium stories, newspapers and 5,000+ magazines
READ THE ENTIRE ISSUE
July 24, 2020