'EVERYONE HAS A STORY': HOW WILL WORLD REMEMBER PANDEMIC?
Artist Obi Uwakwe was driving through Chicago's empty streets, camera on his lap to document life during COVID-19, when he saw something that made him stop: a casket being carried out of a church while a few mourners stood by, their faces covered.
The 43-year-old raised his camera and took a photograph. Later, it would become one of the images Uwakwe used to create paintings inspired by the pandemic.
"To see maybe six people there, everyone wearing a mask," he said, "it brought everything together."
Around the world, people like Uwakwe are creating photographs, paintings, emails, journals and social media posts that will shape how the world remembers the coronavirus pandemic for years and centuries to come. Museums and historical societies already are collecting materials, often with help from people accustomed to capturing and sharing even the most mundane moments around them.
The result, historians say, will be a collective memory more personal than perhaps any other moment in history.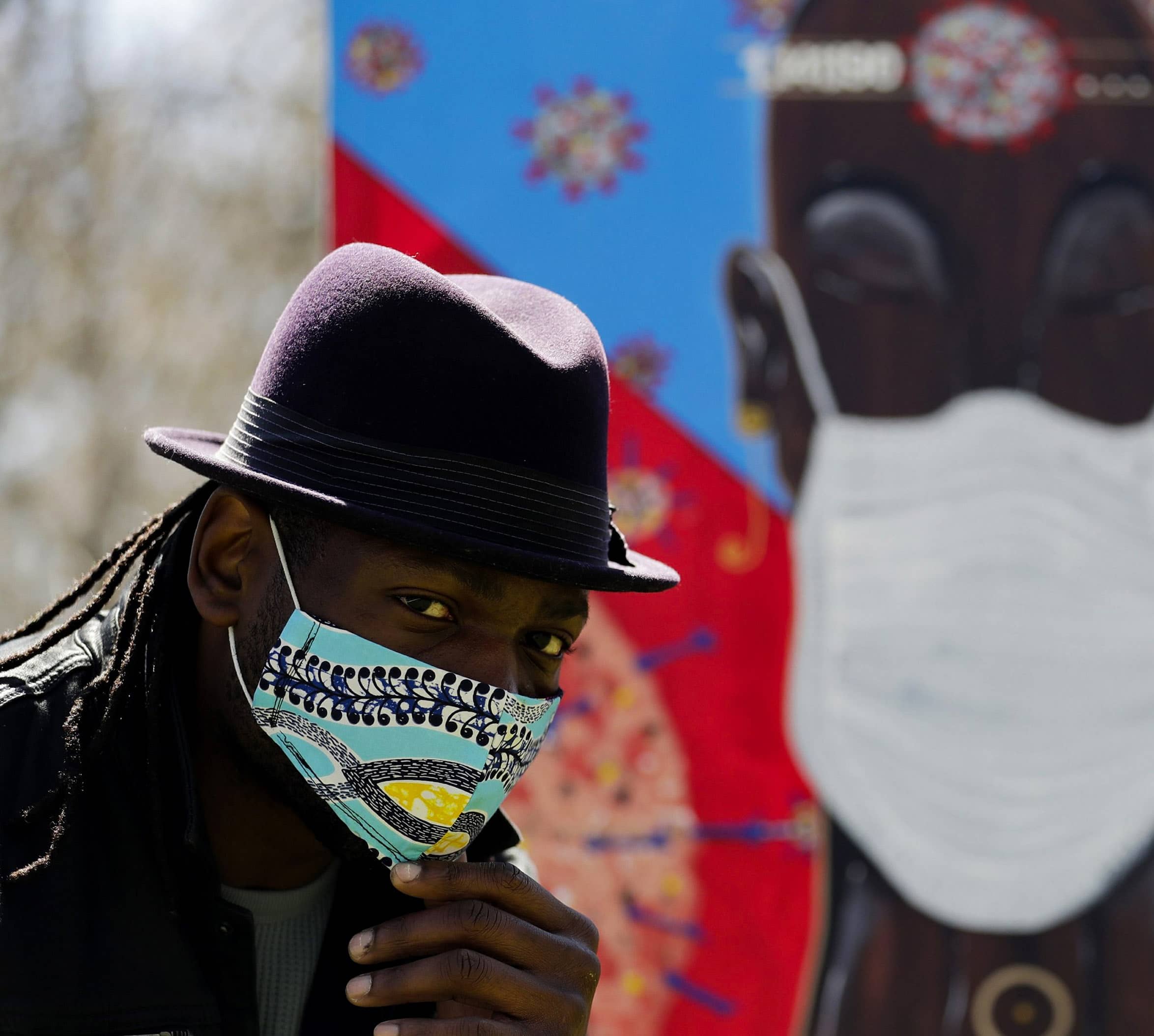 "Everyone is touched by this. Everyone has a story," said Erika Holst, curator of history at the Illinois State Museum, one of hundreds across the U.S. gathering pieces of a generational treasure trove. Collecting the items in real-time allows historians to nudge people for the stories behind them — a luxury rarely available, Holst said.
"Usually as historians, we get a lot of numbers — the number of people who died, the number who got sick, the economic effect," she said. "It doesn't always capture what it felt like."
The enormity of the event is forcing historians to balance capturing ephemeral moments and those that will transcend time.
At the Smithsonian's National Museum of American History, a task force is looking into how to gather and preserve objects, images, and documents that could become part of permanent collections. But the pandemic itself is challenging the group's ability to collect because the museum is closed, so curators are asking potential donors to hold onto items.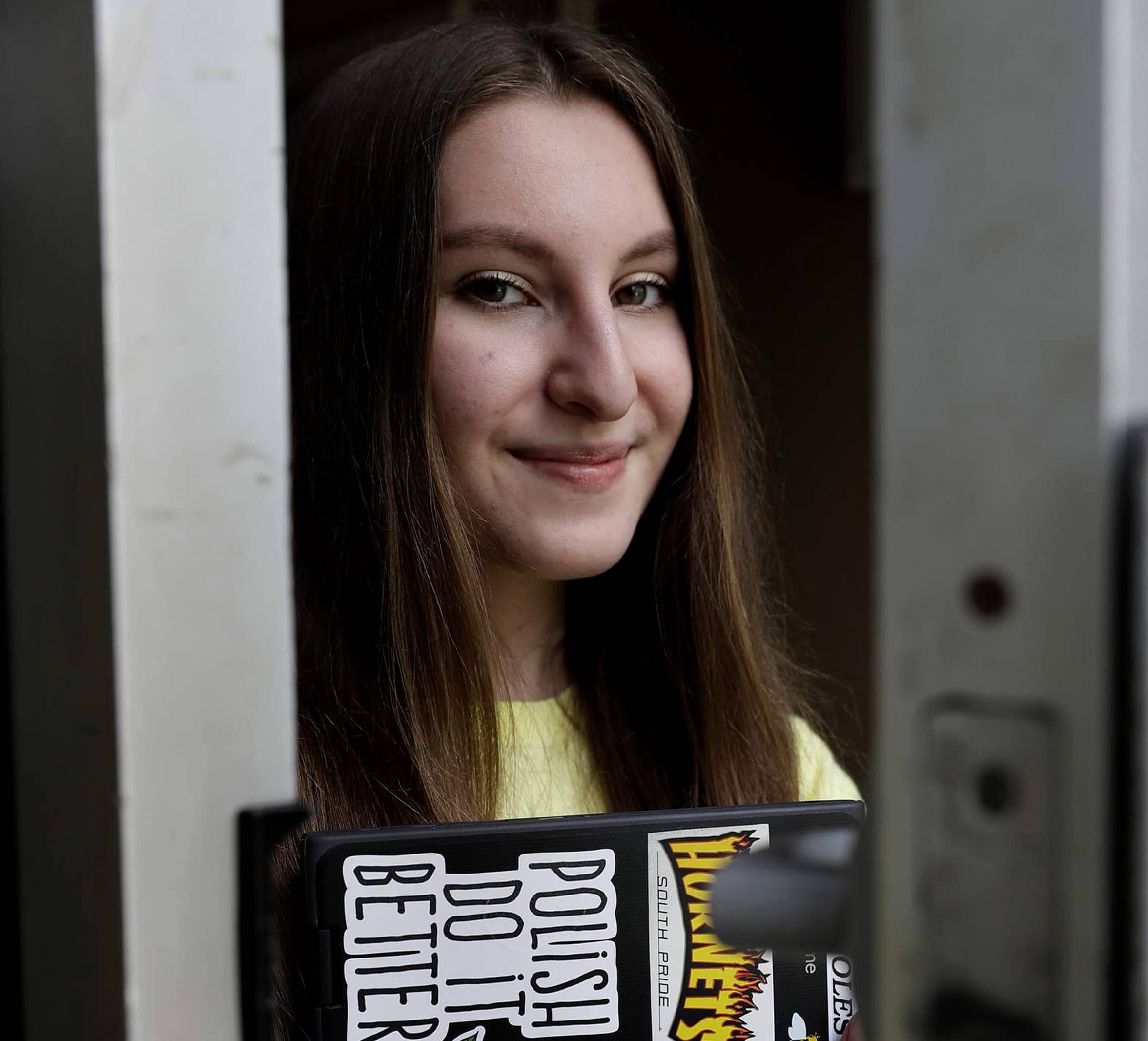 You can read upto 3 premium stories before you subscribe to Magzter GOLD
Log-in, if you are already a subscriber
Get unlimited access to thousands of curated premium stories and 5,000+ magazines
READ THE ENTIRE ISSUE
May 22, 2020