Drones: Soaring Innovation Changing The World
AppleMagazine
|
January 24, 2020
There are few pieces of technology that excite us quite like drones. Though these unmanned ariel marvels aren't new, it's only now that we're realizing their full potential across virtually every aspect of our lives, including entertainment, public services, travel, and distribution…
SKY-HIGH ENTERTAINMENT
Over the past ten years, drones have transformed the film, television, and photography industries, unlocking new possibilities, cutting costs, and allowing directors to show offthe world from above without relying on expensive cranes and machinery. And thanks to increasingly advanced technology, drones have the potential to become an even greater part of the entertainment industry than they are today, transforming the way we create content.
By attaching a camera to a drone, producers have more options than ever, filming from angles that would otherwise be difficult - or impossible - to achieve, thus providing viewers with more interesting forms of media, inspiring artists to create previously unthinkable art. In pre-production, drones are also used to help artists survey large areas to find the best shoot locations, saving time and money and allowing studios to plow more into actors and the edit. Research suggests a helicopter costs between $10k and $25k to hire for a ten-hour shoot, whereas a drone can be provided for just $250 per hour, complete with a trained operator.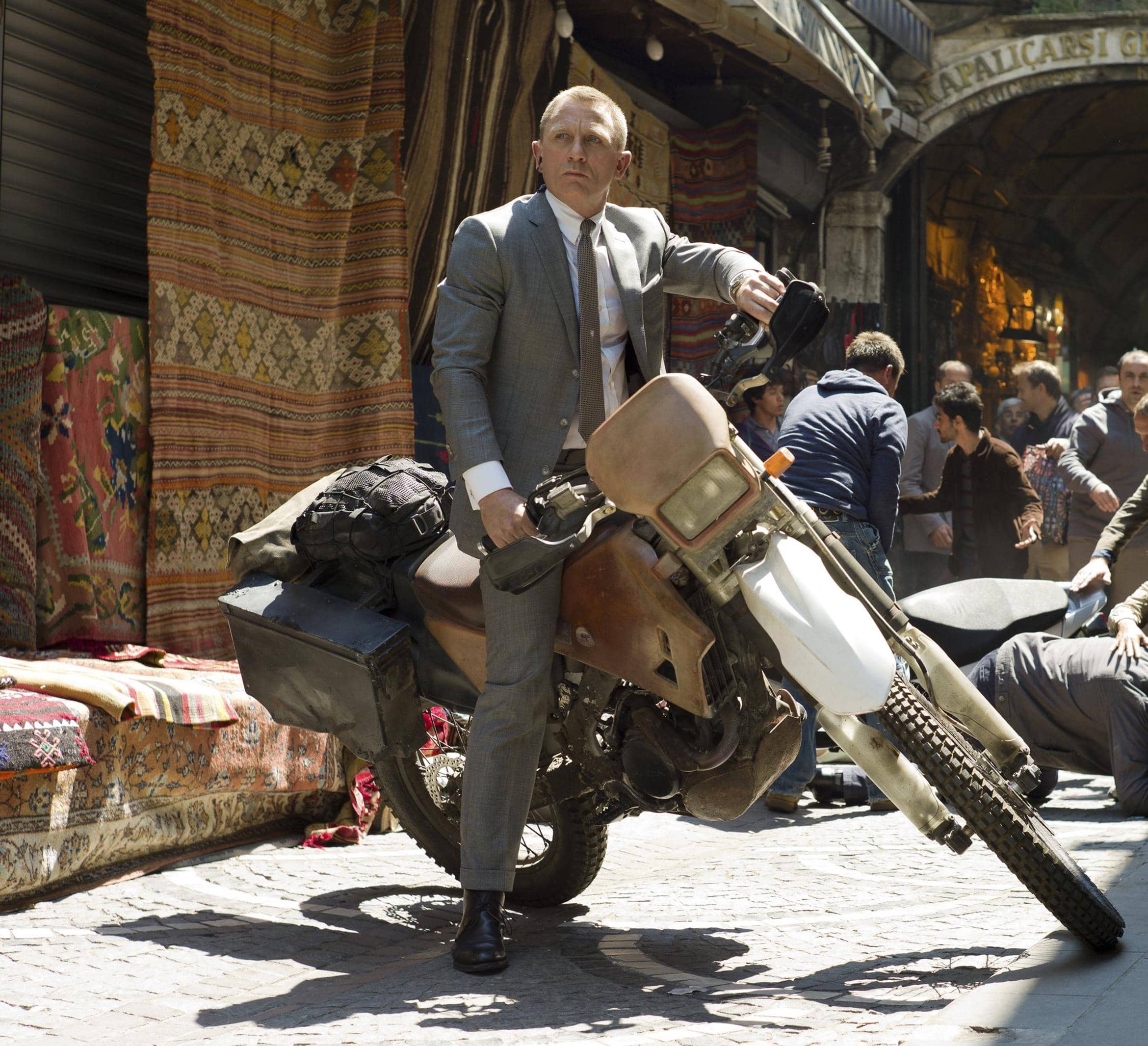 The iconic opening motorcycle sequence of the 2012 James Bond film Skyfall, for example, relied heavily on drone technology, and in the 2015 Jurassic World, drone-mounted cameras swoop over crowds who are being attacked by pterosaurs to mimic the movement of the flying reptiles. In TV show Game of Thrones, HBO's most successful series to date, drone technology was used in every episode, offering its producers access to stunning shots they'd otherwise have to painstakingly recreate in post-production.
Though only 10% of productions currently depend on drones, according to the latest figures, in the decade ahead, they'll become an integral part of film sets and shoots, with startups developing technology designed to help set-up shots and manage battery-life for all-day use. And for wannabe creators, drones are cheaper and more accessible than ever, allowing YouTubers and indie filmmakers to create drone-shot footage for their audience, whether that's exploring an abandoned theme park or checking out Pryp'yat', the ghost city site of Chernobyl.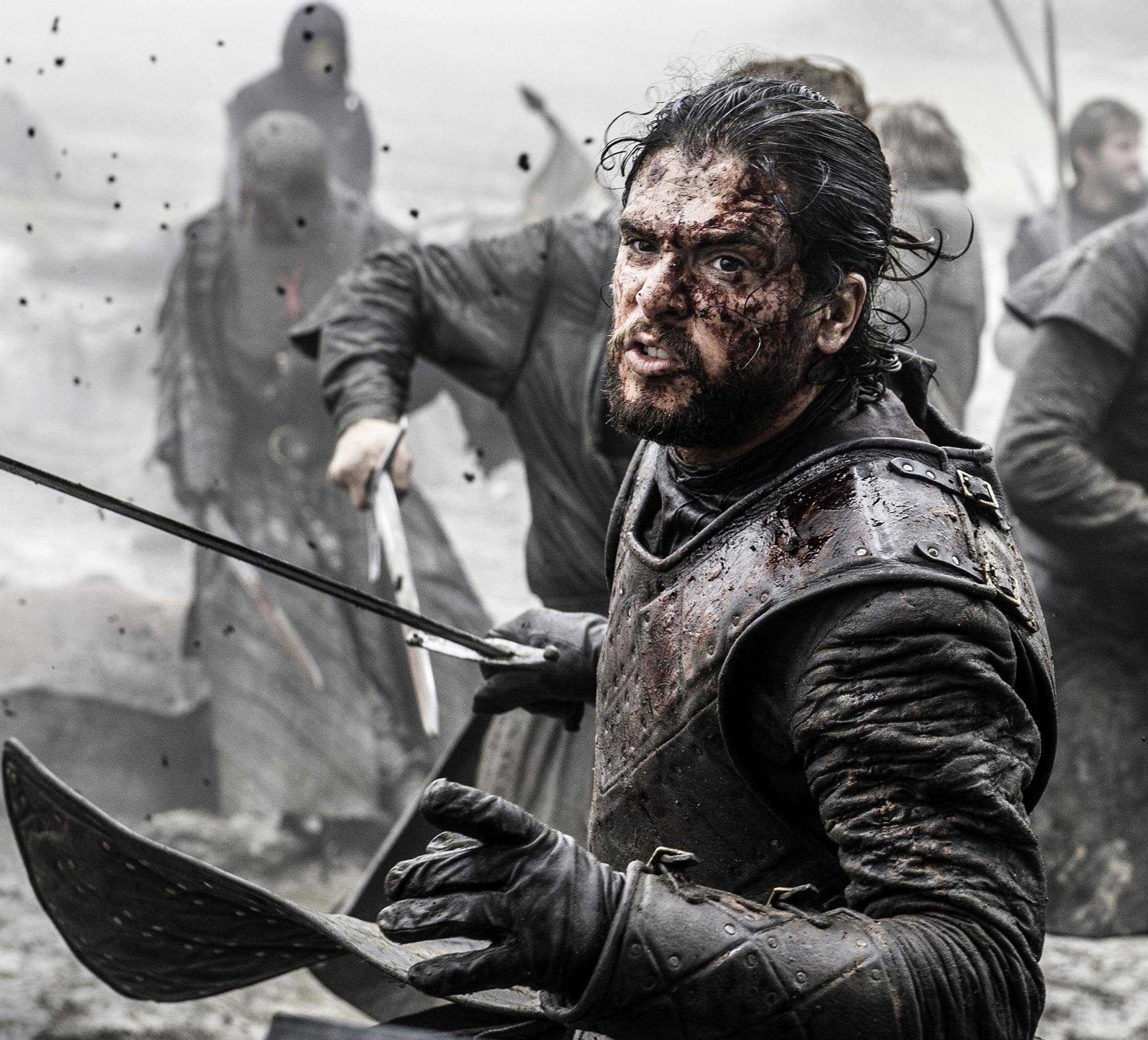 It's not just in film and TV where drones are being used; they're increasingly being deployed in aerial light shows, essentially drone-enabled firework displays. Intel has been developing technology for years, and its latest outings include Lady Gaga's Super Bowl halftime show. For New Year's Eve 2019, China deployed 2,000 drones to create a futuristic and low-pollution alternative to fireworks - although, the display was actually pre-recorded.
Drone sport is also entering the fore, offering adventurous sports fans the chance to add some more excitement to their hobbies by using industrial-sized drones to add more adrenaline into extreme sports. YouTuber Casey Neistat, for example, used drones during a day of snowboarding, essentially lifting him into the air and creating his own private ski lift. And drone racing is growing in popularity, with the FAI Drone Racing World Cup seeing hundreds of pilots participating in 23 competitions around the world - with bigger competitions planned for this year.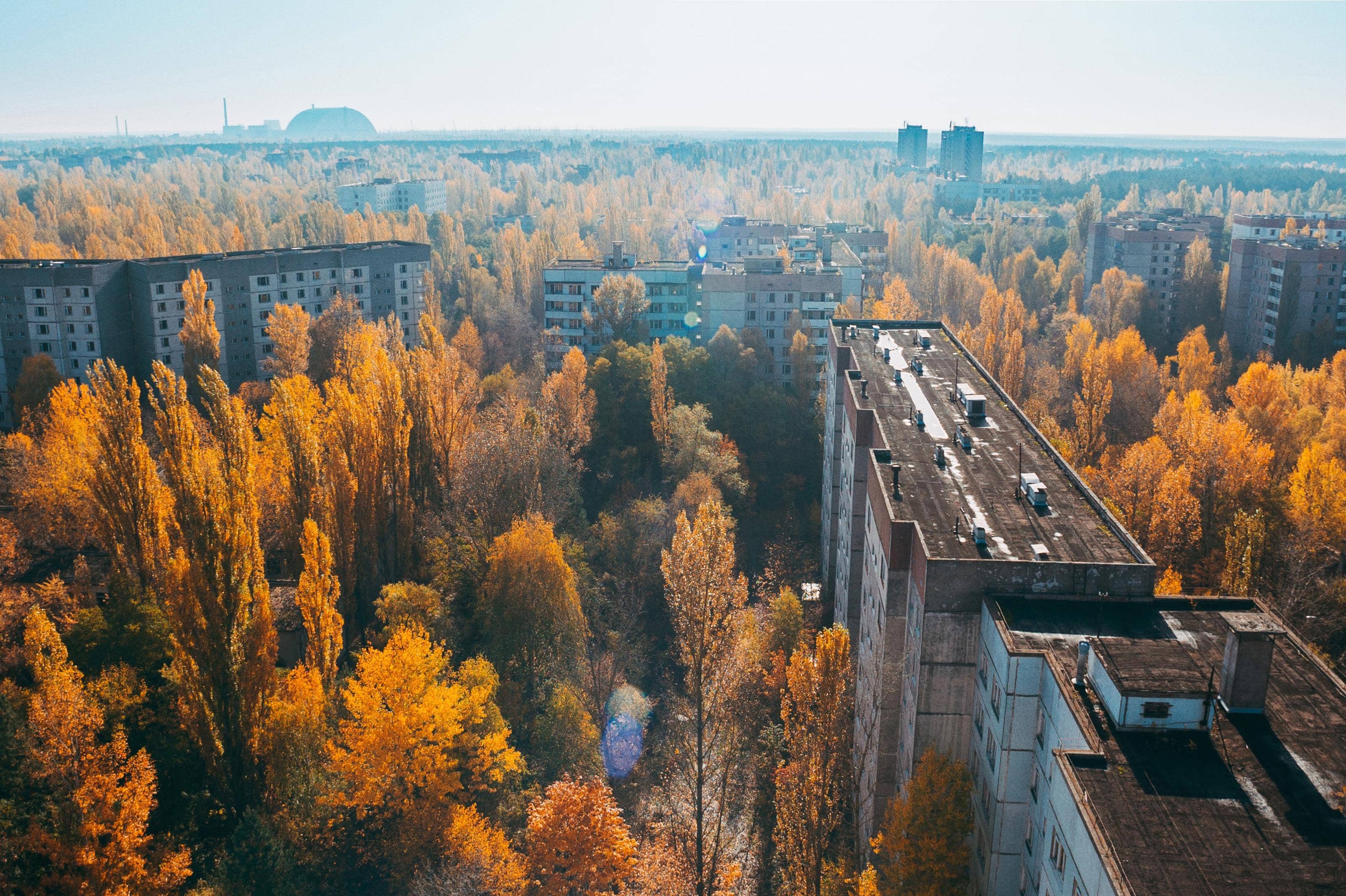 ELEVATING PUBLIC SERVICES
You can read up to 3 premium stories before you subscribe to Magzter GOLD
Log in, if you are already a subscriber
Get unlimited access to thousands of curated premium stories, newspapers and 5,000+ magazines
READ THE ENTIRE ISSUE
January 24, 2020