COACHES, PLAYERS MAKE BEST OF NFL'S 1ST VIRTUAL OFFSEASON
AppleMagazine|AppleMagazine #451
Turns out there's only so much that can be done virtually.
Six teams decided to end their offseason programs even with the NFL allowing two more weeks to keep working: the Bears, Titans, Rams, Texans, Cardinals, and Redskins.
With coaches and players scattered and team facilities shut by the NFL because of the COVID-19 pandemic, video meetings helped the league act as if business was continuing as usual. Some coaches decided their teams had done everything possible until players are allowed to join them inside team headquarters and on the practice fields.
That won't happen until July at the earliest when training camps are set to open, with coaching staffs trying to make up for lost time. Rookies face the biggest challenge having missed an estimated 400 repetitions on the field during a normal offseason.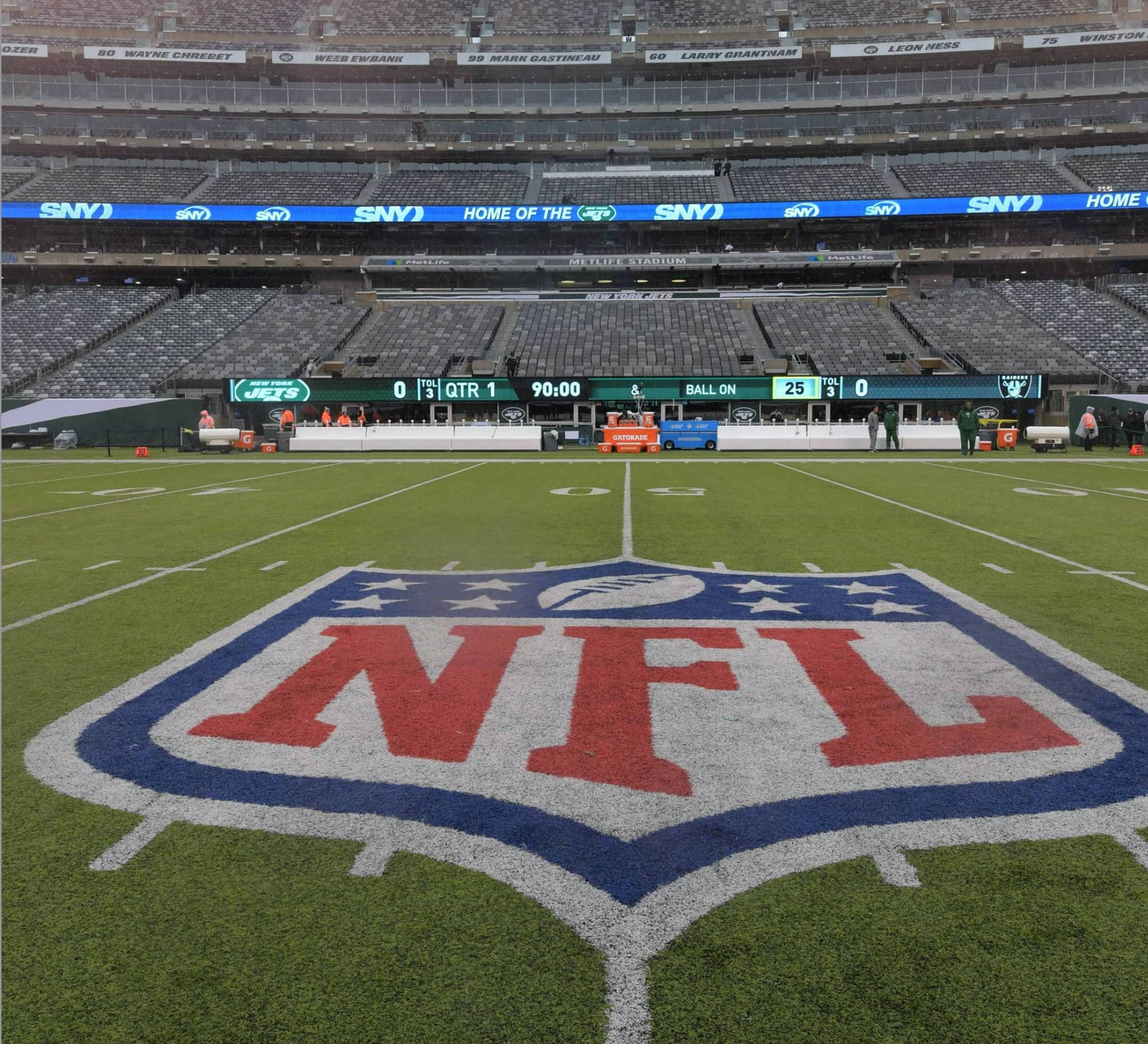 "Walking through and practicing is the best way to teach," Tampa Bay coach Bruce Arians said. "So those are valuable reps missed. I don't know how we'll make them up. Hopefully, we'll get some extra time in practice in camp; a few extra days would help."
Players have been working out — yes, including that new guy in Tampa, Tom Brady. With so many states reopening, quarterbacks are getting teammates together for workouts at a time they might've been in a final minicamp to cap the offseason program.
This very different offseason has allowed players to slow down a bit, focus on communication, and learn more than when everyone is together in person.
"It actually probably has provided a better opportunity to kind of share your input of `this is why I did this' or 'maybe on this route, do this,' or 'this is what you're trying to make this look like.' Things like that," Vikings wide receiver Adam Thielen said.
You can read up to 3 premium stories before you subscribe to Magzter GOLD
Log in, if you are already a subscriber
Get unlimited access to thousands of curated premium stories and 5,000+ magazines
READ THE ENTIRE ISSUE
AppleMagazine #451