'Bad Boys for Life' Is Kinda Bad. Watcha Gonna Do?
The third edition of the "Bad Boys" franchise starts as it must do: With a gleaming Porsche swerving at impossible speeds through Miami traffic under the expert control of Will Smith, with Martin Lawrence growing very sick beside him.
The engine snarls, the car repeatedly fishtails and strains. Smith looks over to his partner with alarm and points out that the interior of the sports car is hand-stitched leather. Lawrence's cheeks bulge; he's about to hurl: "You better drink it," the driver barks.
All is good. We've again got Smith's cocksure Detective Mike Lowrey beside Lawrence's more cautious Marcus Burnett. There's the customary playful banter between opposites. We've got sunny, titillating Miami and we are inches from death but really never that close. We're in our '90s comfort zone. You can almost hear it: "Bad boys, bad boys/Whatcha gonna do, whatcha gonna do/When they come for you?"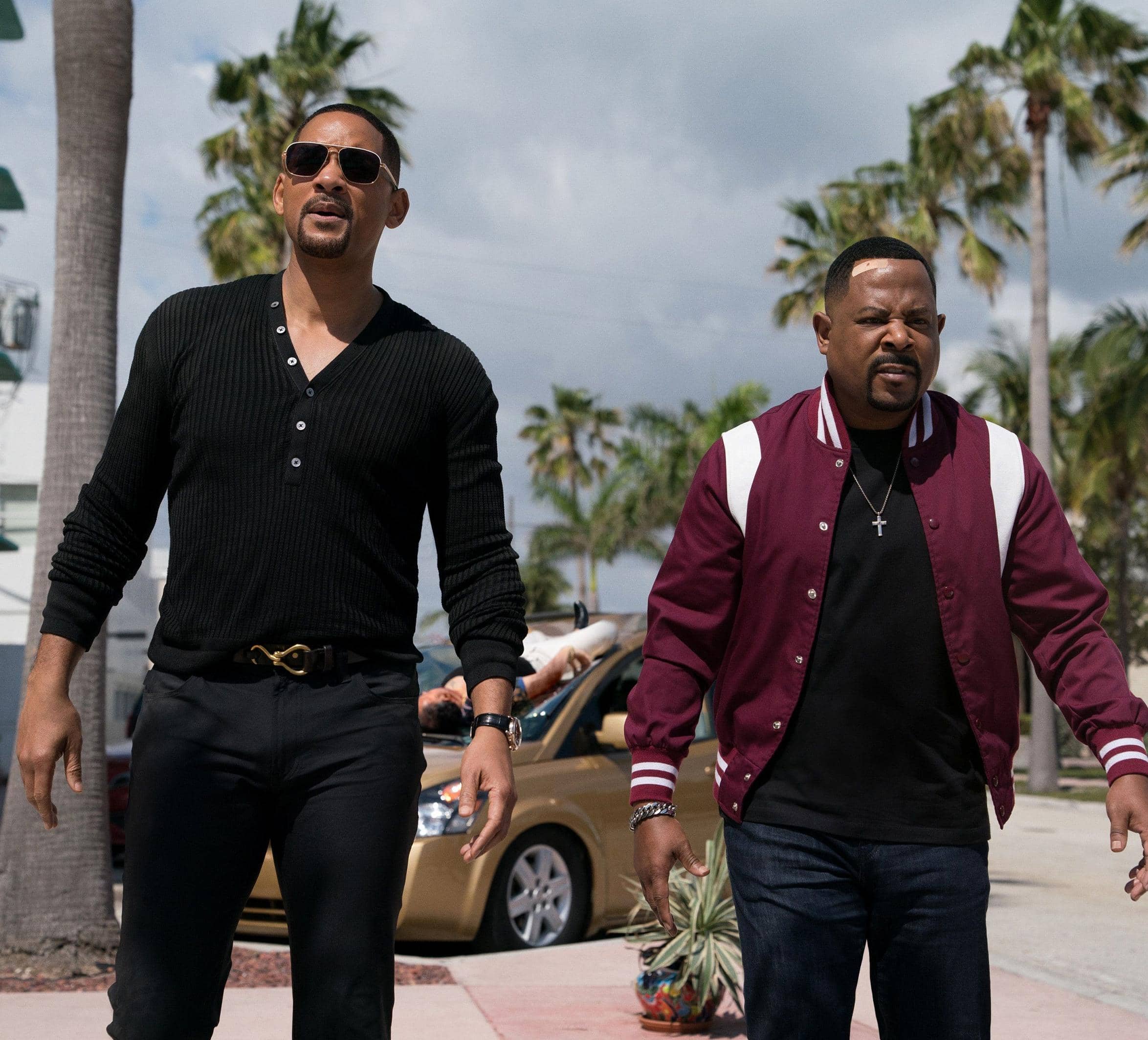 So it's so disappointing that " Bad Boys for Life" soon swerves into weird neighborhoods and gets bloated as it tries to get deep, trying to explore topics like religion, mortality, biological determinism, individual legacy, and aging. It's oddly flat and unfunny and has strayed so far from its gritty roots that it might be called "Bad Boys for Life Insurance."
Continue Reading with Magzter GOLD
Log-in, if you are already a subscriber
Get unlimited access to thousands of curated premium stories and 5,000+ magazines
READ THE ENTIRE ISSUE
January 24, 2020