Arcade: THE BEST GAMES THAT YOU NEED TO PLAY
AppleMagazine|May 29, 2020
It's been eight months since the launch of Apple Arcade, the company's gaming subscription service, and though its initial reception was mixed, there's no denying that the Cupertino firm has reinvented the way we play games on our iPhones, Macs, and Apple TVs.
But now with more than 100 premium gaming titles to choose from, deciding what to play can be tough.
CHANGING THE WAY WE PLAY
Last year, Apple went all-in on subscriptions. As well as announcing its revolutionary Apple Card and the long-awaited Apple TV+, Tim Cook and co also lifted the lid on Apple News+ - a new way to access content from your favorite publishers - and a wildcard: Apple Arcade. There's no denying that Apple has revolutionized the gaming industry, contributing towards the mobile gaming market $137.9 billion, as well as spawning a whole generation of developers who create experiences exclusively for iPhones and iPads, but up until last year, Apple served as a platform, rather than a publisher. That still remains the case for the thousands of developers who create handheld games for iOS and iPadOS, but with Apple Arcade, the company has ventured into new territory, creating the 'Netflix of Games'.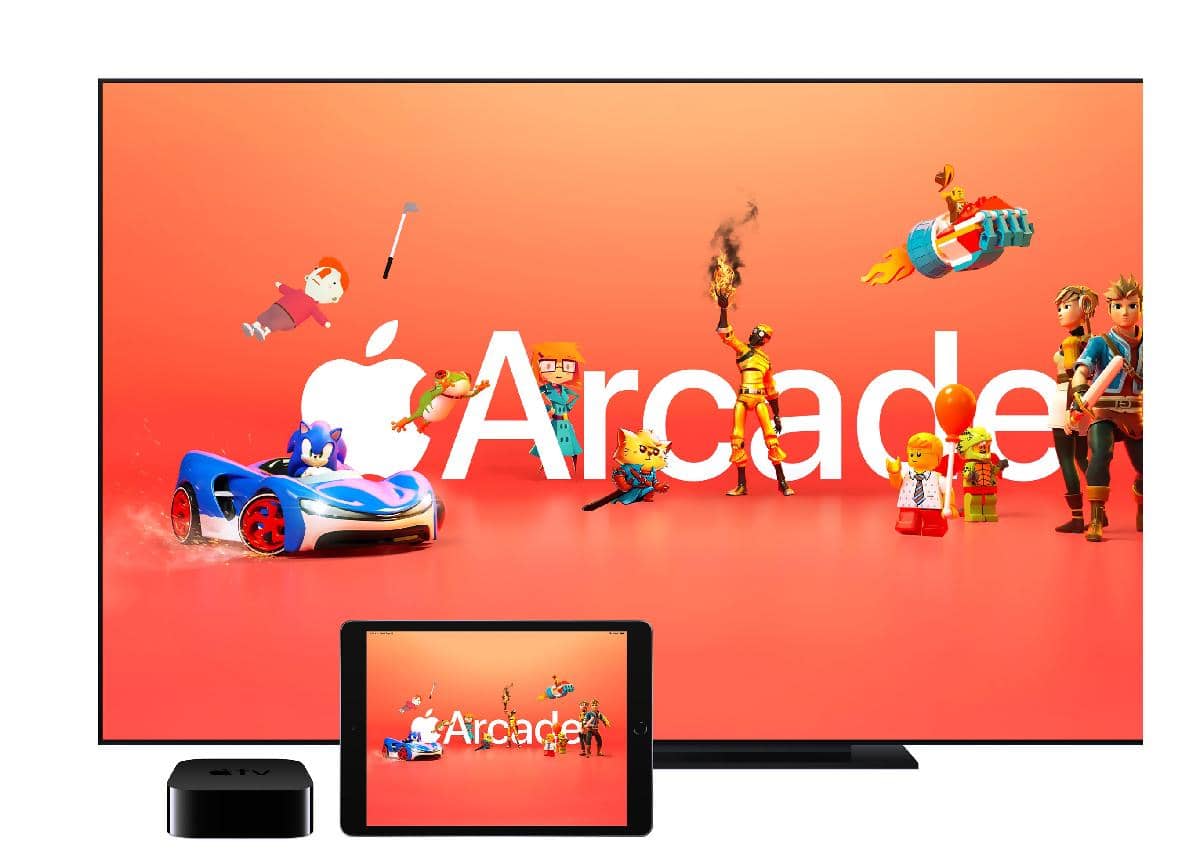 Priced at just $4.99 / AU$7.99 / AED 19.99 / £4.99 per month, Apple Arcade launched on September 19, 2019, with games compatible across Apple's entire ecosystem, including iPhones, iPads, Apple TV, and Macs. Start an adventure on one screen, and finish it off on another. These highly-polished games aren't available anywhere else, and by taking a new stance (paying developers based on how popular their games are, rather than encouraging them to load games with exploitative in-app purchases and invasive ads), Apple Arcade is a family-friendly approach to gaming, with IPs that everyone can enjoy, aged 3 through to 103.
Apple launched its Arcade with 60 games, but that's quickly jumped to more than 100, and new titles are added every few weeks. The company's latest addition is The_Otherside, a turn-based RPG and a strategy board game that challenges 'brave players' to fight monsters and overcome puzzles and spirit anchors that threaten the dimension, to ultimately restore peace in the Otherside town. Apple doesn't have an exact schedule - several games have dropped at once, followed by many weeks without a new title - but the overall pace makes the Arcade subscription product incredibly valuable; especially considering one $4.99 plan is enough for six family members.
A dedicated Arcade tab on the App Store highlights new and popular games, but with an increasing number to choose from, the service can appear overwhelming at first; especially when you consider that every mobile game has its own story, personality, and mechanics. This week, we've picked out our favorite Apple Arcade games that you should download.
The_Otherside
By The Label Limited Category: Games Requires iOS 13.0 or later. Compatible with iPhone, iPad, and iPod touch. Apple TV.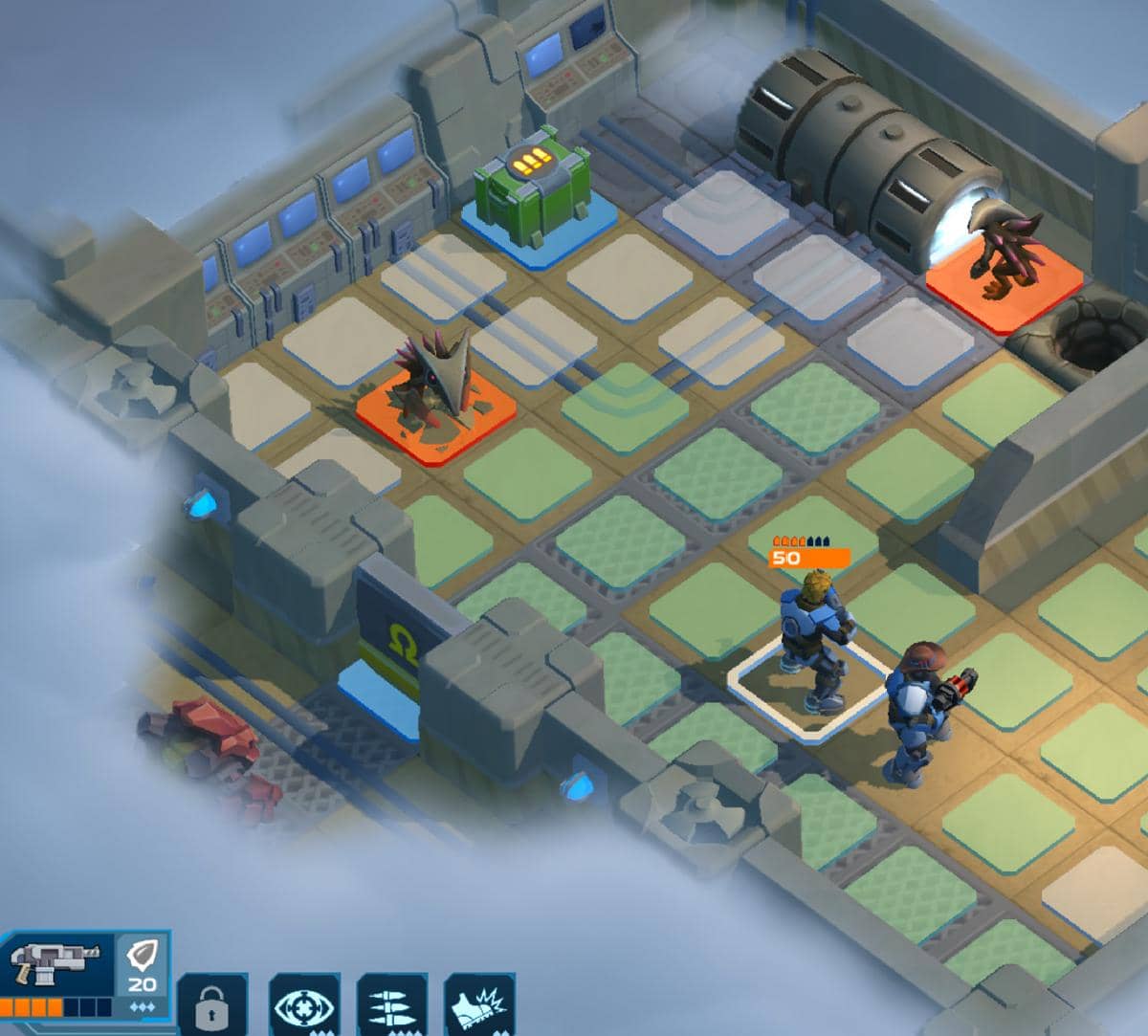 1. SPACELAND
You can read up to 3 premium stories before you subscribe to Magzter GOLD
Log in, if you are already a subscriber
Get unlimited access to thousands of curated premium stories and 5,000+ magazines
READ THE ENTIRE ISSUE
May 29, 2020