Answers to Questions About New Coronavirus Antibody Studies
We're offering this story for free to read so that you can stay updated on the COVID-19 outbreak
Studies have begun to emerge that try to determine how many Americans have been infected by the new coronavirus. But are they accurate?
The results depend on where and how the research is done, and it can be difficult to draw firm conclusions from the early findings, experts said.
For instance, a study in New York state, one of the nation's most infected, estimated that the true number of infections is about 10 times the official count. In Santa Clara County, California, which includes San Jose, research indicated infections were at least 50 times greater. And in Los Angeles County, scientists put the true number of infections at around 40 times the actual case count.
Until recently, researchers had to rely on statistical models, some of which estimated that for every confirmed coronavirus case, there were likely seven to 10 other people who were infected but not counted. Now with the arrival of blood antibody tests, scientists hope the picture will come into sharper focus.
"I think we are beginning to get interesting little rays of light" into how widespread infections have been, but larger and more rigorous studies will be needed to get a better understanding, said Stephen Morse, a Columbia University expert on the spread of diseases.
Here is a guide to the studies that are emerging and to some of the questions experts ask when looking at them.
HOW DO THESE STUDIES WORK?
Researchers take blood samples, often just a drop from a finger prick, from a group of people. They aren't looking for an active infection. They are testing for antibodies — the markers of infections that someone already had.
That helps show how many people were infected, whether they knew it or not. Such studies are widely used in public health to figure out how many people have a range of diseases, including measles, HIV and dengue.
WHY ARE THESE STUDIES IMPORTANT?
Not everyone with COVID-19 gets a diagnostic test, which looks for signs of active infection in throat and nose swabs. So the blood tests can fill in gaps.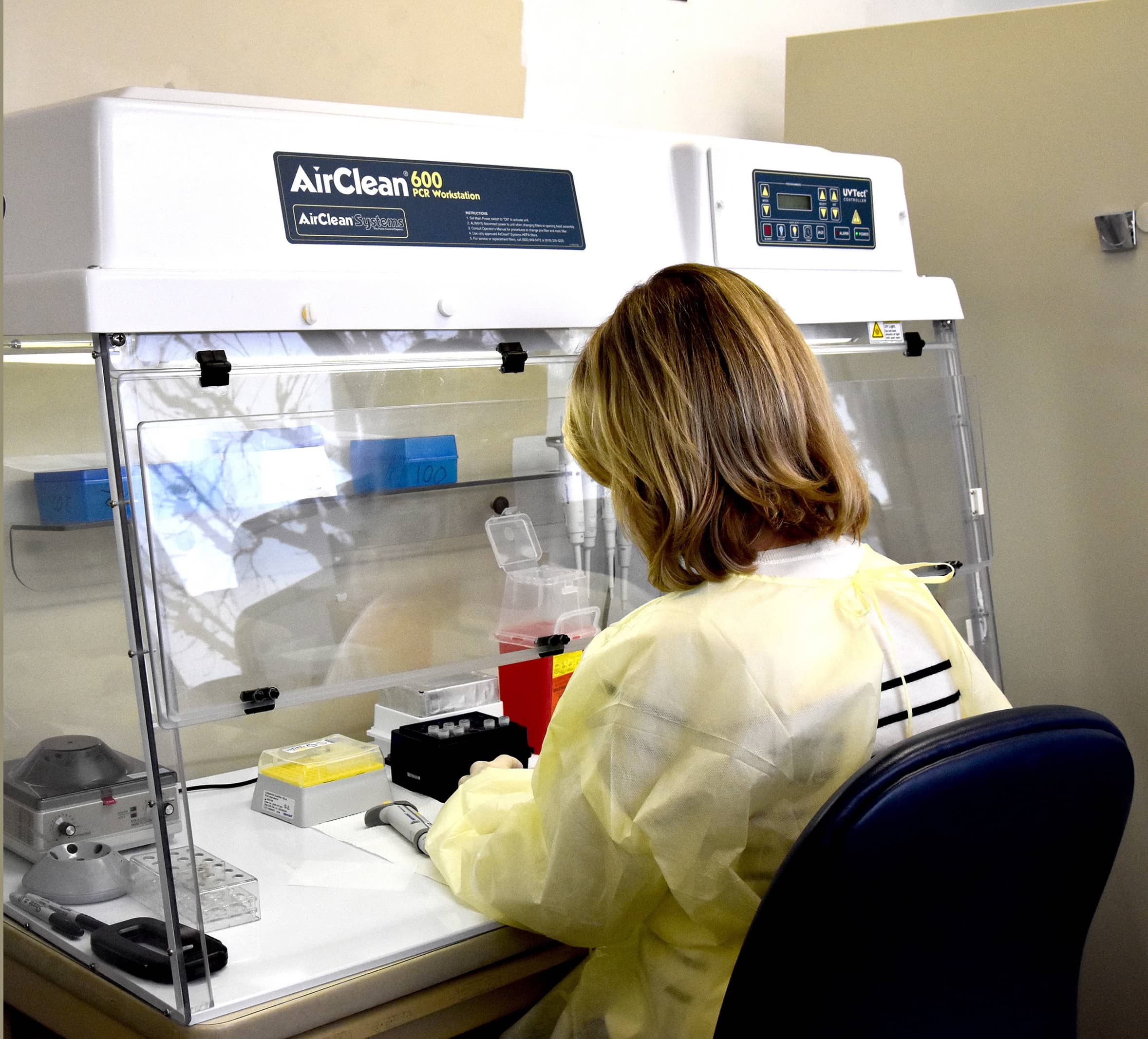 You can read upto 3 premium stories before you subscribe to Magzter GOLD
Log-in, if you are already a subscriber
Get unlimited access to thousands of curated premium stories and 5,000+ magazines
READ THE ENTIRE ISSUE
May 01, 2020