VICE - Digital Bad Boys
Columbia Journalism Review
|
July/August 2015
Digitals bad boy heads to prime-time news
On the first Friday in May, a line of advertising and media people stretched down New York's West 22nd Street, waiting to hear from Shane Smith, the 45-year-old bearded and bearish co-founder of Vice. One of the media world's most flamboyant CEOs had an announcement to make. The occasion was the Digital Content NewFronts, a corporate event where media companies parade upcoming digital programming before advertisers. While some ceos came in button-downs and blazers, Smith wore a black T-shirt, a tattoo peeking out from under his sleeve.
In a rollicking, obscenity-laced presentation featuring Oscar-nominated filmmaker and Vice creative director Spike Jonze, Smith unveiled a host of new lifestyle shows starring a who's who of tastemakers for millennials. Marc Maron, the sardonic comedian who runs a popular podcast of celebrity one-on-ones, will have an interview show; Ellen Page, the actress from Inception and Juno who came out as gay last year, will host an lgbt travel show, "Gaycation."
But unlike the bulk of Vice's news and cultural programming, which runs online, the shows are expected to air on Vice's new cable channel on a&e Networks, which paid a cool $250 million for a 10 percent stake in Vice last year. At the media industry's premier digital advertising event, Vice's big news sounded almost anachronistic: the plucky internet video mavericks were moving to cable.
It's not just their culture shows moving to TV. Vice is also increasingly throwing its weight behind hard news, and in late March, the company announced a deal with hbo that will expand its vaunted documentary series and give Vice a 30-minute newscast every weekday.
Vice rakes in money from the deals, and the prestige of making its mark on a traditional medium. a&e and hbo get to raise their profiles among Vice's coveted millennial audience. Besides, it's not the worst time to make a play for nightly news. nbc's once-trusted heavy hitter, Brian Williams, was recently suspended, Al Jazeera America's newsroom appears to be in tumult, and cnn seems to rack up on-air faux pas by the week.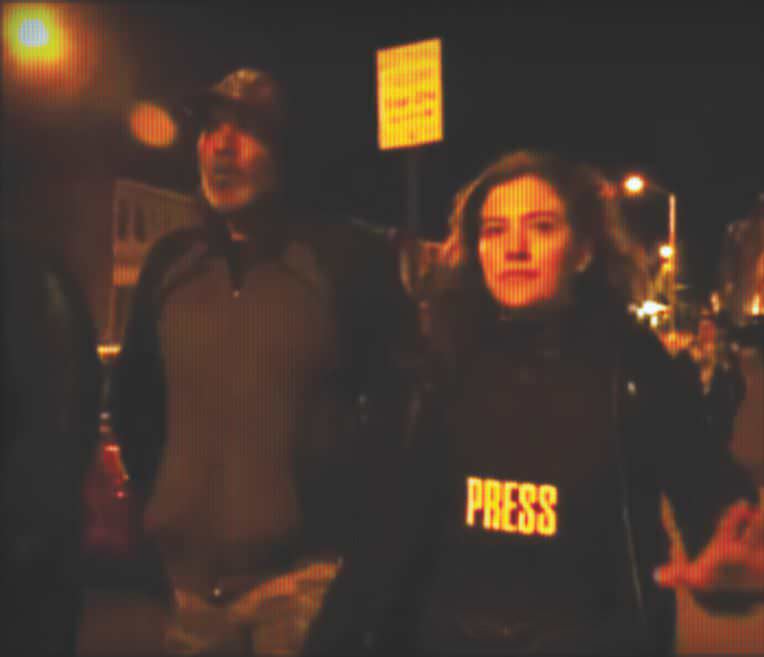 Their fall coincides with Vice's rise. Smith has long said he wants Vice to be "the next MTV, ESPN, and CNN rolled into one," and in 2015, that has started to become a reality. Vice is no longer the edgy digital outsider, but a slick global empire lubricated with millions in investment and ad dollars that, coupled with a brash attitude, make the company a ray of light among the decaying temples of legacy journalism.
Vice's attraction for its valuable millennial audience is predicated on the notion that it is real and raw, not plastic and prepackaged like the rest of the mainstream media world. But it may be truer to say that Vice simply packages itself more deftly than almost any other big media company. "Vice has been very smart and strategic in how they position themselves and how they are reflected in the media," said Eunice Shin, director of Manatt Digital Media, a consulting services and venture capital firm for media businesses. "And that's all purposeful."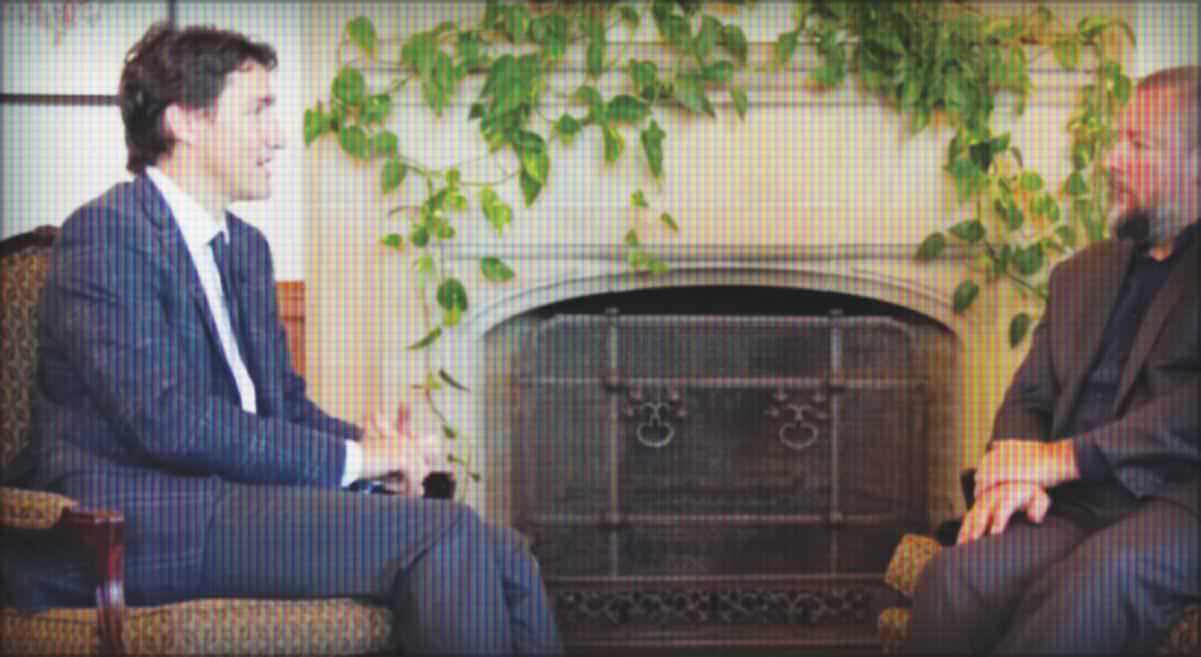 Vice has mastered the mass production of authenticity for profit. But editorial standards change when your aim is not to be an entertainment company, but a trusted source of news.
Vice believes it is up to the challenge. Alex Miller, Vice's global head of content, says the company has grown up. "With expansion comes a sense of responsibility," he told me recently in one of Vice's glass-walled conference rooms. "As time goes on I don't think that being silly, being stupid, is cool anymore. When you look at the planet, at the state that it's in, it demands attention. It demands scrutiny. And it demands a certain level of seriousness."
Does the oft-repeated Vice maxim to do "smart in a stupid way and stupid in a smart way" still apply? "I think we just do everything in a smart way, hopefully," Miller said.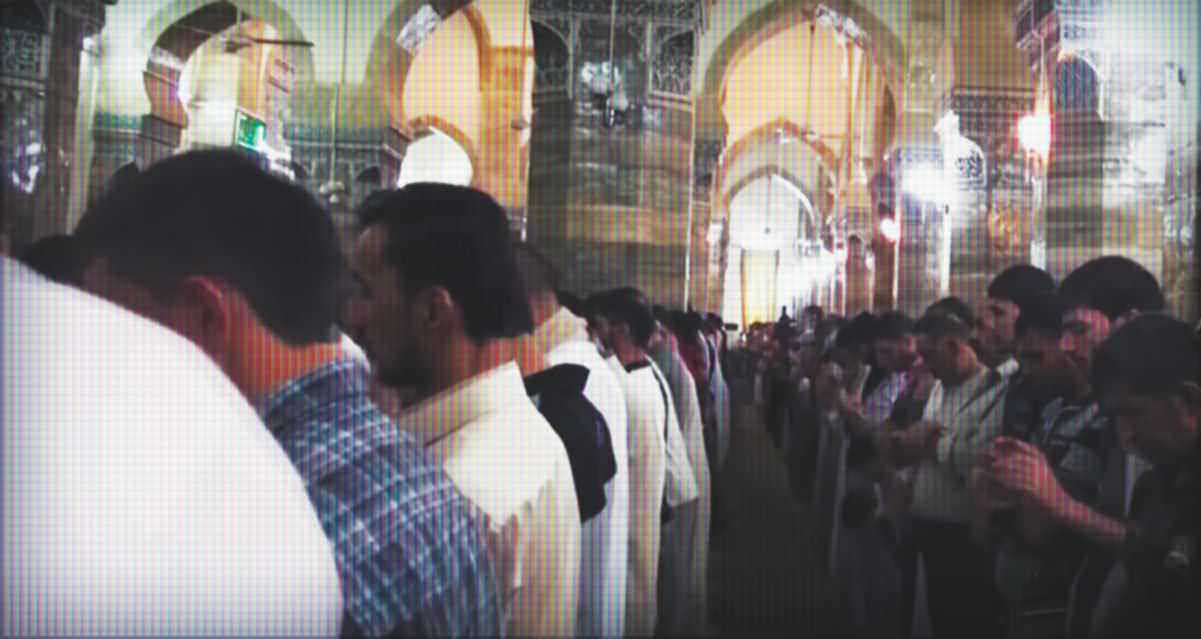 Vice's headquarters are a 30,000 square foot amalgamation of converted warehouses in Williamsburg, Brooklyn—hipster capital of the US. Smith, who was not made available for an interview with CJR despite repeated requests, has called his office of 425 workers "a sweatshop for trustafarians" and the culture "like an incestuous family."
The interior matches Vice's style: gritty yet polished. There's the meeting room with a stuffed bear, a memento from a video shoot. When I visited in April, the famed office bar was temporarily gone in anticipation of Vice's upcoming move to a space double the size.
Rings with the Vice logo are worn around the office. New employees sign a non-traditional workplace agreement, acknowledging that, among other things, "sexually provocative and other explicit images, videos and audio recordings are regularly present in vice's offices." And the company throws events like a charity ping pong match in March between senior editor Benjamin Shapiro and Rolling Stone's Gus Wenner, and last December's 20th anniversary party, where rapper Lil' Wayne performed. The event was preceded by Smith personally handing out envelopes of $1,500 in cash to employees at the staff holiday party.
For young journalists, joining Vice seems to mean living a sensuous life and doing important work. While most new media gigs connote aggregation drudgery and hot takes, Vice staffers—average age 26 to 27—make longform documentaries, roam the globe, and largely eschew the clickbait content farm. As old media struggles to adapt to digital technology, Vice throws itself into experiments with Google Glass, debuts virtual reality news at Sundance, and launches new products such as Broadly, a soon-to-arrive vertical for women and a first for a brand built on laddish insouciance. Smith has made journalists optimistic, a rare feat in today's gloomy media world. "As a young person, you have the chance to rise a bit higher and do things you can't do waiting in line at a place with older, more experienced journalists," a former employee told me.
With $6.5 million in state tax incentives for creating 525 jobs in Williamsburg, the Vice machine is expanding, too. Vice has described its salaries as "competitive with comparable emerging media companies," but many employees seem to be here for the work and the culture, not the money.
"There's a sense that you're lucky to be there," said one former employee. "What you don't get paid for in cash is made up in the cool factor, and maybe getting into their parties."
"It's like a cult," said another ex-employee.
Vice may not quite have the biggest audience in the media world (comScore data shows 32.4 million US unique visitors in May, compared to BuzzFeed's 74.7 million, though this excludes Vice's reach on YouTube, TV, and social channels), but it certainly has the most hype, and a lot of money. The privately-held company is worth at least $4 billion, Smith told The New York Times. The paper also reported, based on an internal document, that Vice expects to make $915 million in revenue in 2015.
Old media is taking notice. "We want to learn from them," said Nancy Dubuc, a&e Networks' president and ceo, earlier this year at New York's Paley Center for Media. "They're talking to a generation that we're struggling to connect to."
The image Vice projects is of a mature, openly corporate organization that still has the swagger of its youth. The challenge, as its workforce of 1,500 employees in 36 global offices expands, is how to distance itself from its crude past, yet hold onto enough of that reputation to cement, and grow, its authority with its core audience.
It's a puzzle that preoccupies company managers. Ellis Jones, Vice magazine's first female editor-in-chief, said she has been tasked with "trying to figure out ways to appeal to a larger audience who might see us as what we were 10 or 15 years ago." The magazine remained Vice's final bastion of tastelessness even as the company has moved into current affairs—"Last Words," a fashion spread depicting female writers killing themselves in 2013, was later retracted—but two recent issues were dedicated to fiction writing and climate change.
You can read up to 3 premium stories before you subscribe to Magzter GOLD
Log in, if you are already a subscriber
Get unlimited access to thousands of curated premium stories, newspapers and 5,000+ magazines
READ THE ENTIRE ISSUE
July/August 2015