Why We Get Food Cravings
TRAIL|Issue 35
Before you decide to indulge your food cravings, try to figure out WHY you want that particular food, with tips from dietitian Rowena Visagie.
Food cravings can be frustrating – especially when they seem to appear out of nowhere and just don't want to go away! Surprising as it may seem, food cravings are not unusual, and they can also be useful, as they are a way for your body to tell you something.
So should you resist your food cravings or should you satisfy them?
Before we answer, let's first investigate why we get food cravings.
YOUR UPBRINGING
Foods that you were exposed to in your early years can play a role in food cravings, especially if it is associated with a certain place or special person. If you ate certain foods on a car trip or while watching a movie chances are you will crave these same foods when doing this activity yourself.
If your mom always gave you icecream when you were feeling sad, you may be drawn to emulate this habit.
STRESS AND EMOTIONS
Certain hormones are stimulated when experiencing stress, which can affect brain chemistry. Although stress affects us all differently, some people find that they crave sugar or carbohydrate-rich foods during stressful times or when experiencing certain emotions.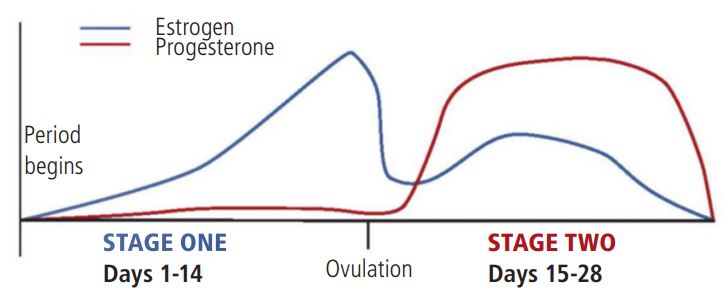 Carbohydrate-rich foods (including sugar) can stimulate the pleasure centres in your brain and stimulate a production of serotonin (our feel-good hormone) which can actually improve your mood or satisfy cravings by giving you a pick-me-up.
HORMONES
You can read up to 3 premium stories before you subscribe to Magzter GOLD
Log in, if you are already a subscriber
Get unlimited access to thousands of curated premium stories and 5,000+ magazines
READ THE ENTIRE ISSUE
Issue 35