The Kumble Syndrome!
Sportstar
|
November 28, 2015
The new Ashwin is Less Hurried, less prone to experimentation, less gimmicky, more confident, more focused on laying traps than taking unthinking potshots, writes Suresh Menon.
During a discussion on cricket at the Tata Literature Festival in Mumbai recently, a gentleman at the back of the audience gave breath to a common Indian bias. Bishan Bedi and the quartet were the last great spinners who bowled for India, he implied; what came after was forgettable. This was a stunning charge, and I spent some time in placing the figures before him. Between them, Anil Kumble and Harbhajan Singh claimed over 1000 Test wickets; the quartet of Bedi, Erapalli Prasanna, Bhagwat Chandrasekhar and Srinivas Venkataraghavan had 853 in roughly the same number of Tests combined.
What This Demonstrates is not who was superior — such things can't be accomplished by statistics or personal biases alone — but rather what I have termed the 'Kumble Syndrome'.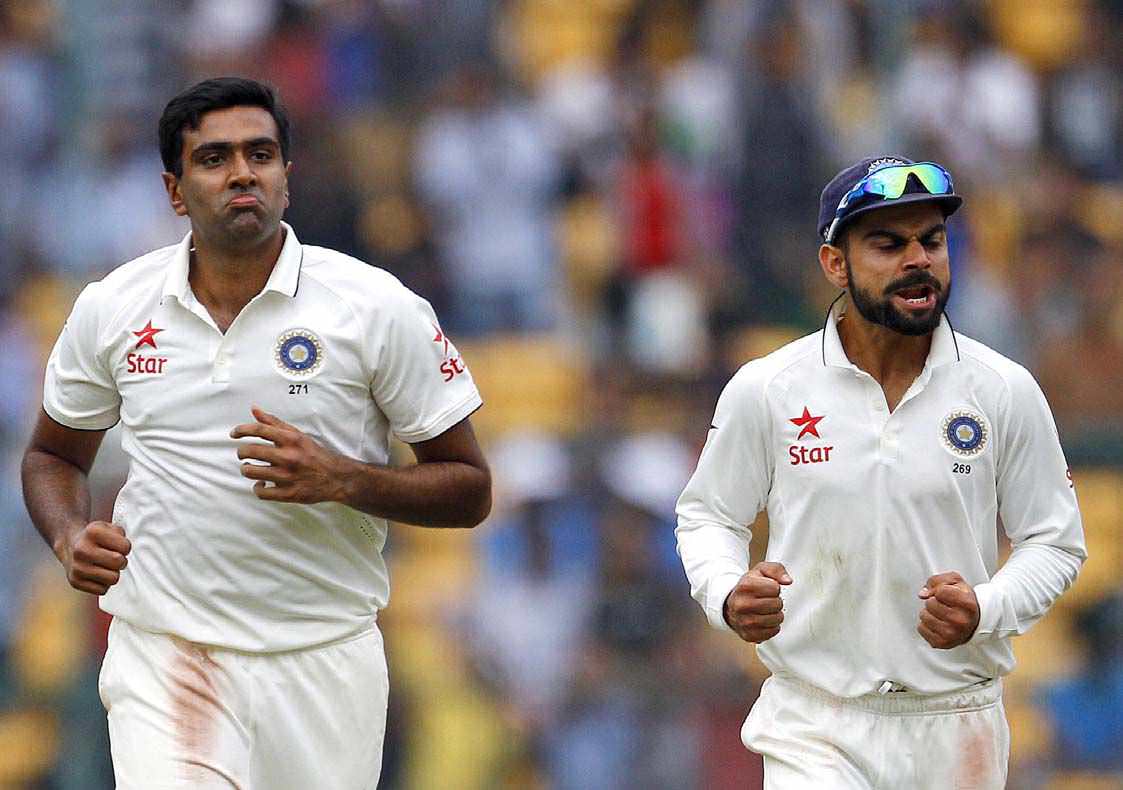 This is the refusal by sections of the Indian public to accept any spinner, whatever his record, who does not have any or all of the attributes of the Quartet: the flight and cunningness of a Prasanna, the rhythm and poetry of a Bedi, the pace and unexpectedness of a Chandra or the control and professionalism of a Venkataraghavan. All this combined with the ability to turn the ball across the width of the stumps!

Kumble had the cunningness without the flight, the rhythm without the poetry, he had the pace and the control. Yet he wasn't Warne — and that was always held against him!
You can read up to 3 premium stories before you subscribe to Magzter GOLD
Log in, if you are already a subscriber
Get unlimited access to thousands of curated premium stories, newspapers and 5,000+ magazines
READ THE ENTIRE ISSUE
November 28, 2015