Leander Paes: Mr. 100 Percent
Sportstar
|
October 3, 2015
Leander Paes' achievements in Tennis are far, far away from being routine. These are not easily accomplished. When the man himself isn't that vocal about them, it is for us to articulate them sufficiently and lend perspective. That perspective comes when one takes into account his longevity, writes N. Sudarshan.
For Indian sport, the 1990s was a decade of cynicism.The waves of the professional era, which had engulfed large parts of the world, were just about hitting the Indians more forcefully than ever before. They undoubtedly struggled. Everything seemed too fast and everything seemed to slip by.
Sachin Tendulkar resisted, but around him it all dropped like ninepins. Viswanathan Anand showed the way to beat the Russians, but he was yet to be coopted by the chess intelligentsia the world over. And even at the Olympics, that beacon of amateur sport for long, an Indian had not won an individual medal for over four decades.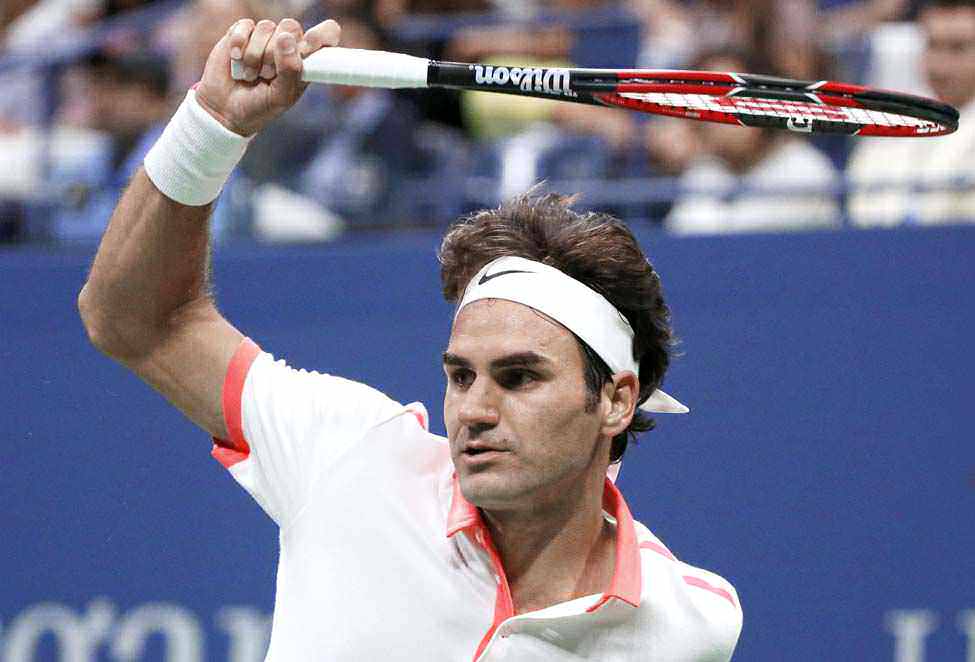 Then there was Leander Paes, the pint-sized Indian tennis player. He was by no means as talented as the two mentioned above, but he had a heart as huge as theirs. Cricket grabbed eyeballs and Tendulkar attracted sponsors. Anand was the intellectual in the making, excelling at what was considered a sport for the nerds and the geeks.
Paes' was neither. He went to little-known nations, whose Davis Cup histories could be written on little tissue papers. He played both the singles and the doubles which means three best-of-five-set matches in three days. He competed in one Olympics after the other, one Asian Games after the other. He sought challenges when others would have shrugged. In the process, he spoke about the love for the country's flag. He spoke about giving 100 per cent always. Sporting clichés they were dismissed as. Some even called him "Mr. 100 percent" in jest.
You can read up to 3 premium stories before you subscribe to Magzter GOLD
Log in, if you are already a subscriber
Get unlimited access to thousands of curated premium stories, newspapers and 5,000+ magazines
READ THE ENTIRE ISSUE
October 3, 2015