The Pursuit Of 40/40
Sports Card Monthly
|
November 2019
Ronald Acuna Jr.'s assault on 40 home runs and 40 stolen bases this season brought the spotlight on one of baseball's most exclusive clubs
Ronald Acuna Jr. is 21 years of age and in his second year with the Atlanta Braves. One would think that he would still be trying to master hitting a curveball, get a grip on the strike zone or figure out how to take a quality lead off first base.
For most young players adjusting to the big leagues, yes, that likely would be the case.
But Acuna is not your average second-year major leaguer. He is, in fact, a special breed of speed, power and immense God-given talent that baseball fans can't help but marvel at.
Acuna, a right-handed-hitting outfielder who won the 2018 National League Rookie of the Year Award, compiled a 2019 season that ranks among the very elite. In the final week of the regular season, Acuna - with 41 HR and 37 SB - was looking to become just the fifth major 2019 Diamond Kings #40 leaguer in history to slug 40 home runs and steal 40 bases in the same season – a truly remarkable feat. With the clock ticking and the calendar showing just five games remaining in the season, Acuna just shrugged at the thought of falling short of 40-40.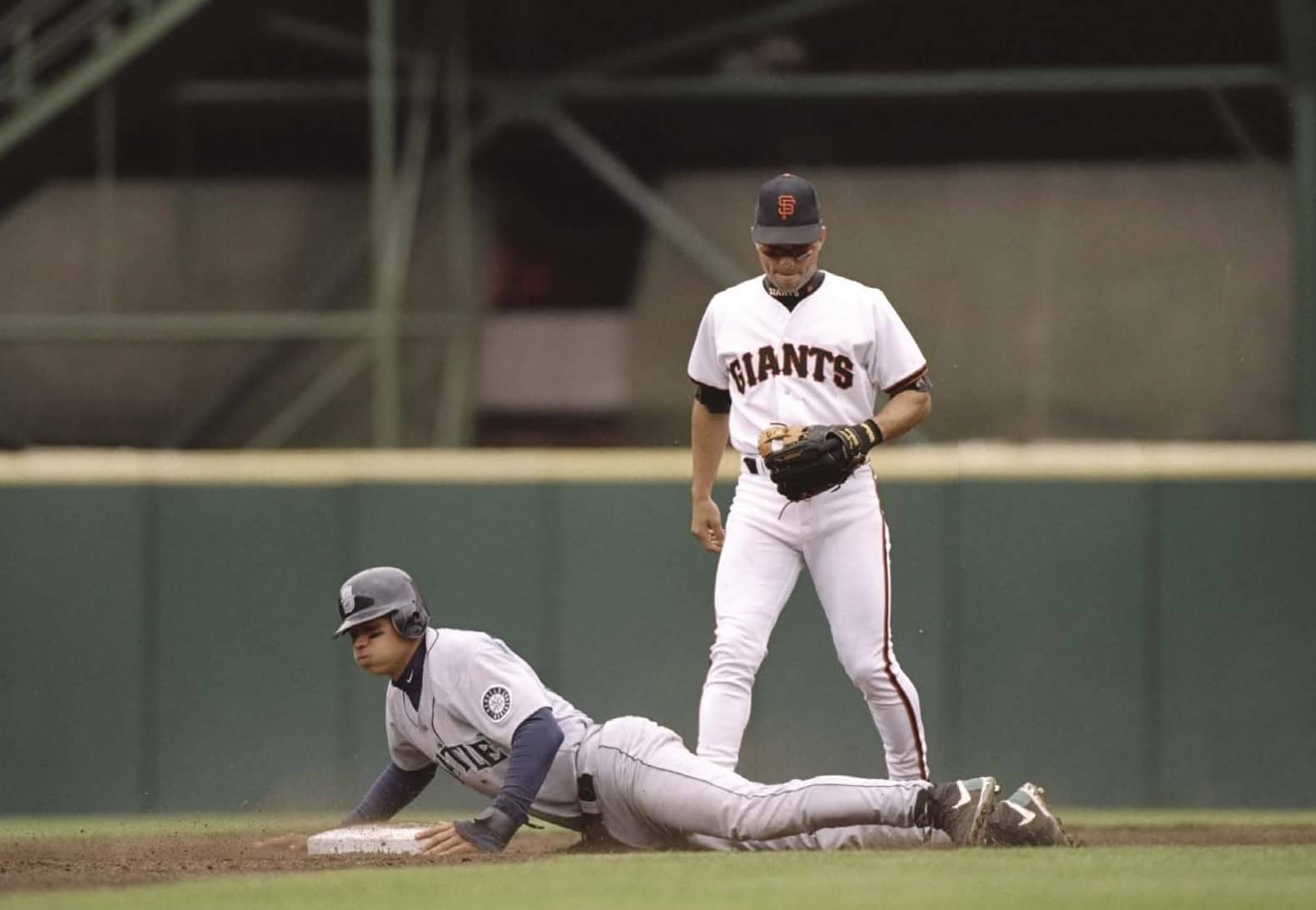 "I've never felt any pressure or anything like that," he told MLB.com. If I don't get it, I don't get it. That's the way I'm looking at it. I've never felt any pressure. So, I don't think I'm going to feel any different if it does happen."
You can read up to 3 premium stories before you subscribe to Magzter GOLD
Log in, if you are already a subscriber
Get unlimited access to thousands of curated premium stories, newspapers and 5,000+ magazines
READ THE ENTIRE ISSUE
November 2019