KING AMONGST MEN
Sports Card Monthly|August 2020
LeBron James has lived the best life possible
American pop culture is laced with childhood prodigies and celebrities that crumble under the pressure of constant national exposure.
As the saying goes, "We like to build them up and tear them down." Upon reflection, it's easy to see why an actor, musician or athlete can't handle being on the cover of every magazine, the ire of social media trolls or the bombardment of TMZ in addition to trying to appease the fans, agents and executives who take over their life. And upon deeper reflection, it's extraordinary that anyone can withstand it and, in the rarest of cases, rise above it.
That's LeBron James.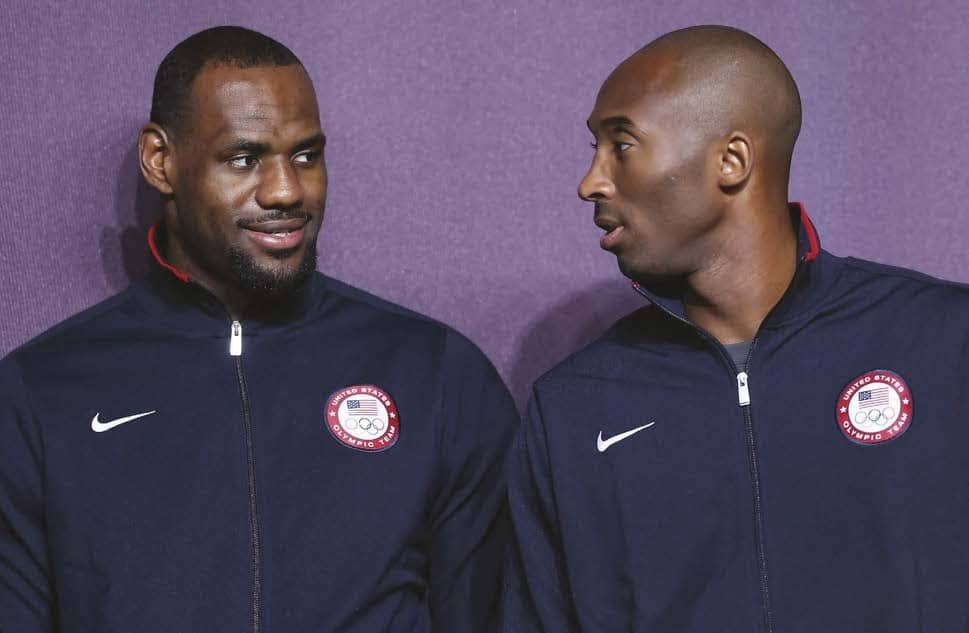 James has been a national figure since he was in his early teens. He was on the cover of Slam Magazine and Sports Illustrated. He was proclaimed "The Chosen One" on the cover of S.I. Local cable networks aired his high school games on Pay-Per-View. ESPN brought its top crew to broadcast a game. The school had to switch gyms to account for the increase in spectators.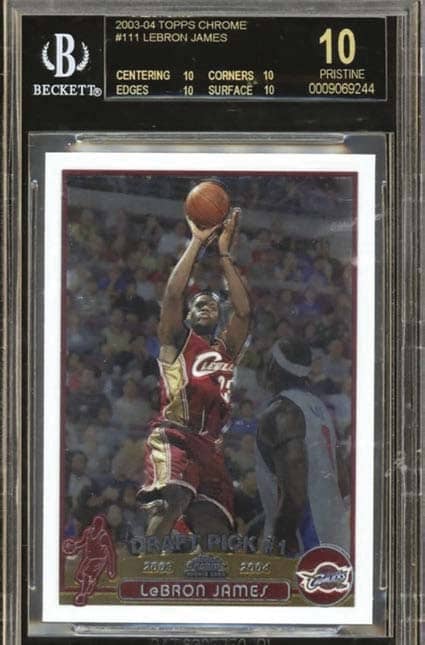 Then came an NBA career that was equal parts hype, scrutiny and success. And an imprint on American culture that accounts for more than any bucket he ever scored.
Simply put, LeBron James has lived the best life possible. He's an all-time athlete, an admirable family man, a pioneer of his craft and very charitable.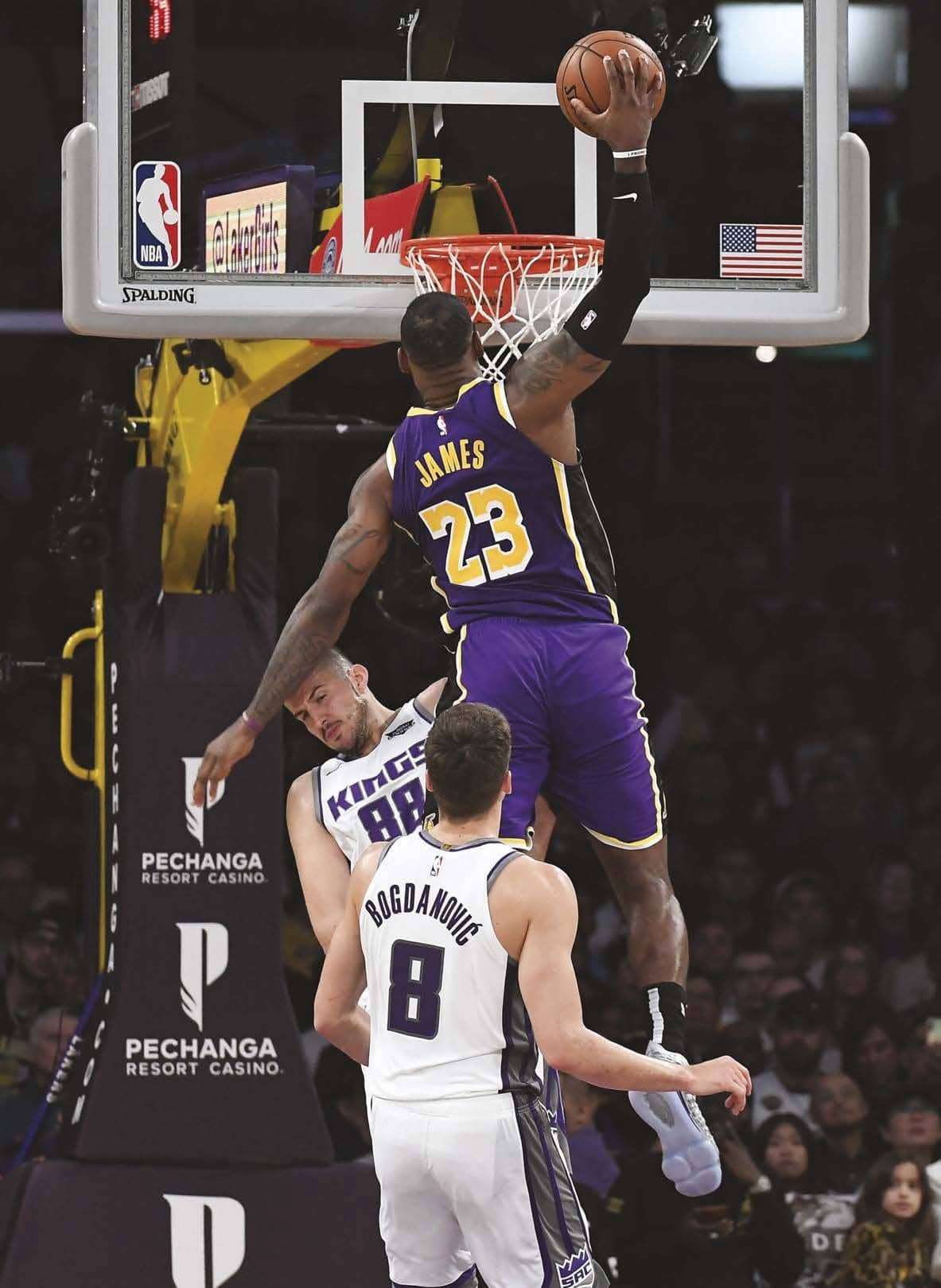 THE CHOSEN ONE
First, the easy part. James is indisputably one of the top five players in league history. While the point of this piece isn't to add to the G.O.A.T. debate, James' case (15-time All-NBA, 4-time MVP, 3-time Finals MVP, 6-time All-Defensive) is as strong as any.
"I'm very vocal on this. I think LeBron is the best player who has ever played the game," former Detroit Pistons Bad Boy Bill Laimbeer said on ESPN's "First Take" in 2020. "He's 6-foot-8, 285 pounds, runs like the wind, jumps out of the gym . . . At the end of the day, I firmly believe he's the best basketball player in the history of the game."
Call that quote sour grapes against Michael Jordan if you want. But the all-around game is always James' greatest attribute. He is the only player in NBA history with at least 34,000 points, 9,000 assists and 9,000 rebounds.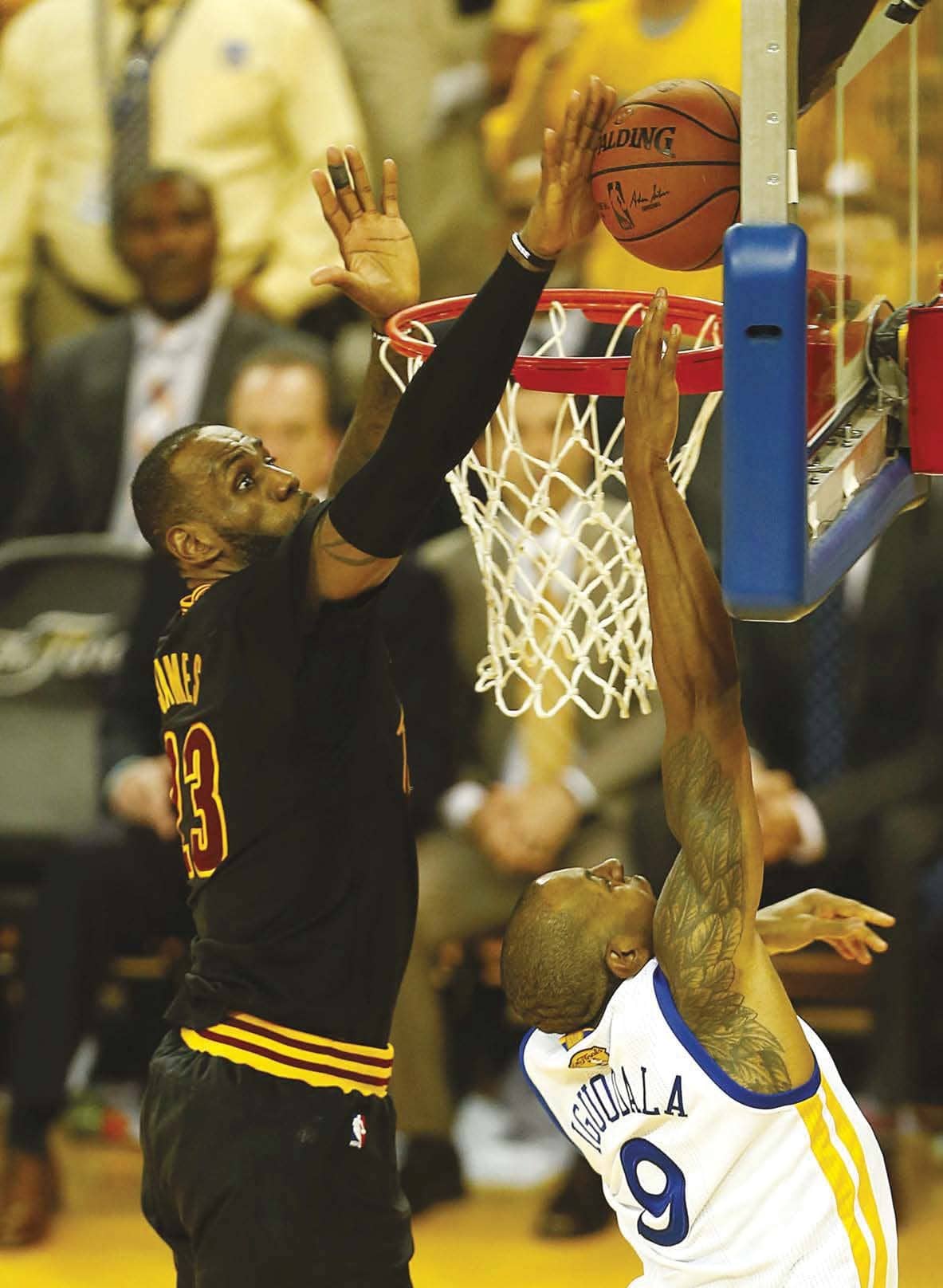 To this point, the only thing remotely close to any kind of drop-off in production was his 2018-19 groin injury that reduced his workload to 55 games. That, by the way, was the first major injury of his career.
"LeBron James is a great basketball player, one of the all-time greats that's ever played the game," Magic Johnson said on ESPN. "LeBron James to me, when you think about all-around basketball players, he's probably the best of all time."
You can read up to 3 premium stories before you subscribe to Magzter GOLD
Log in, if you are already a subscriber
Get unlimited access to thousands of curated premium stories and 5,000+ magazines
READ THE ENTIRE ISSUE
August 2020